Custom Print Samples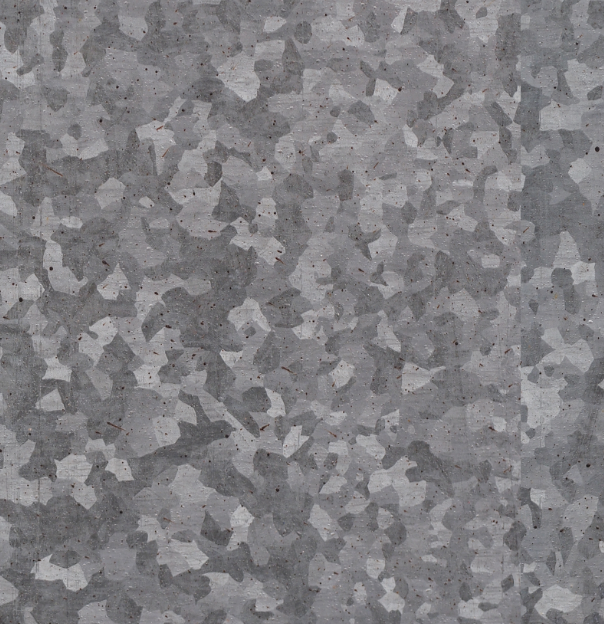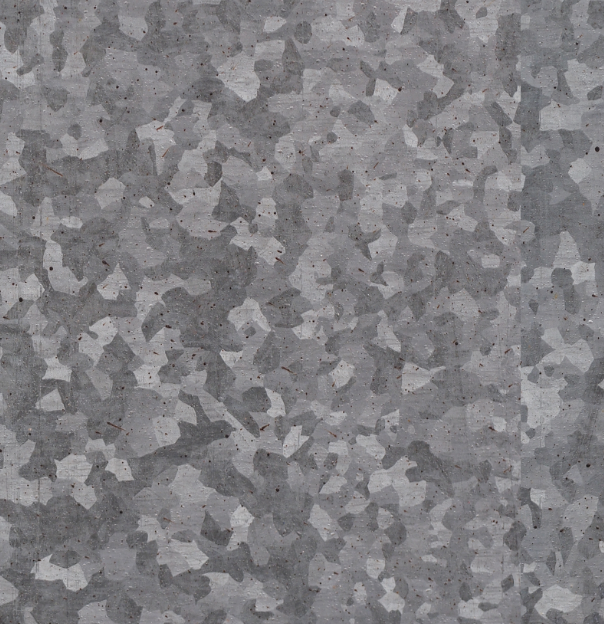 Tell us what you want and Rm wraps can print it.
To find a good image that we can print from go to
Adobe Stock offers over 60 million high-quality images, graphics we can use.
Just need the image number you like.
Watch this video to understand what we need.