School Door and Locker Wraps. Call us and we can talk about school fundraising locker door stickers. Learn more about the materials we are using on your doors.
We print on Photo tex material. It is easy to install and it will not damage the paint on the lockers. At the end of the year the kids can take the prints off the locker door and take them home. They can reapply the prints on their walls, doors or windows at home.
If your a teacher or work for the school, call RM Wraps and we can talk more. Contact us @ 208-696-1180.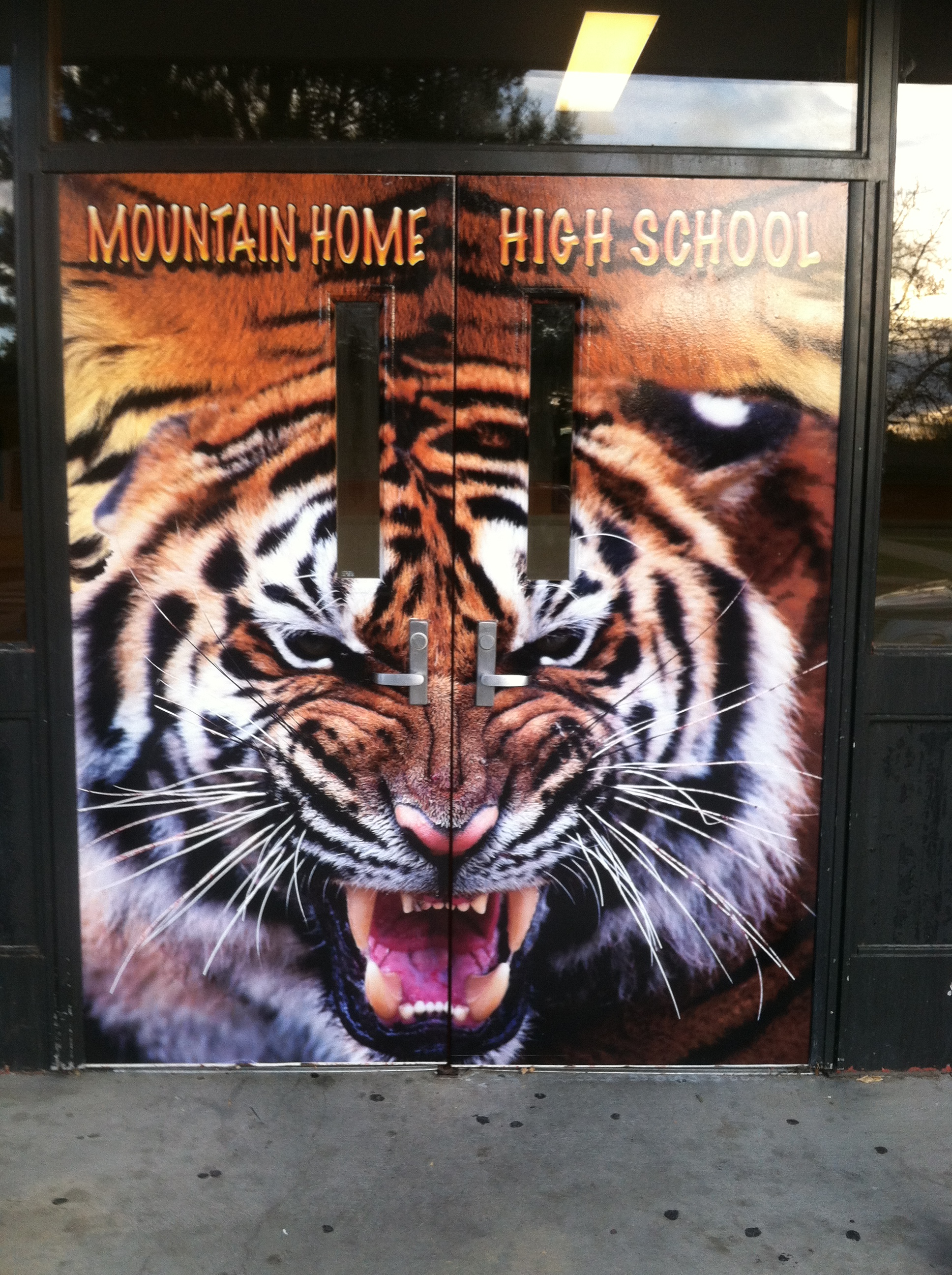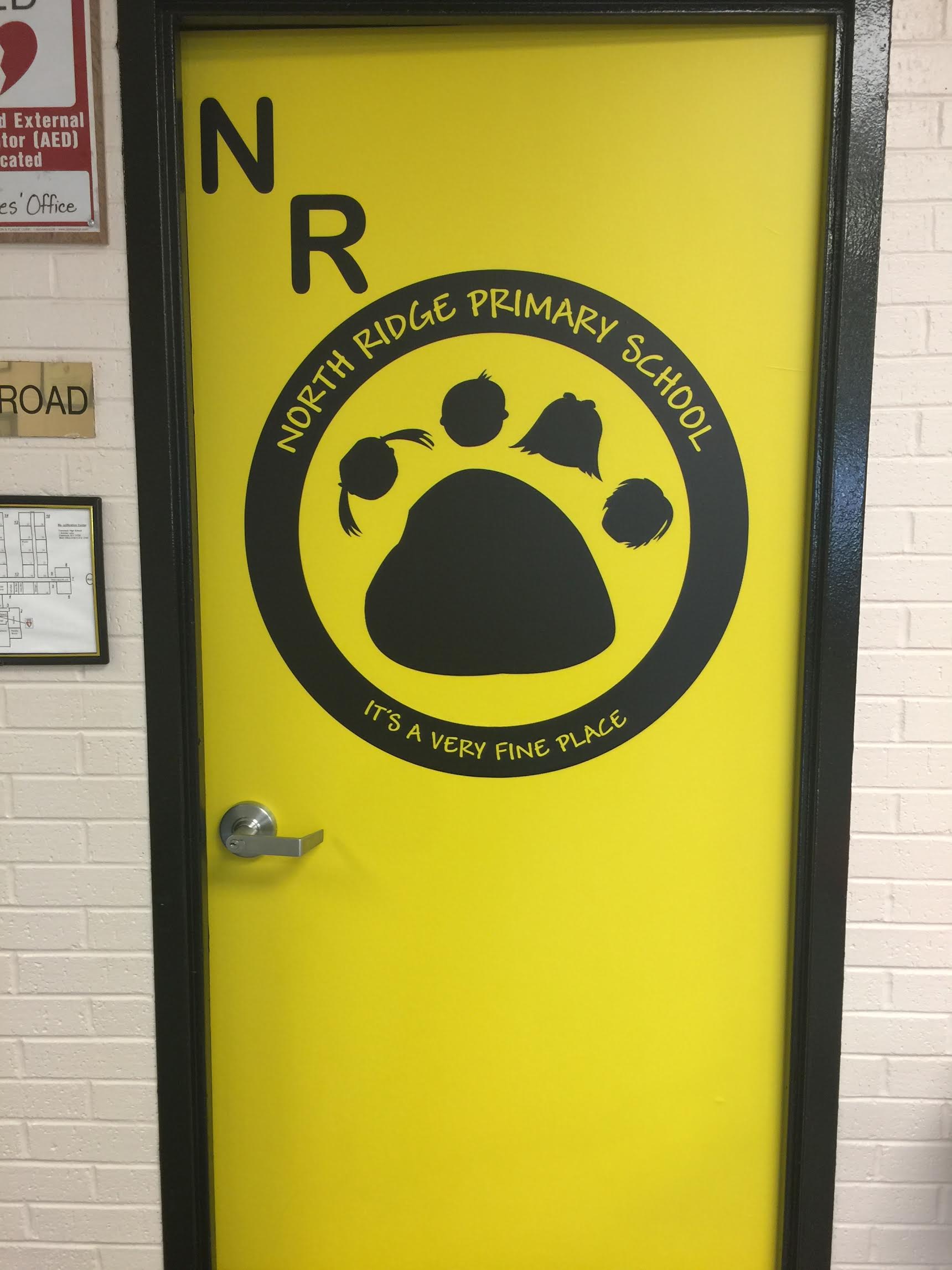 Sample we can do for you.
To find a good image that we can print from go to
Adobe Stock offers over 60 million high-quality images, graphics we can use.