Sailboat Interior Wrap
Whidbey Island Washington
Alex and Anne hired Rm wraps to wrap their fixer upper sailboat. Ps. They where a wonderful couple to work for. :)
The materials they loved was 3M Di Noc Fw 1130H and White PS 959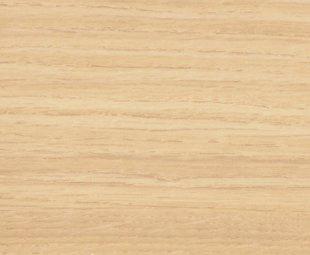 Oak Fine Wood Horizontal Pattern - used 2 rolls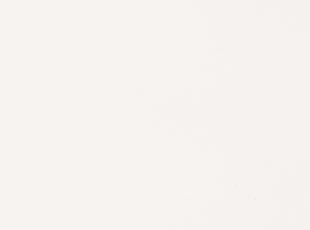 DI-NOC™ PS 959 Single Color 3M™ Vinyl Rm wraps
Matte White - used 15 yards
Saloon area. Before and after pictures. Click on the image to make it bigger.
How to wrap a boat door video
Recording Everything on the Job Site
Rm wraps Materials are at https://www.rmwrapsstore.com
Rm wraps records everything and puts it on Google Drive. The customer get their own google folder. They see all the photos, videos, and notes. https://www.google.com/drive/
I don't smoke, drink or don't any drugs. Clean cut type of guy. :)
At the end of every day, I do a Bonjoro video.
Bonjoro: An email video program https://bonjoro.tapfiliate.com/progra...
This will take you straight to Bonjoro... Click on this link.
This apps helps the Rm wraps business stand out from the rest of the businesses. Bonjoro Personalize your customer on boarding Bonjoro helps you convert and retain more customers through personal video. Delight your customers from day one You only have a few moments to delight new customers. Create a human connection by sending a personal on boarding video right to your customer's inbox. Keep more customers Make your customers feel like more than just a number. Elevate your relationships, show customers some love, and give them a reason to stick around. Personal IS Scalable Sending a video is more powerful and often faster than crafting an individual email. Connect Bonjoro to your existing CRM and send personalized videos to the right customers, at the right time. Custom refrigerator wraps, interior/exterior door wraps, cabinet wraps, elevator door wraps, commercial door wraps, office door wraps, and more.