Whidbey Island
Whidbey Island is in Puget Sound, north of Seattle, Washington. The island's rugged terrain spans beaches, hills and farmland. On its northwest tip, Deception Pass State Park offers clifftop views, forest trails and freshwater lakes. To the south, Fort Casey Historical State Park is home to a lighthouse and gun battery. The coastal towns of Oak Harbor, Coupeville and Langley have boutiques, cafes and galleries.
https://whidbeycamanoislands.com
RM wraps is doing an estimate on Whidbey Island Washington this week. March 30th 2018. This project is on a boat inside. The customer was everything wrapped with the 3M Di-noc material. They want to use a light wood grain vinyl.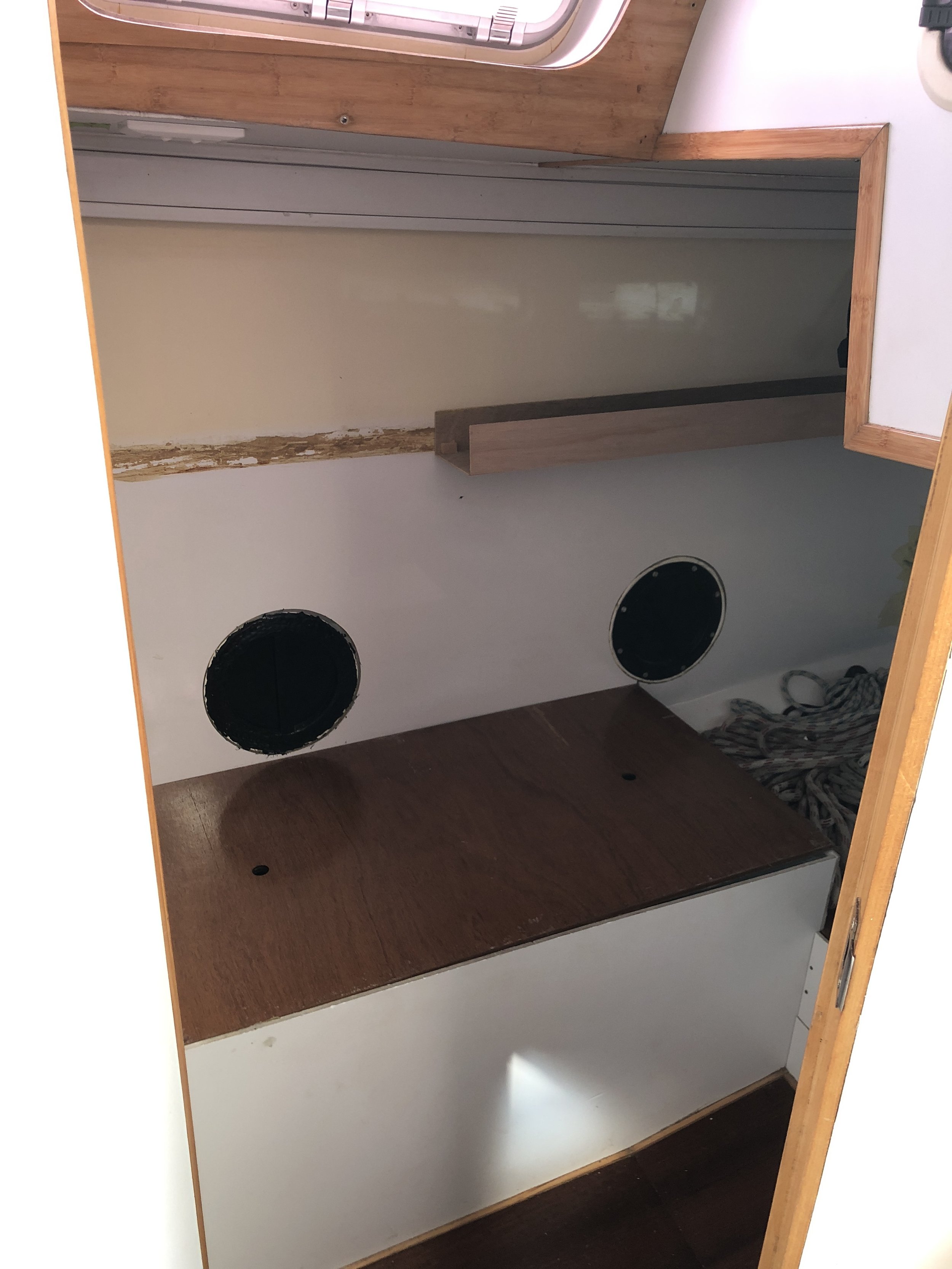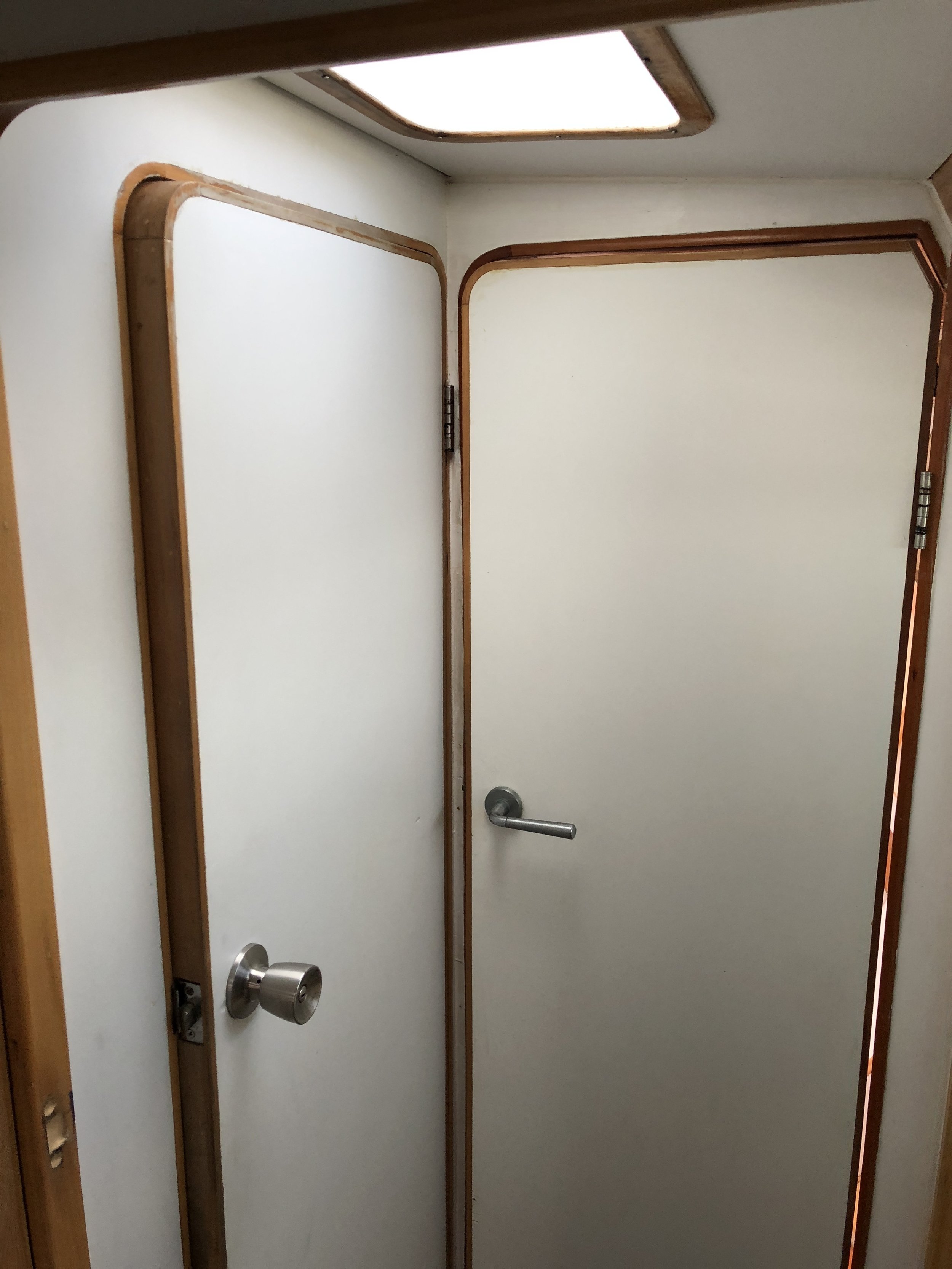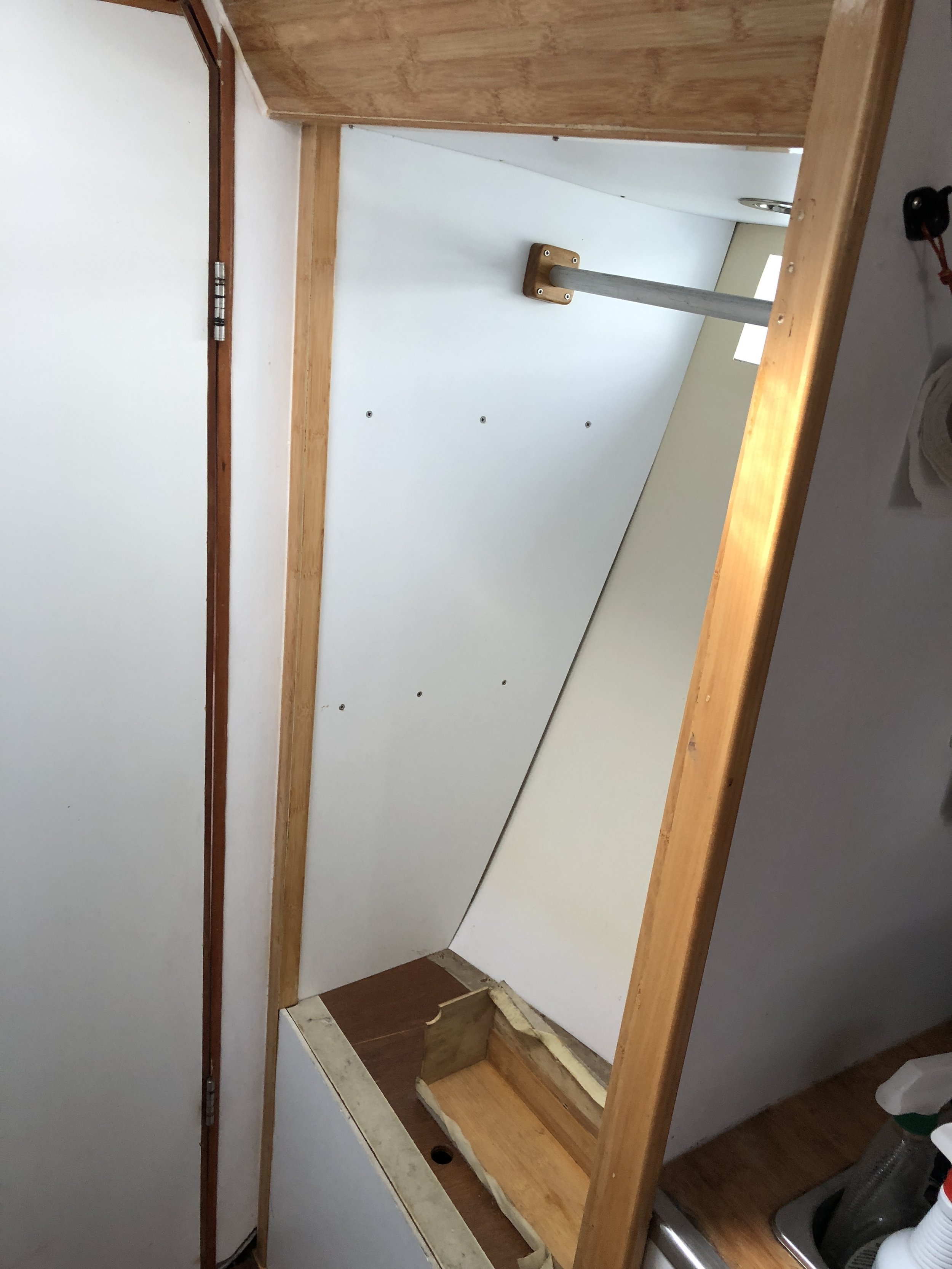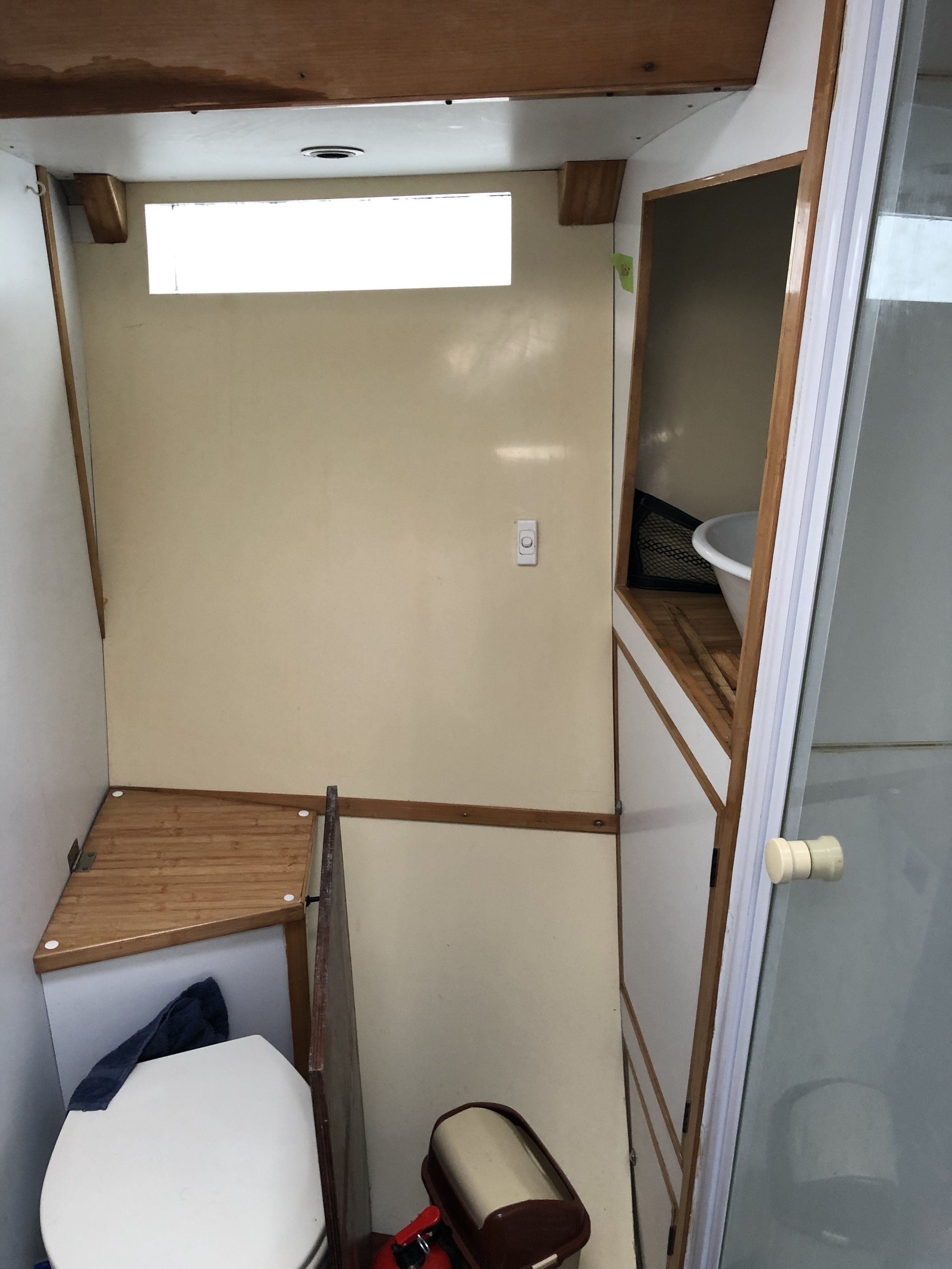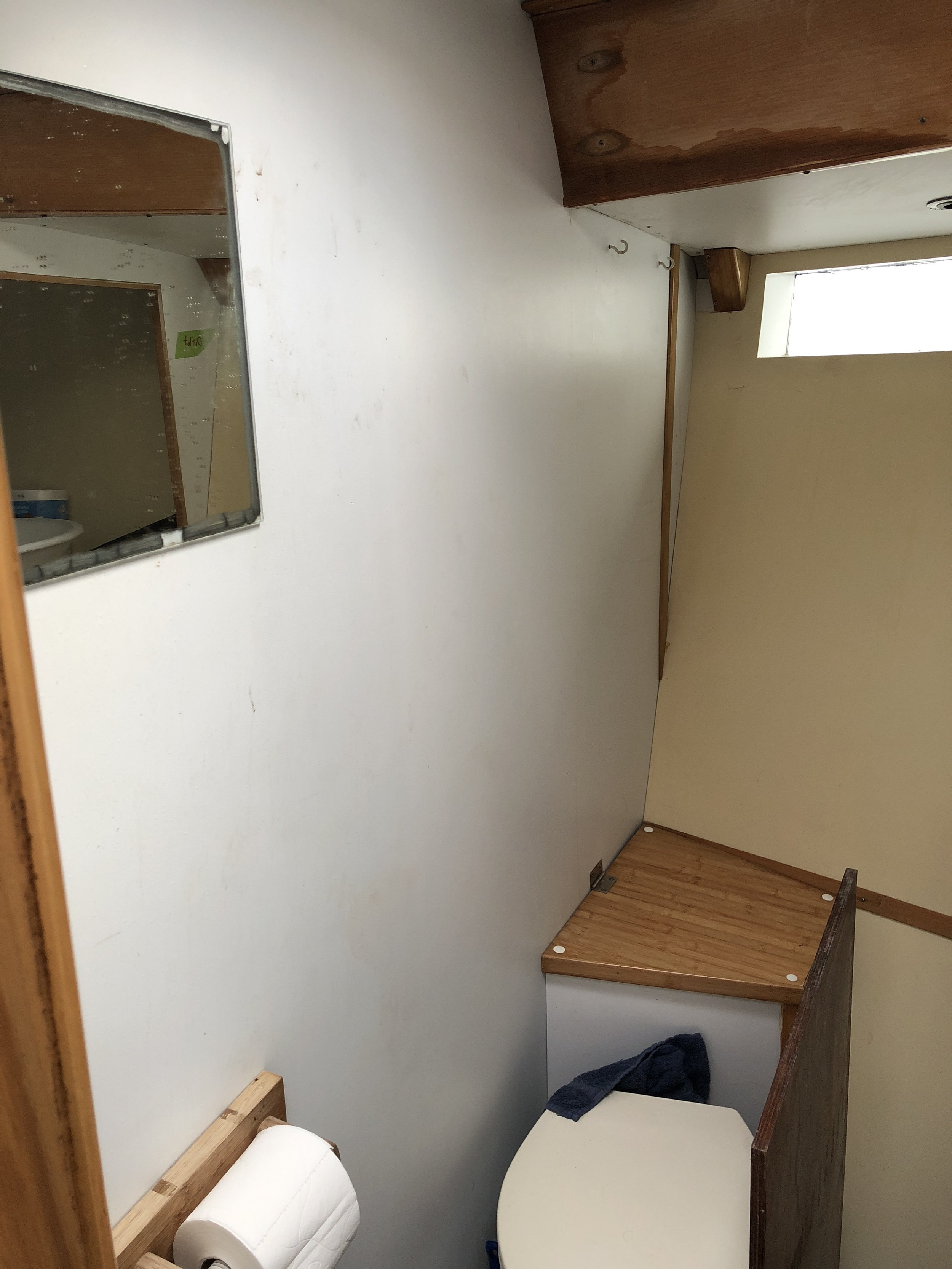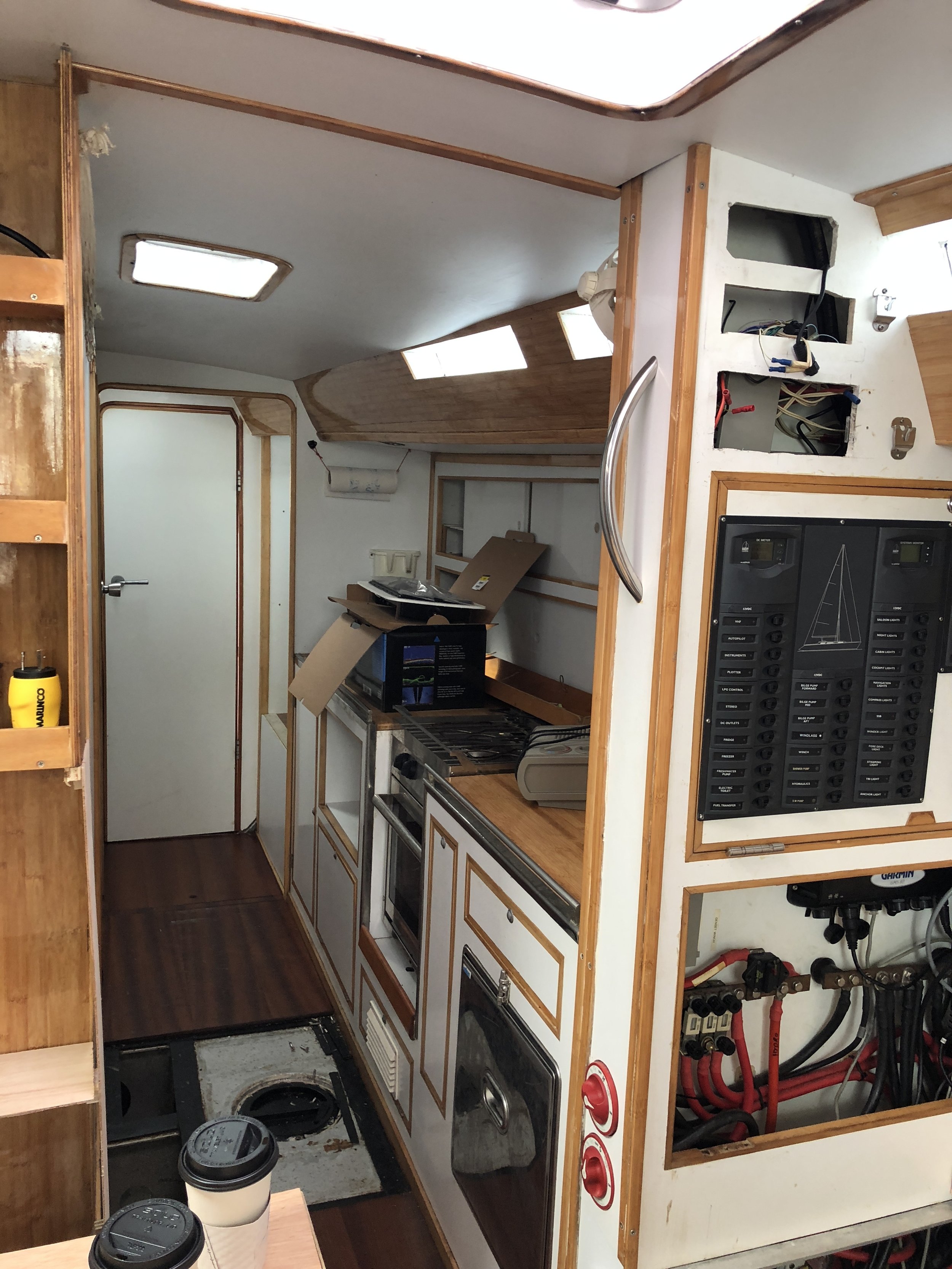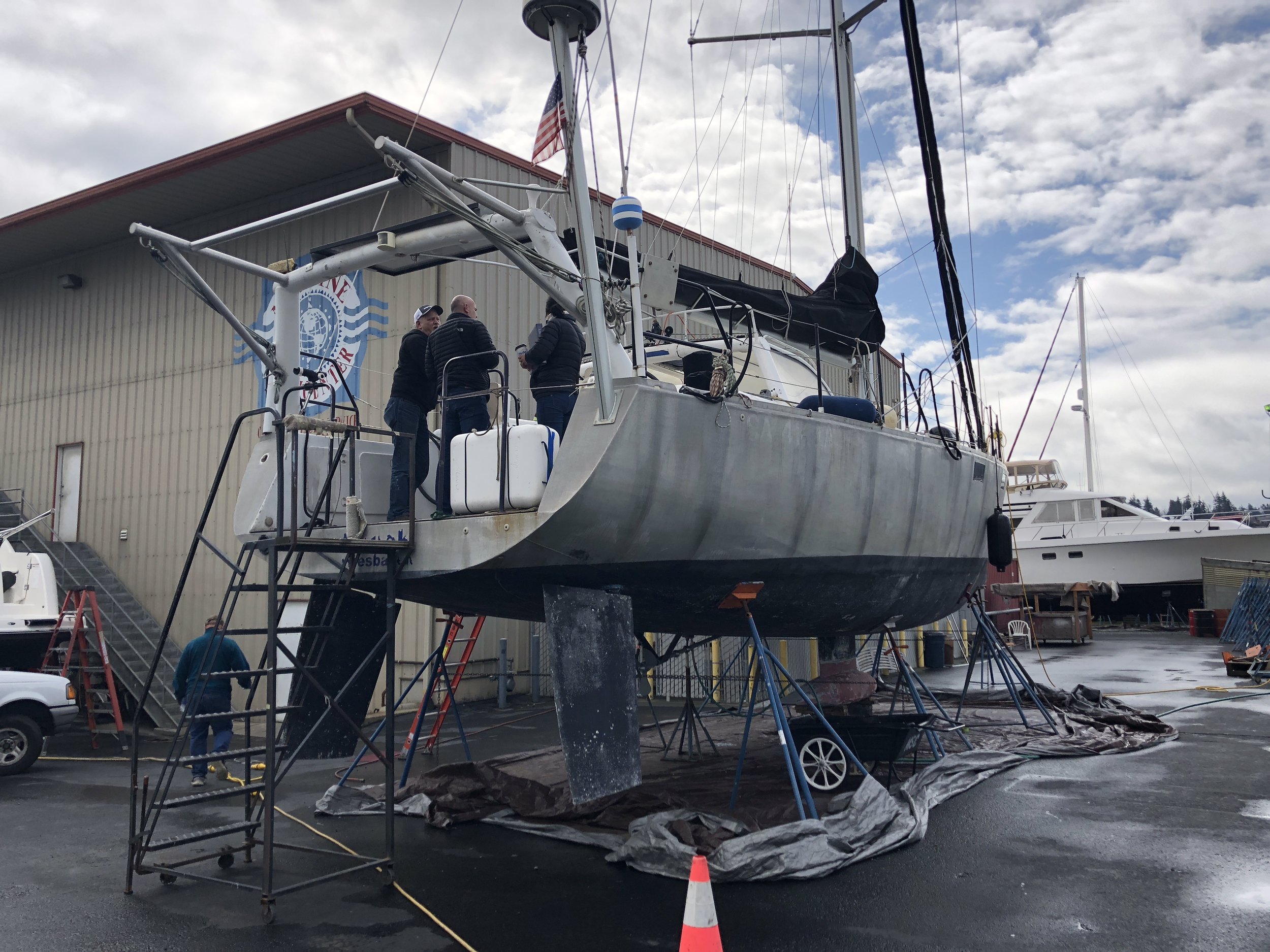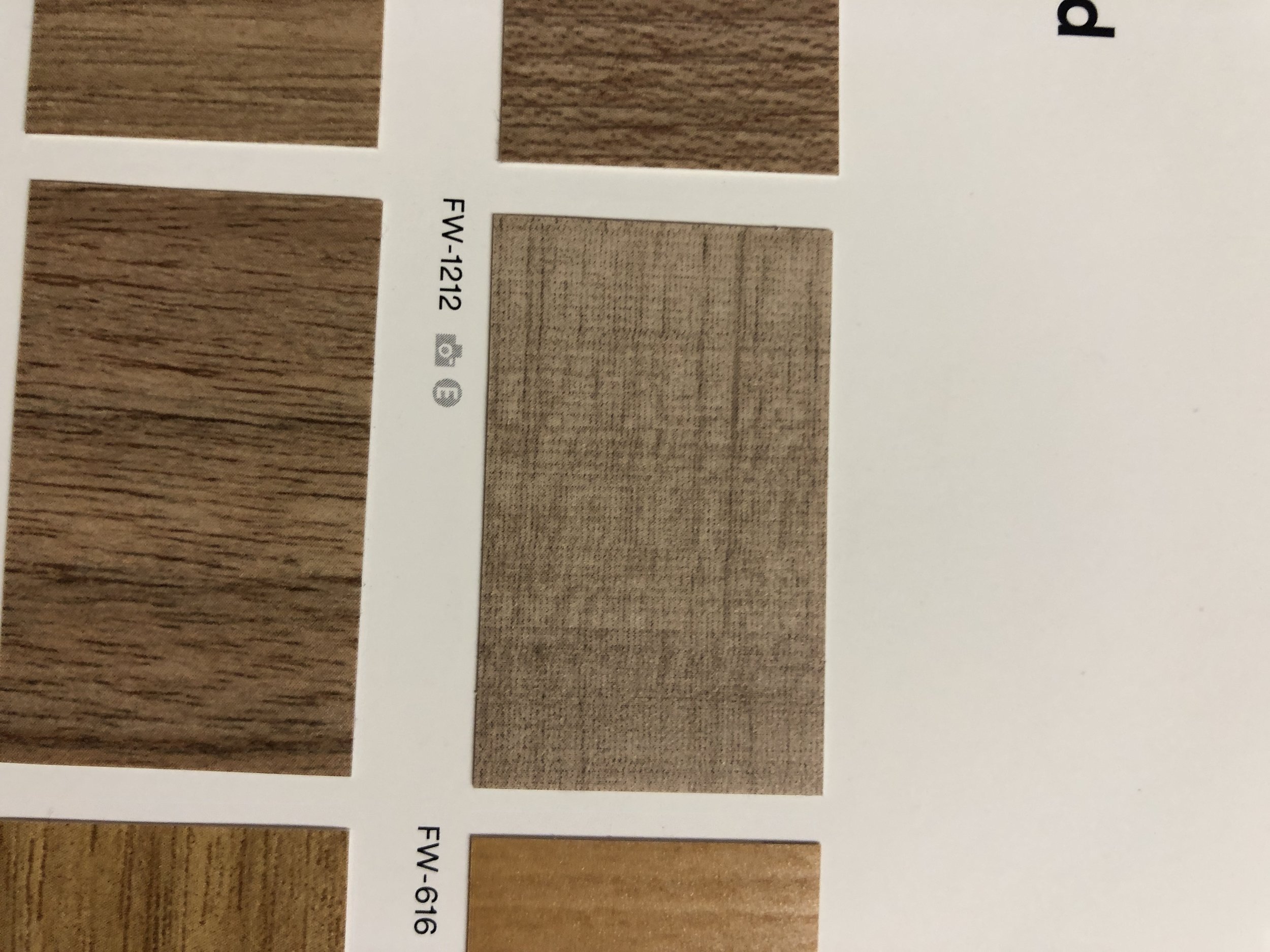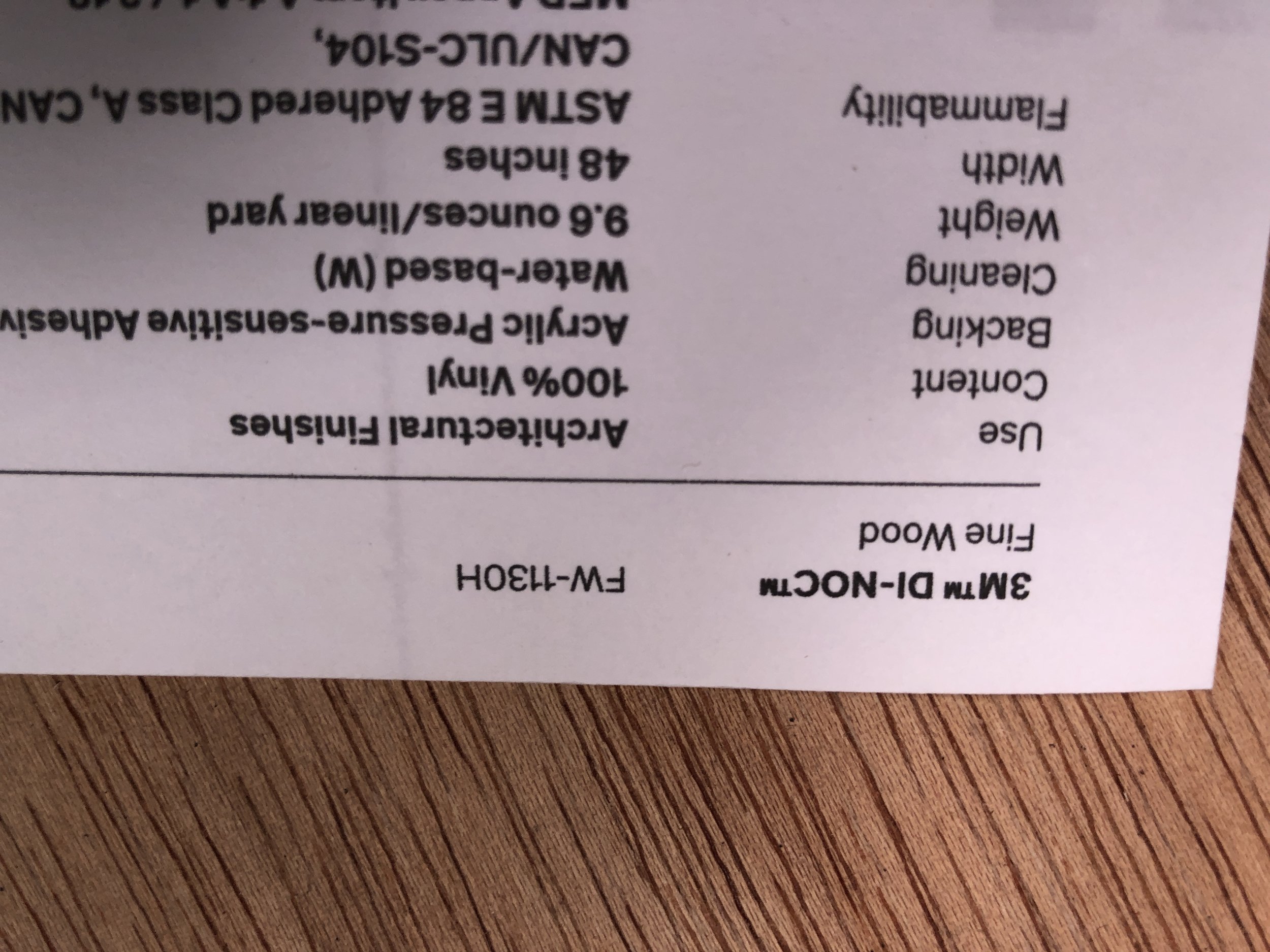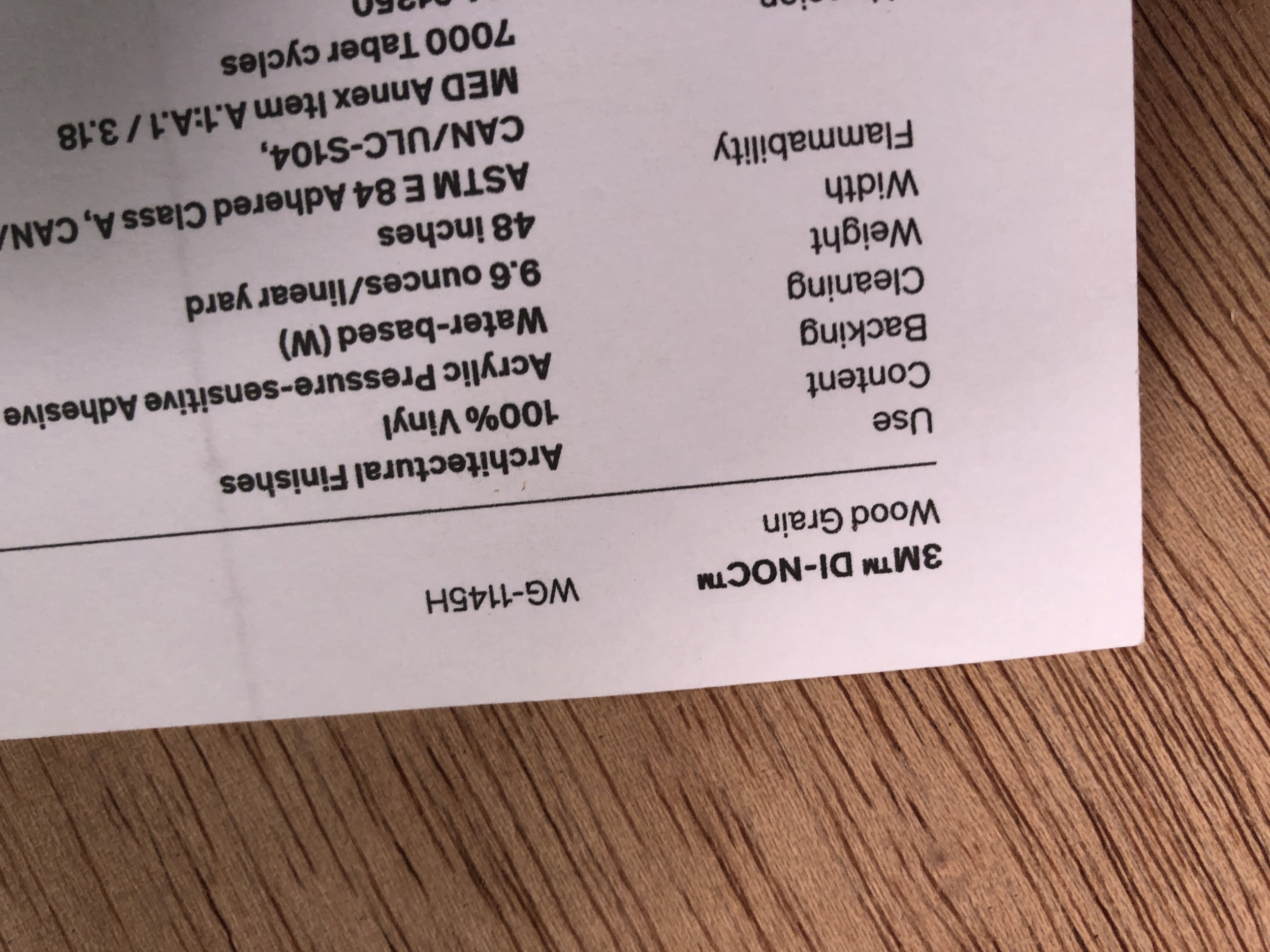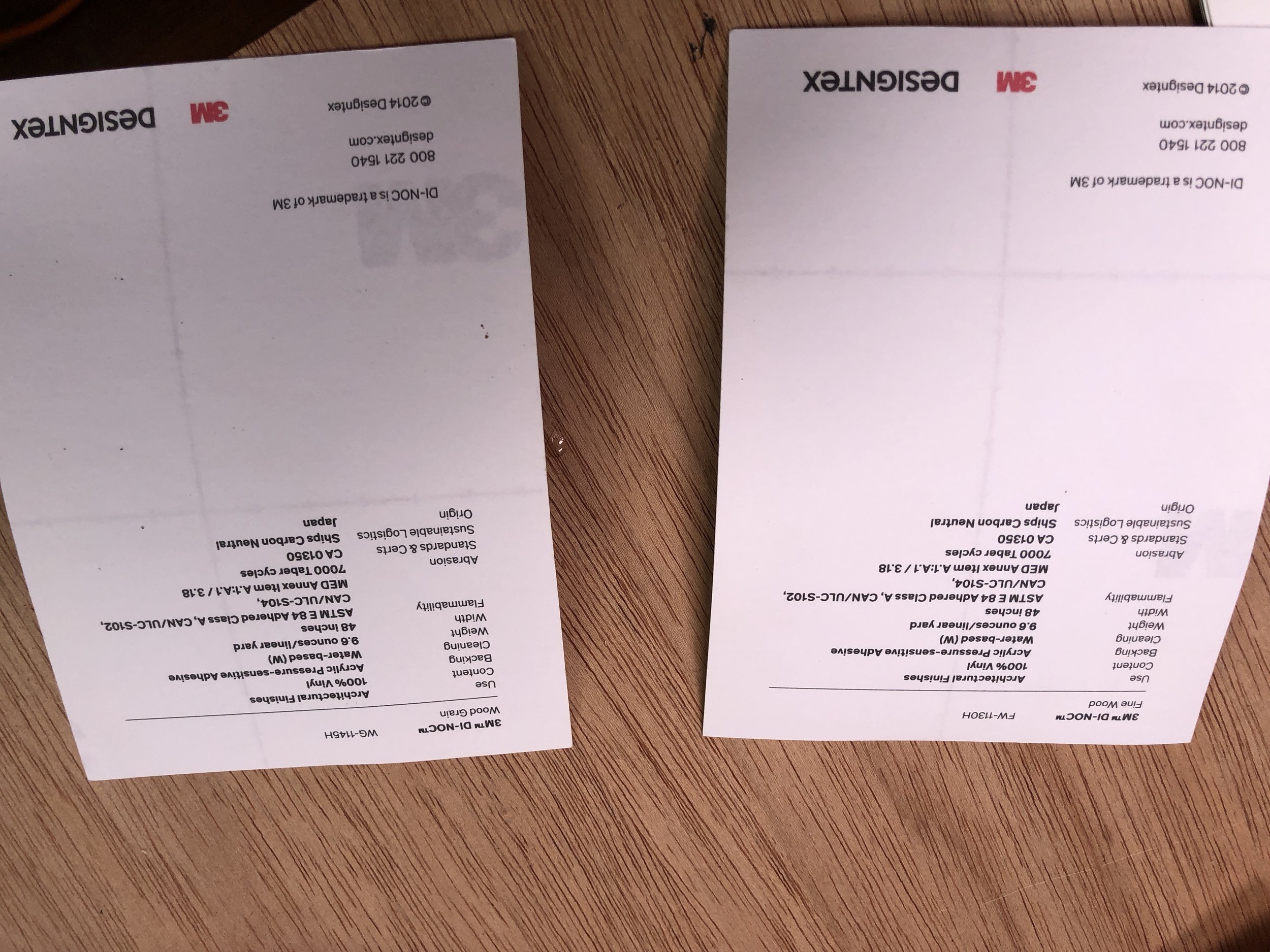 Exploring the area
Every time we get done doing an estimate or with the job. It's time to explore the area. We take high quality pictures for the wraps we do. Grabbing textures of old building, windows, concrete, stone and more. Randy enjoys finding unique texture and old or worn subjects. Plus we do videos for the website and 360 Photos for Google street view. There is always something to do.
Anacortes, Washington
Cap Sante ParkAnacortes, WA 98221 www.cityofanacortes.org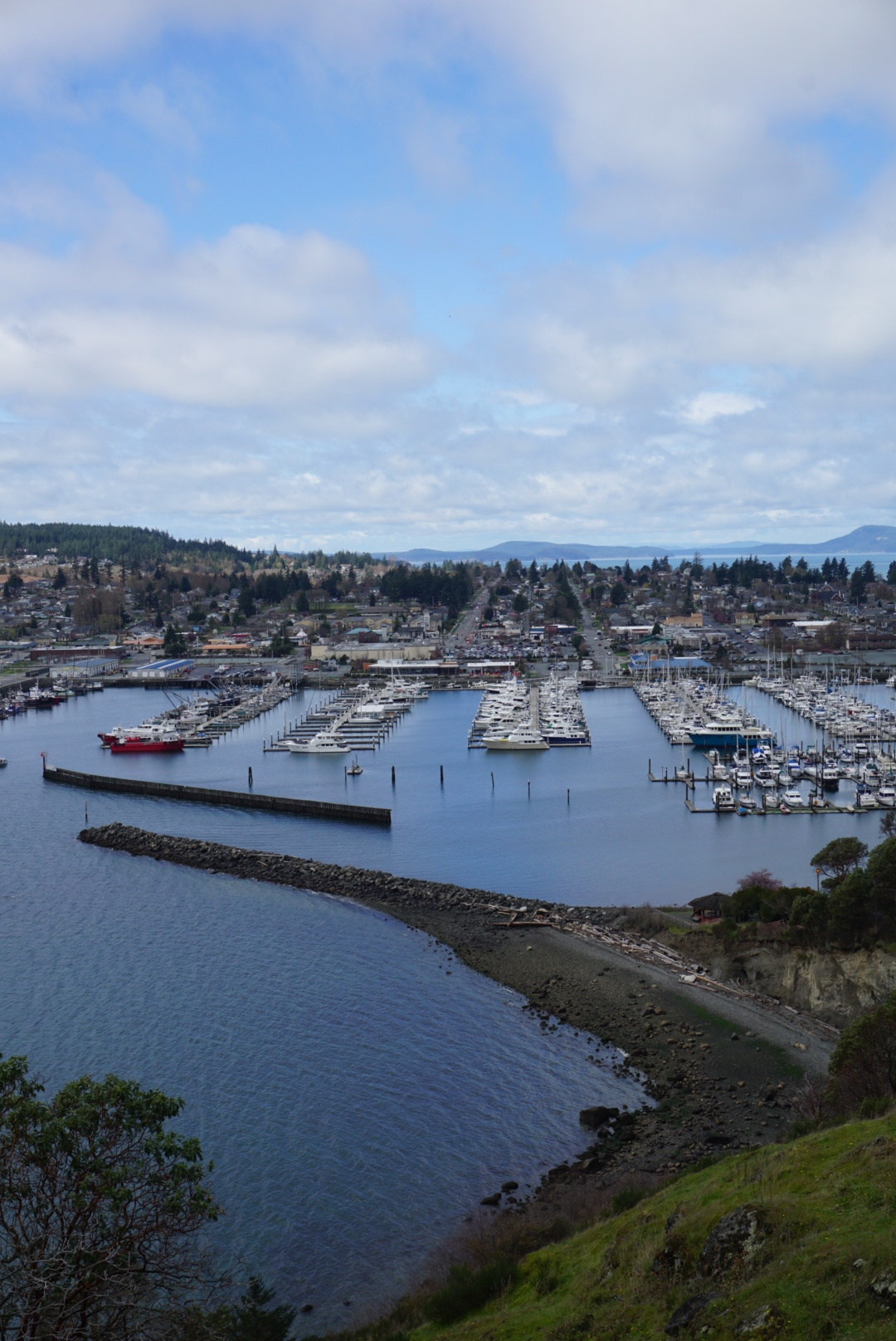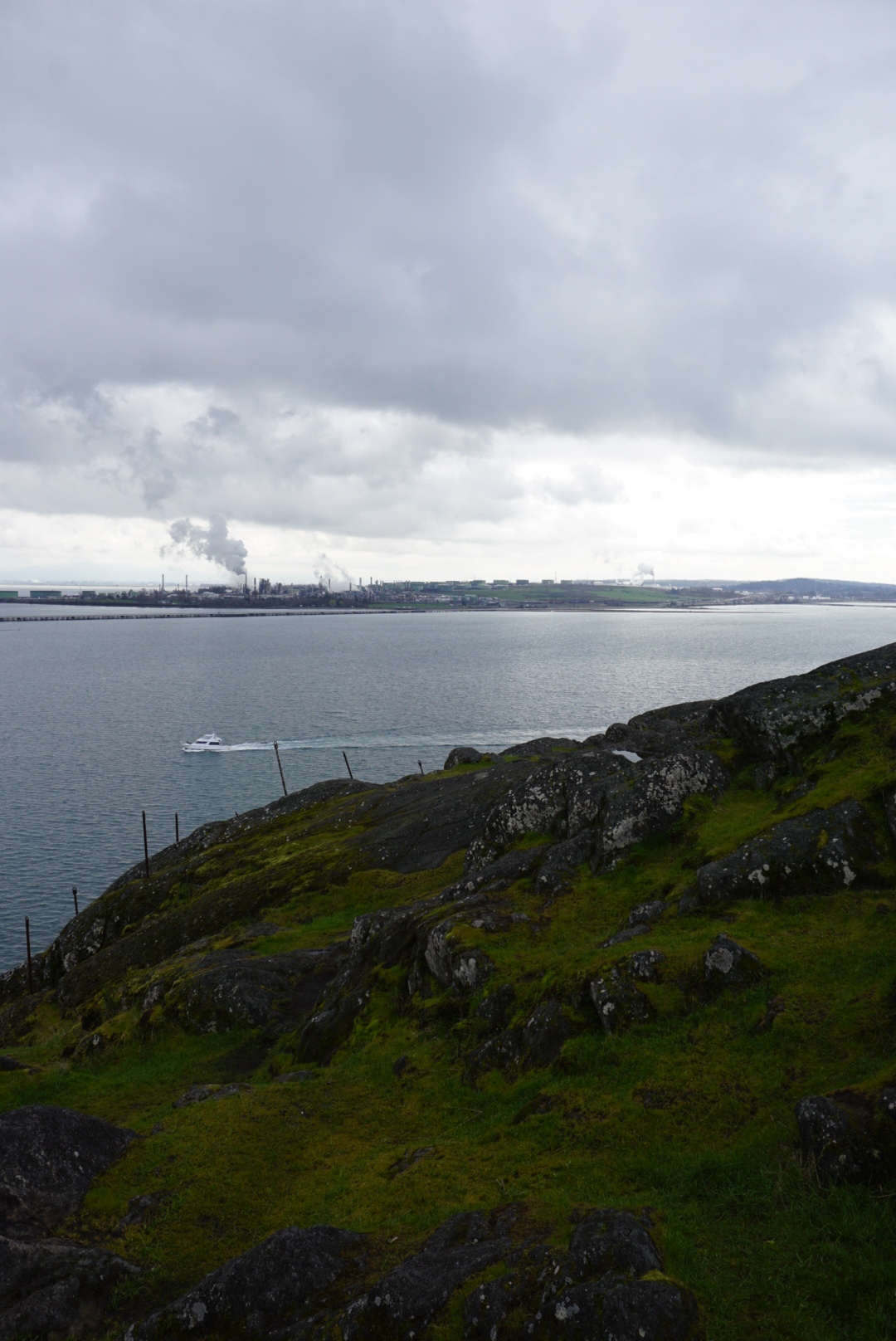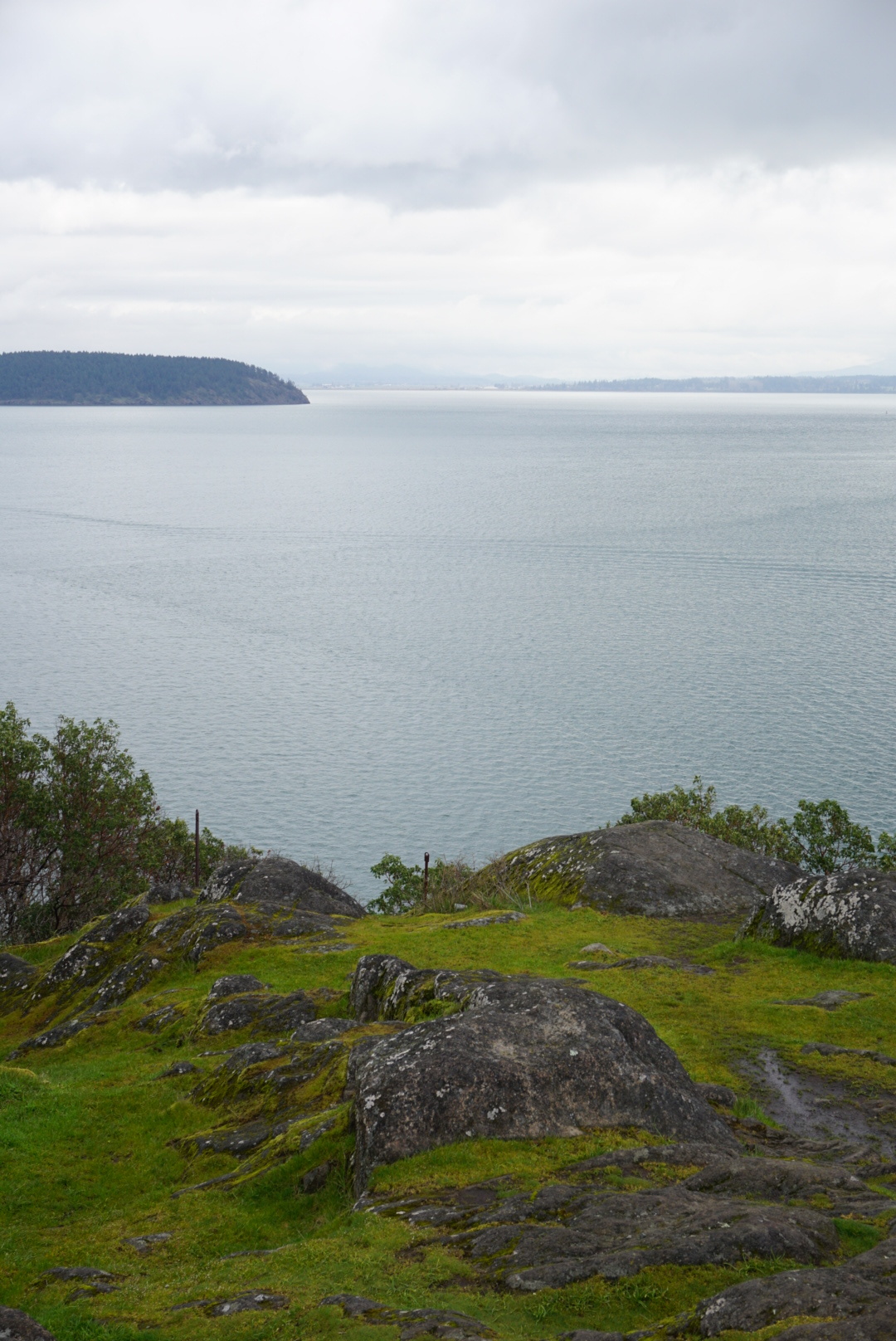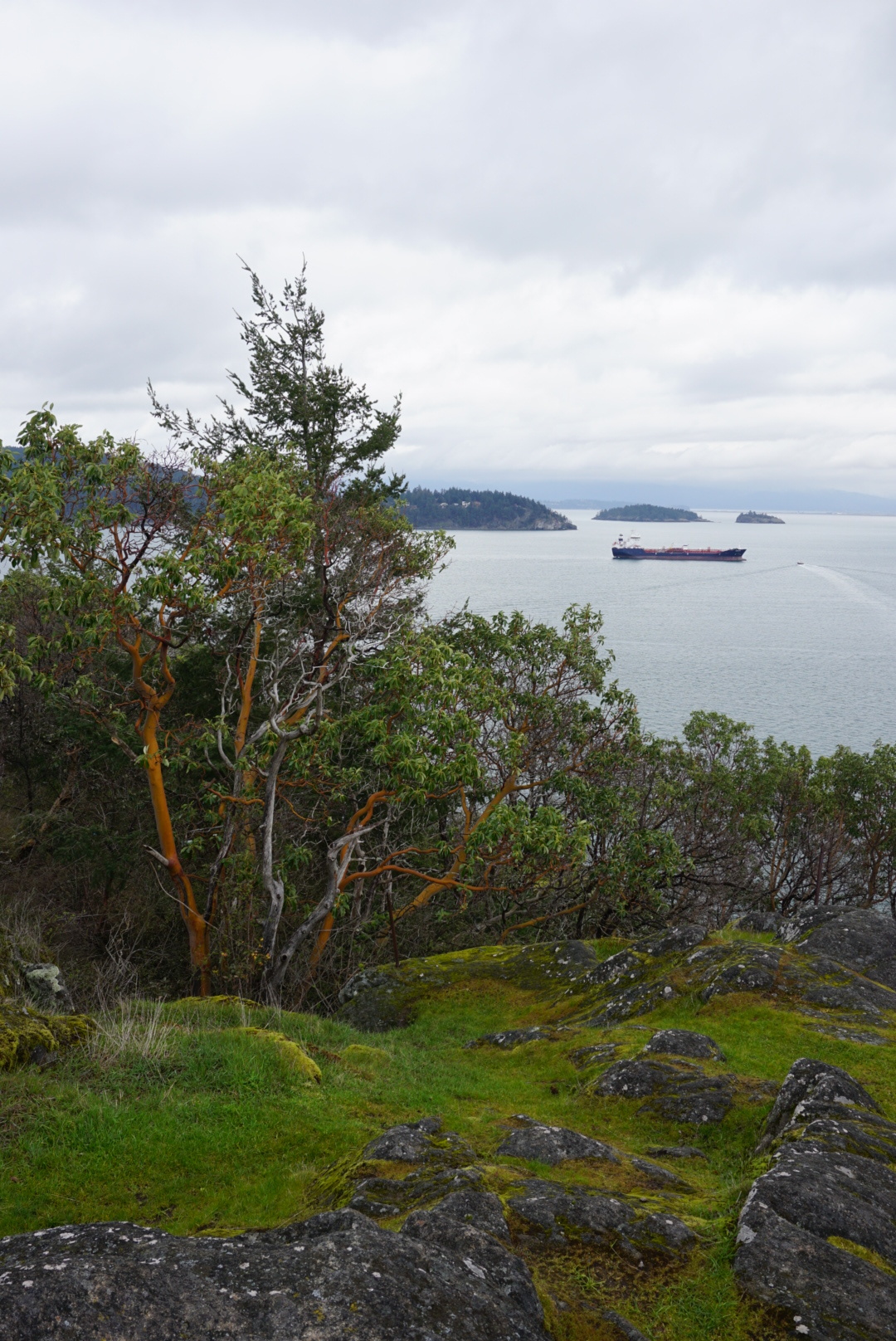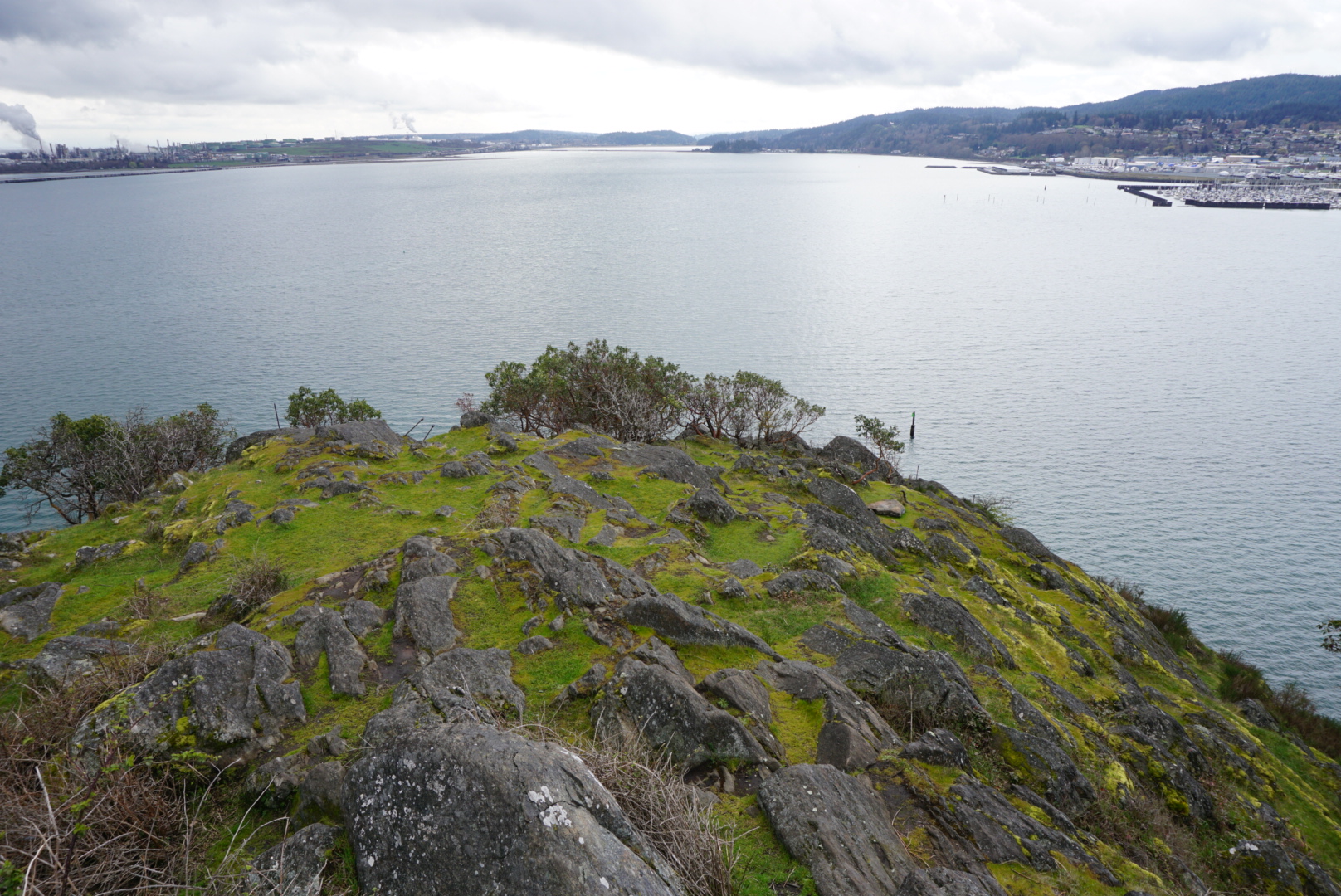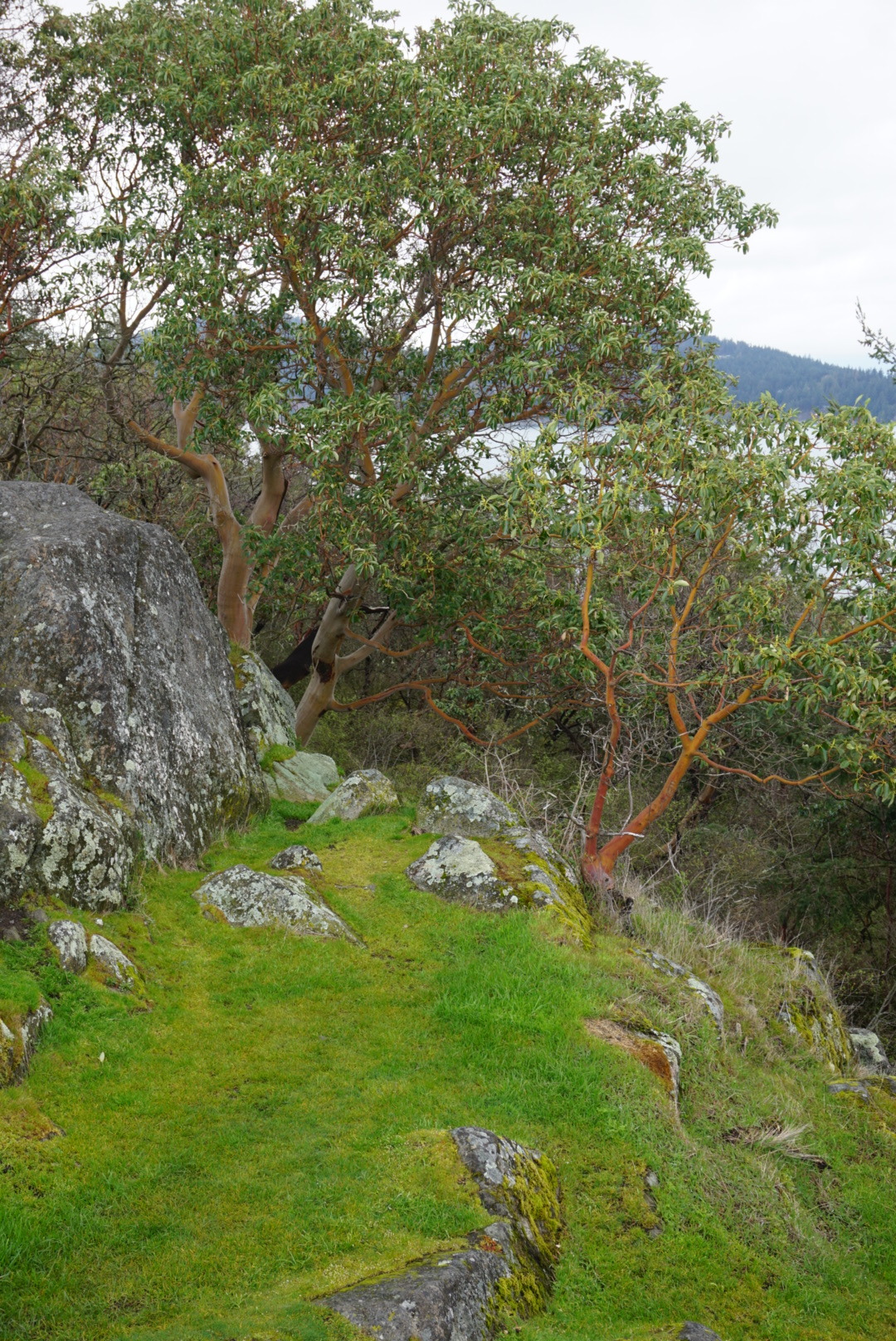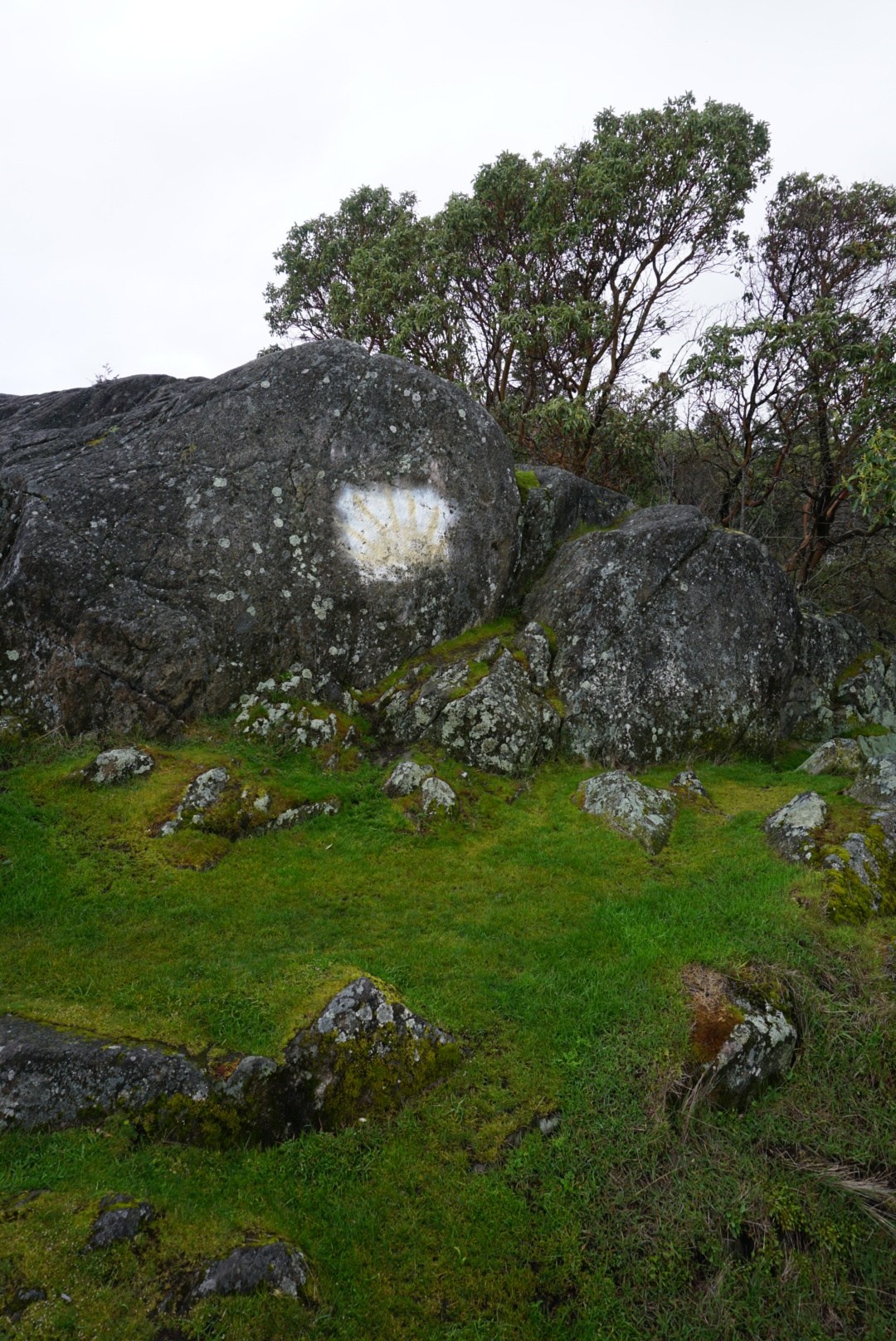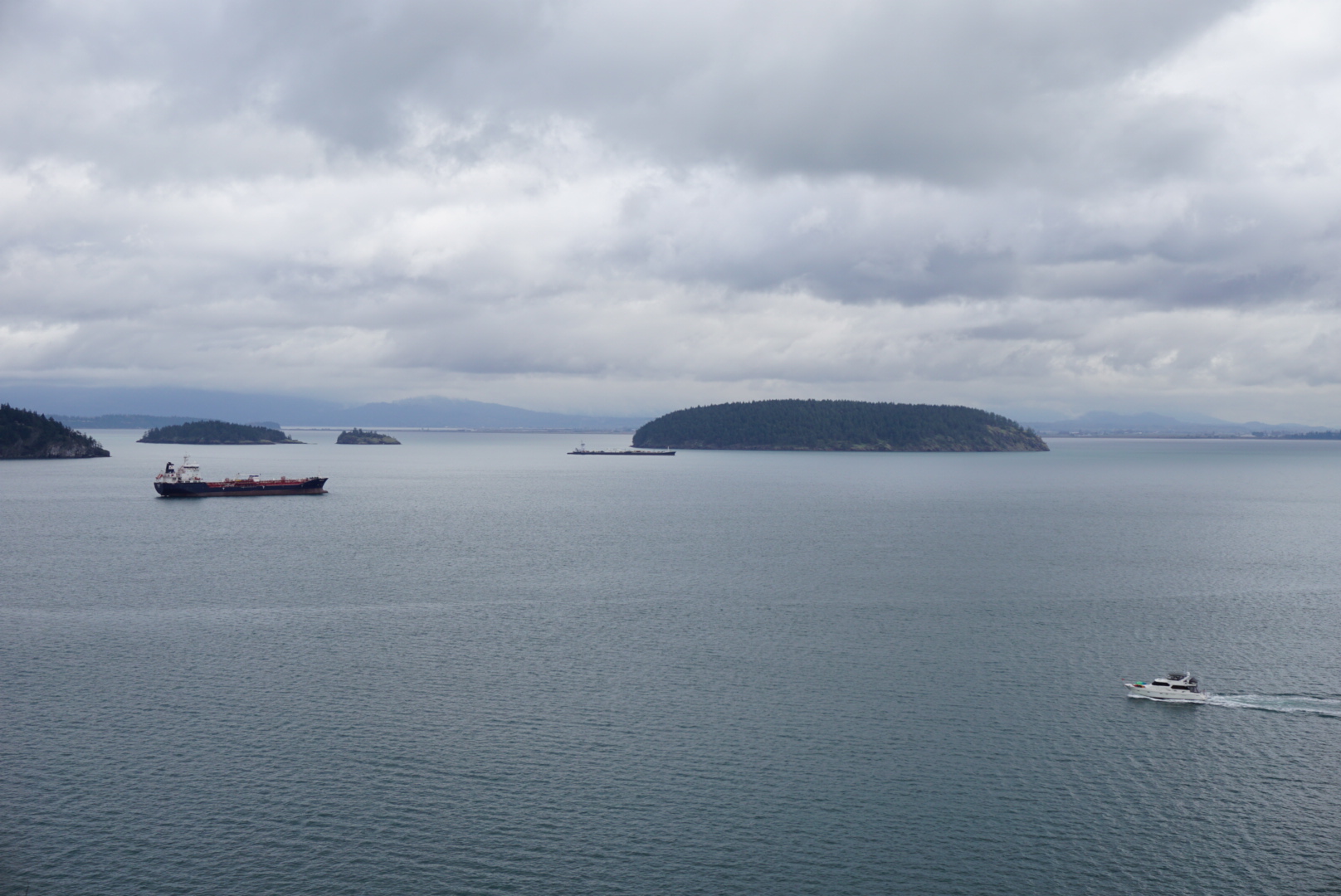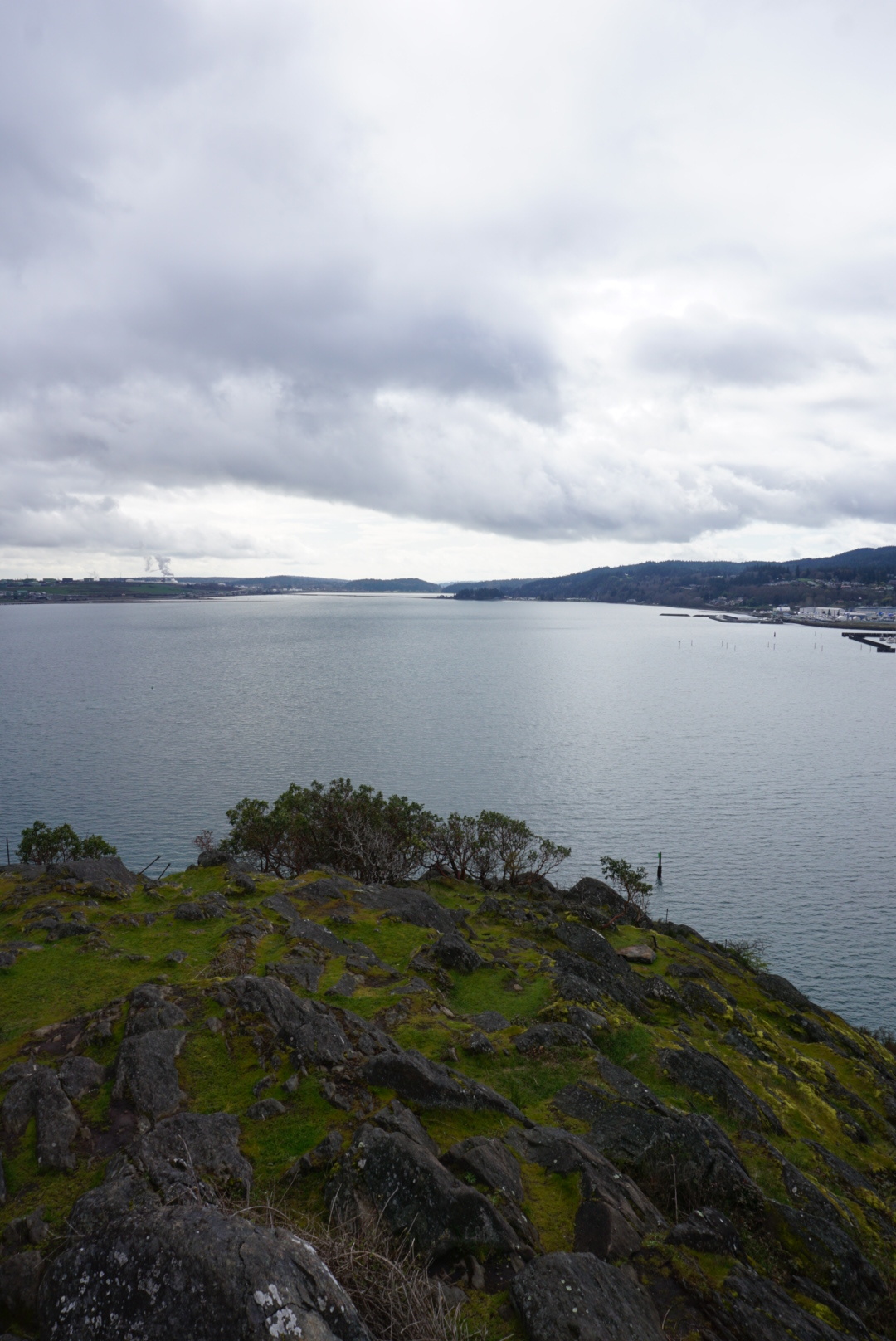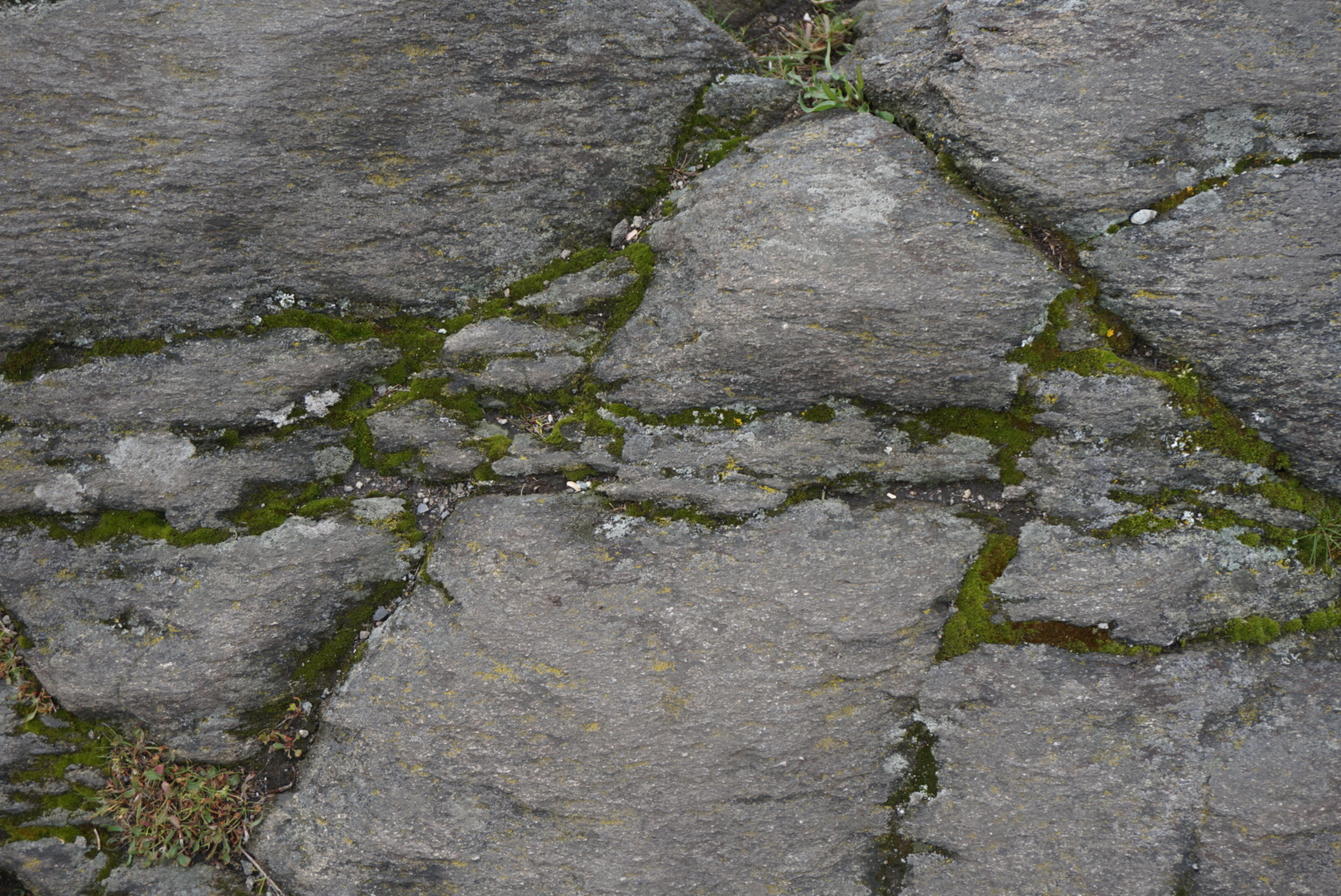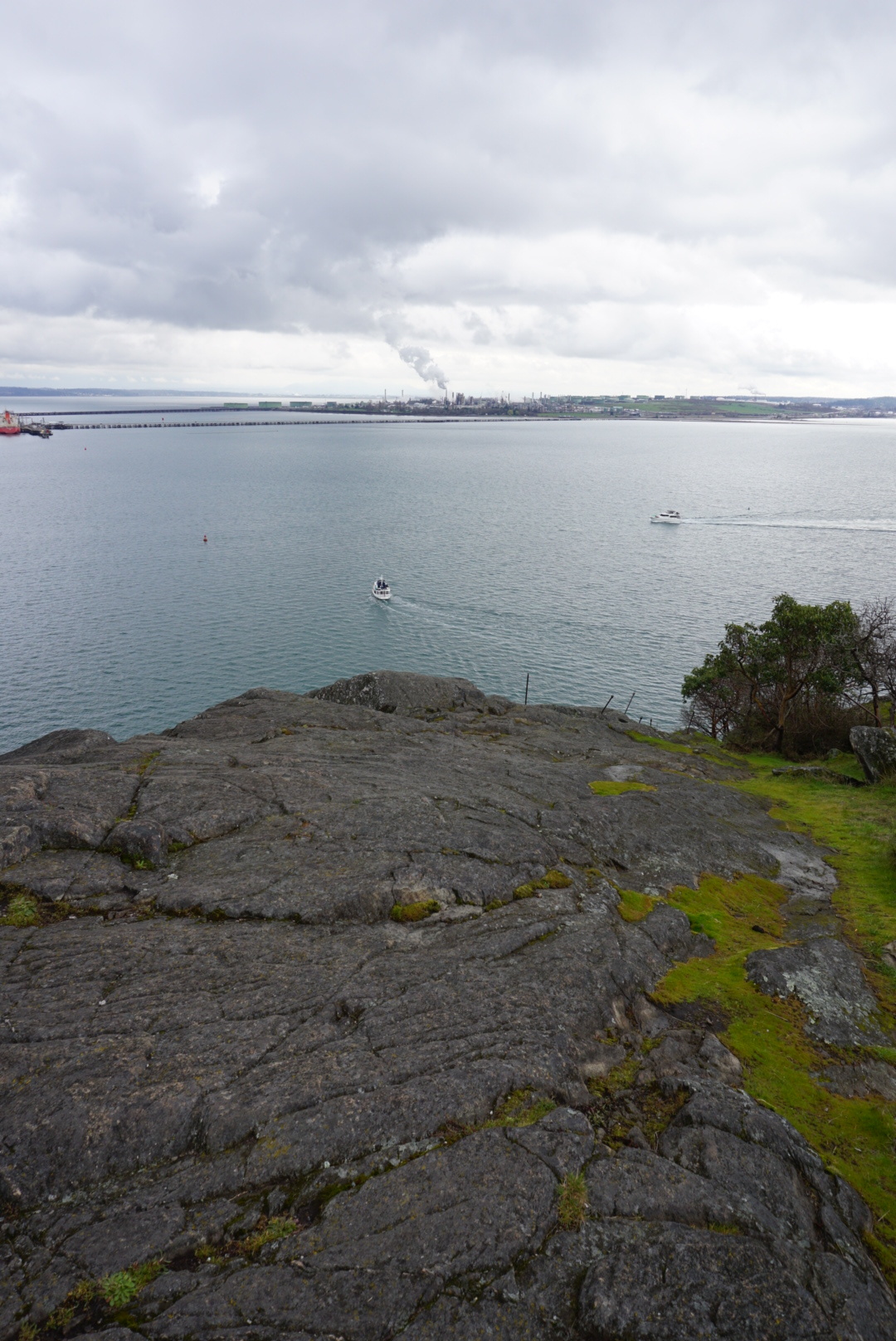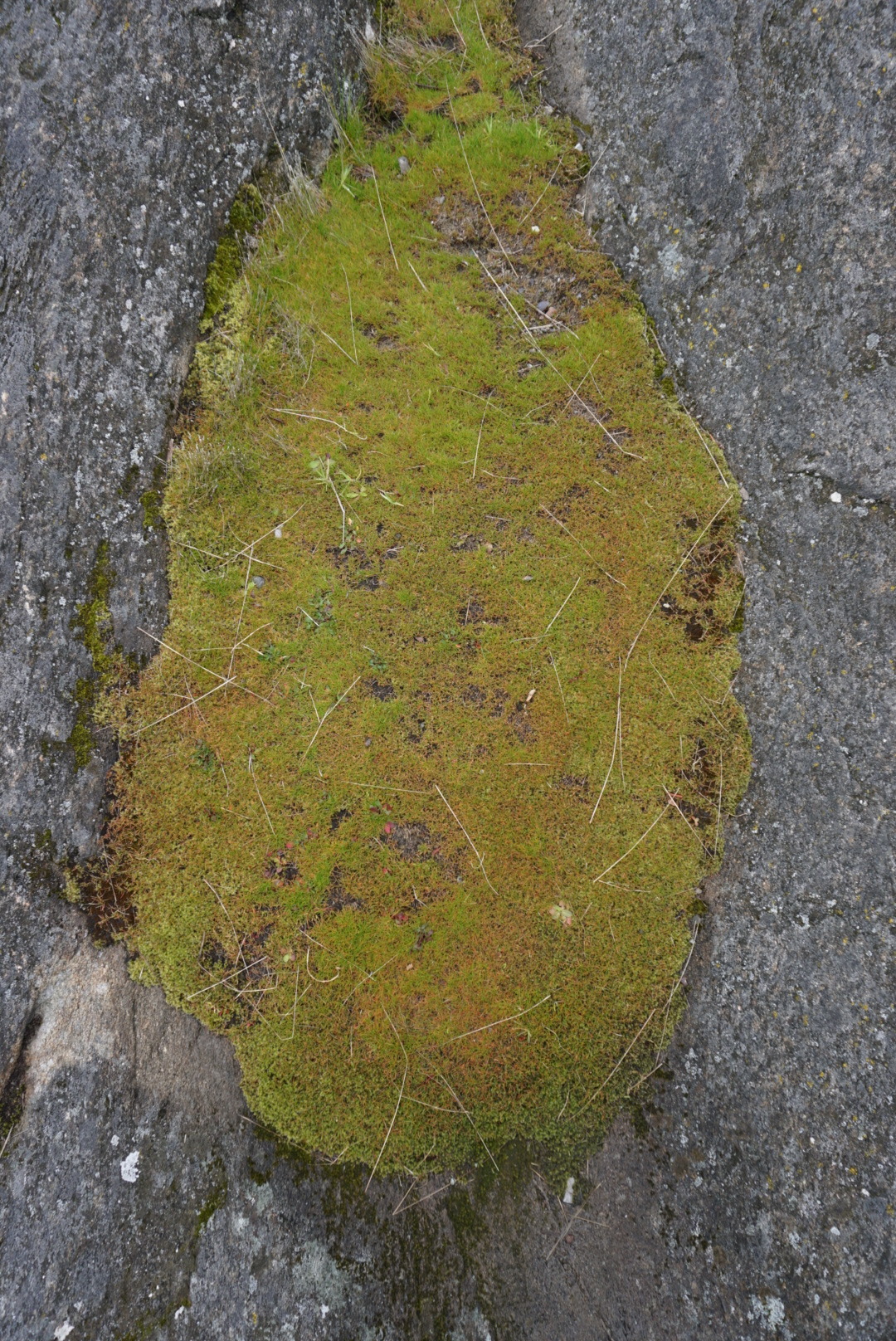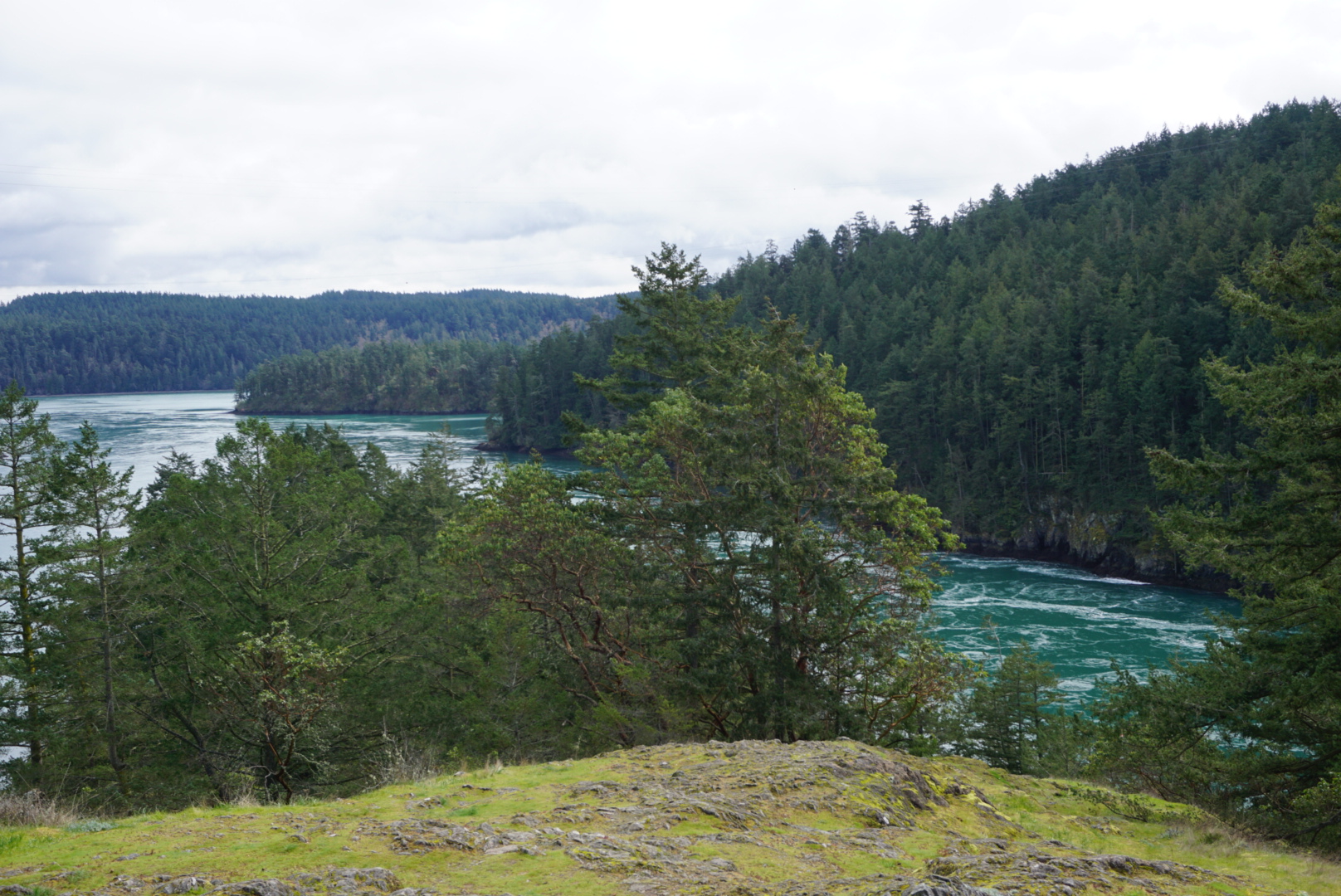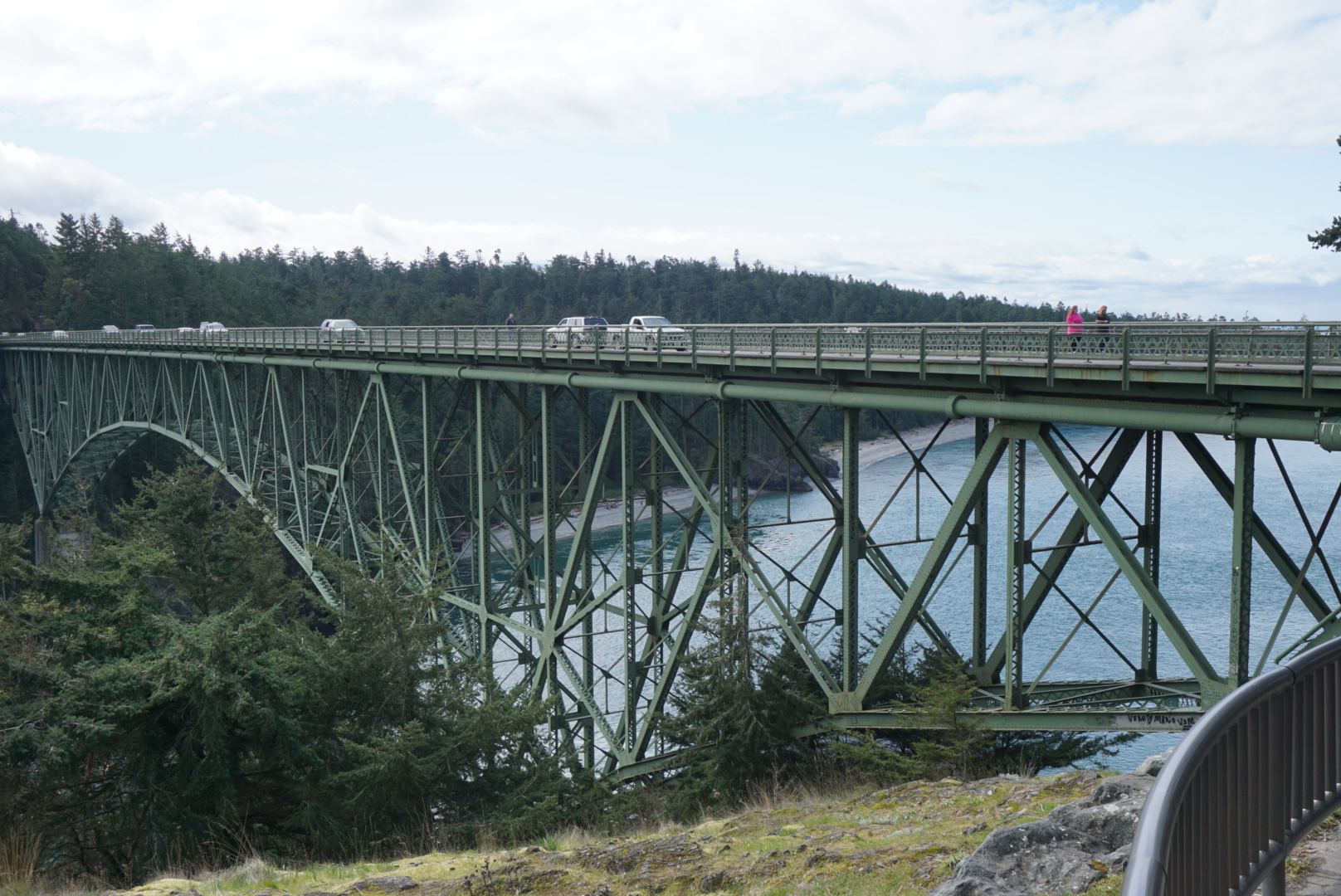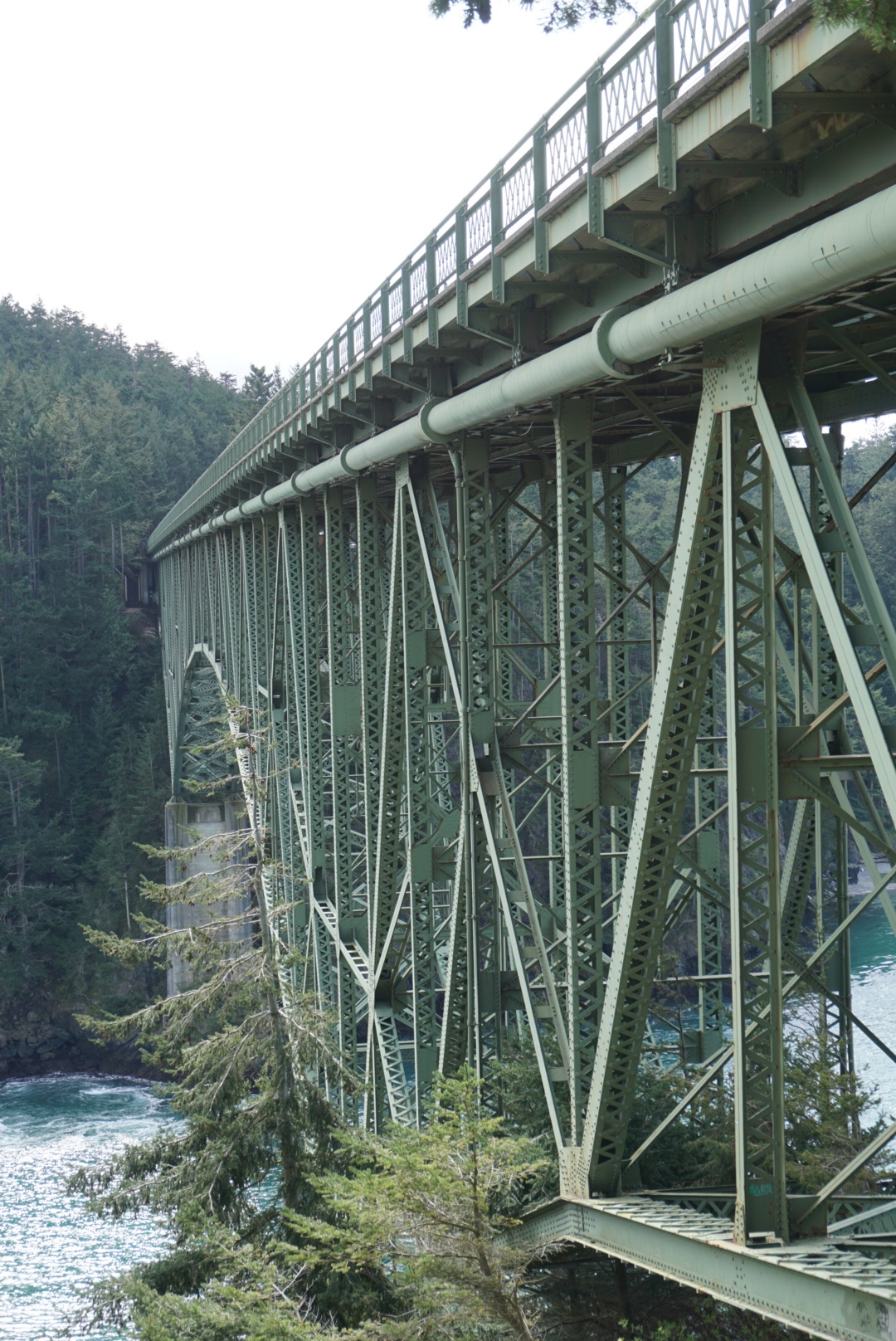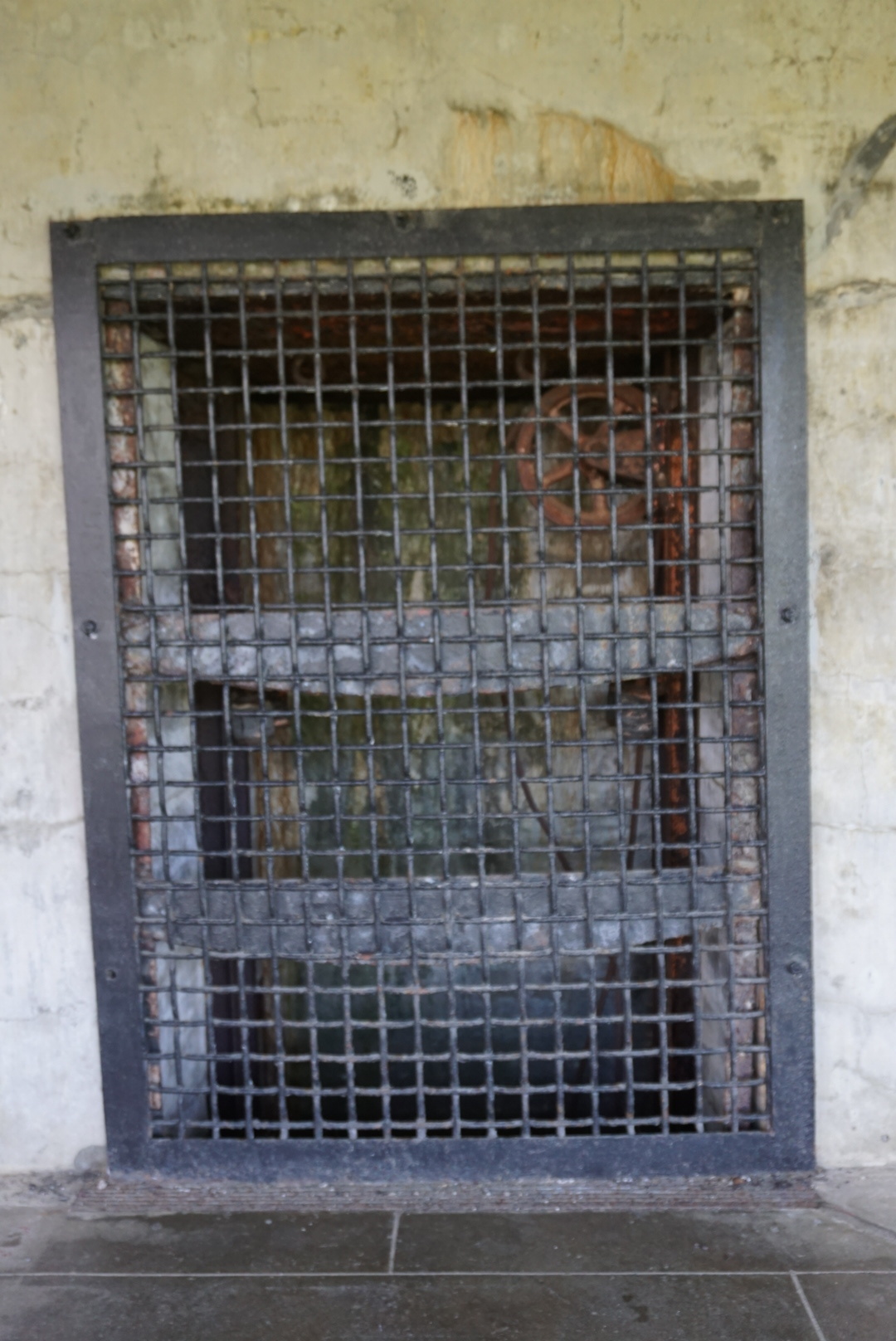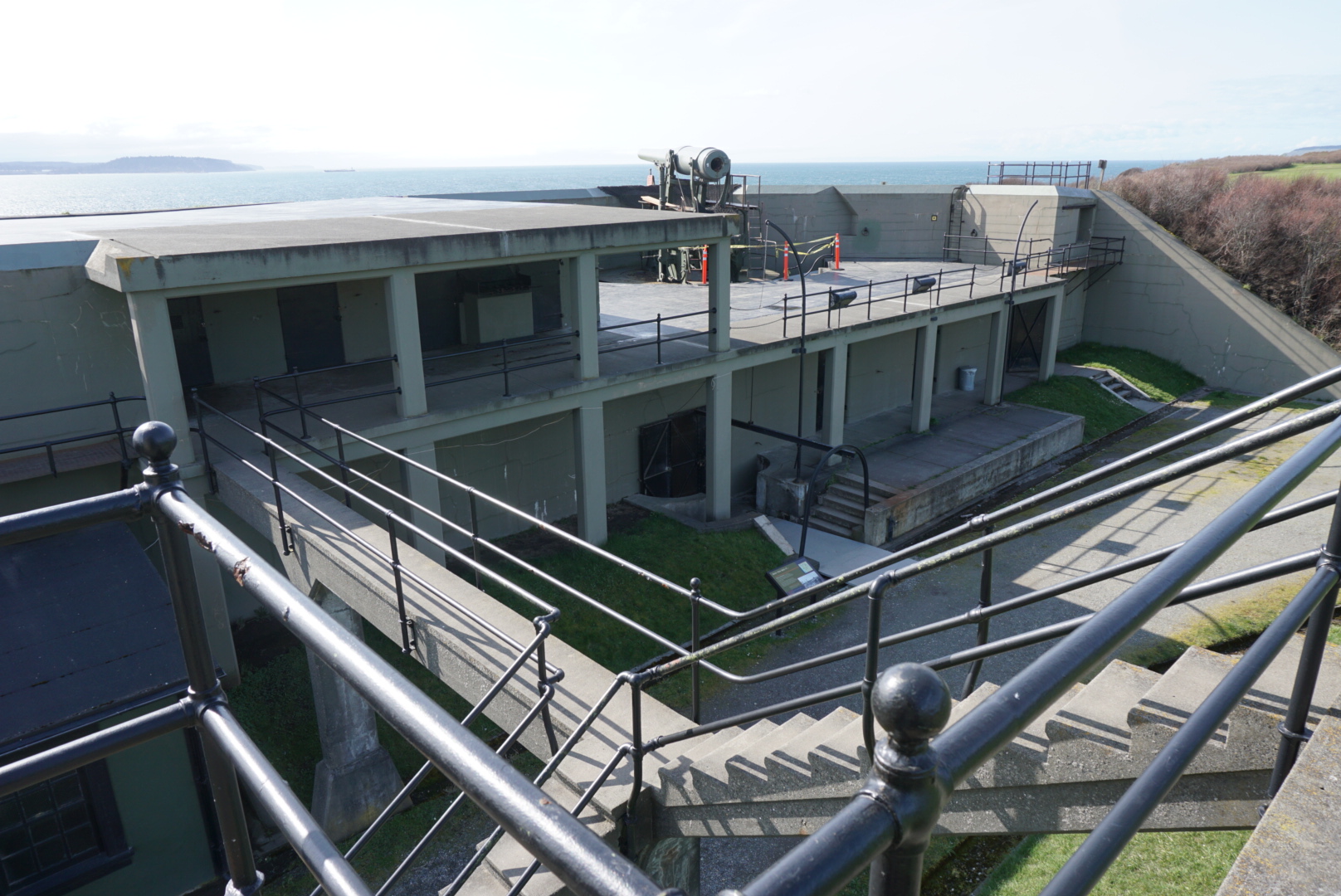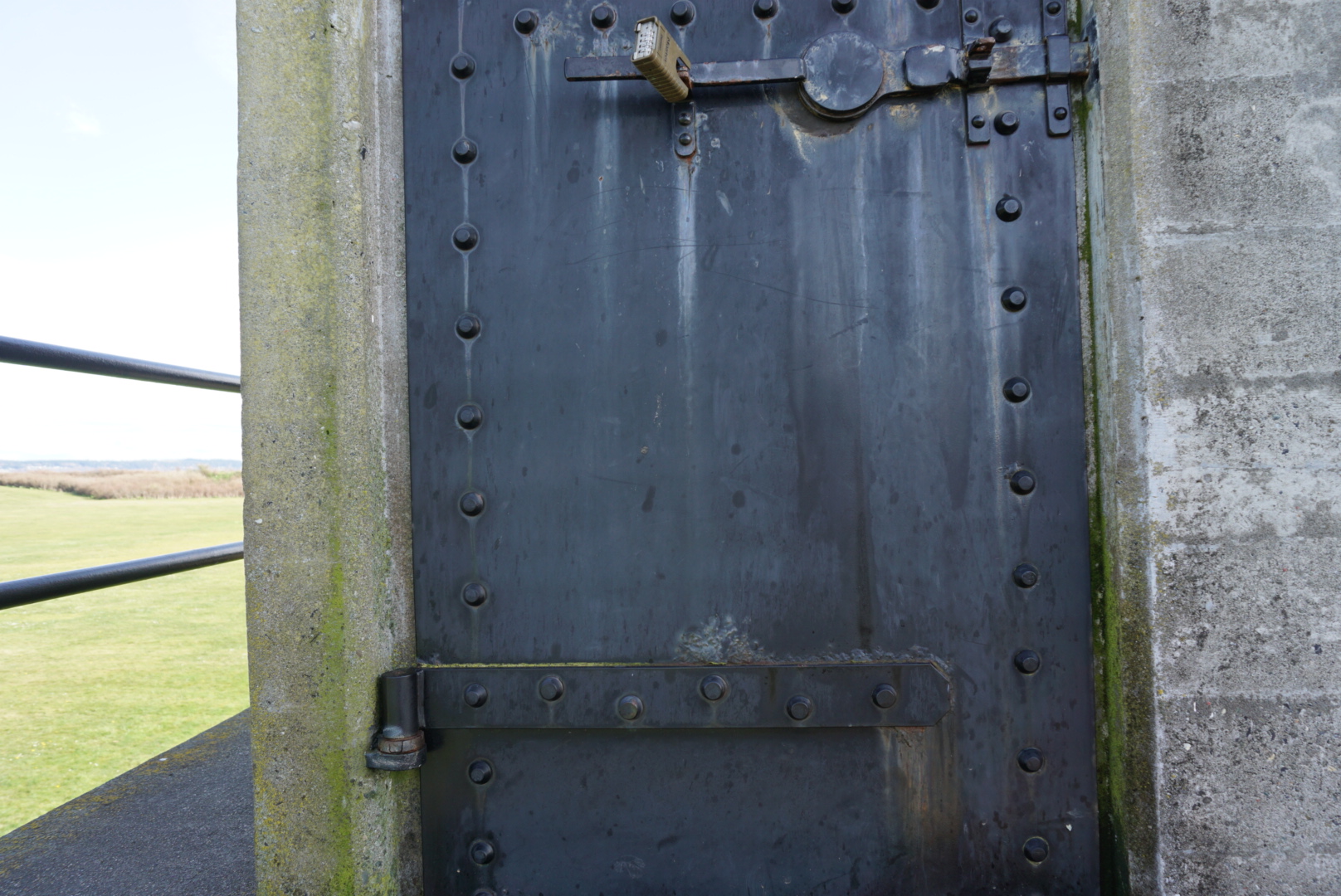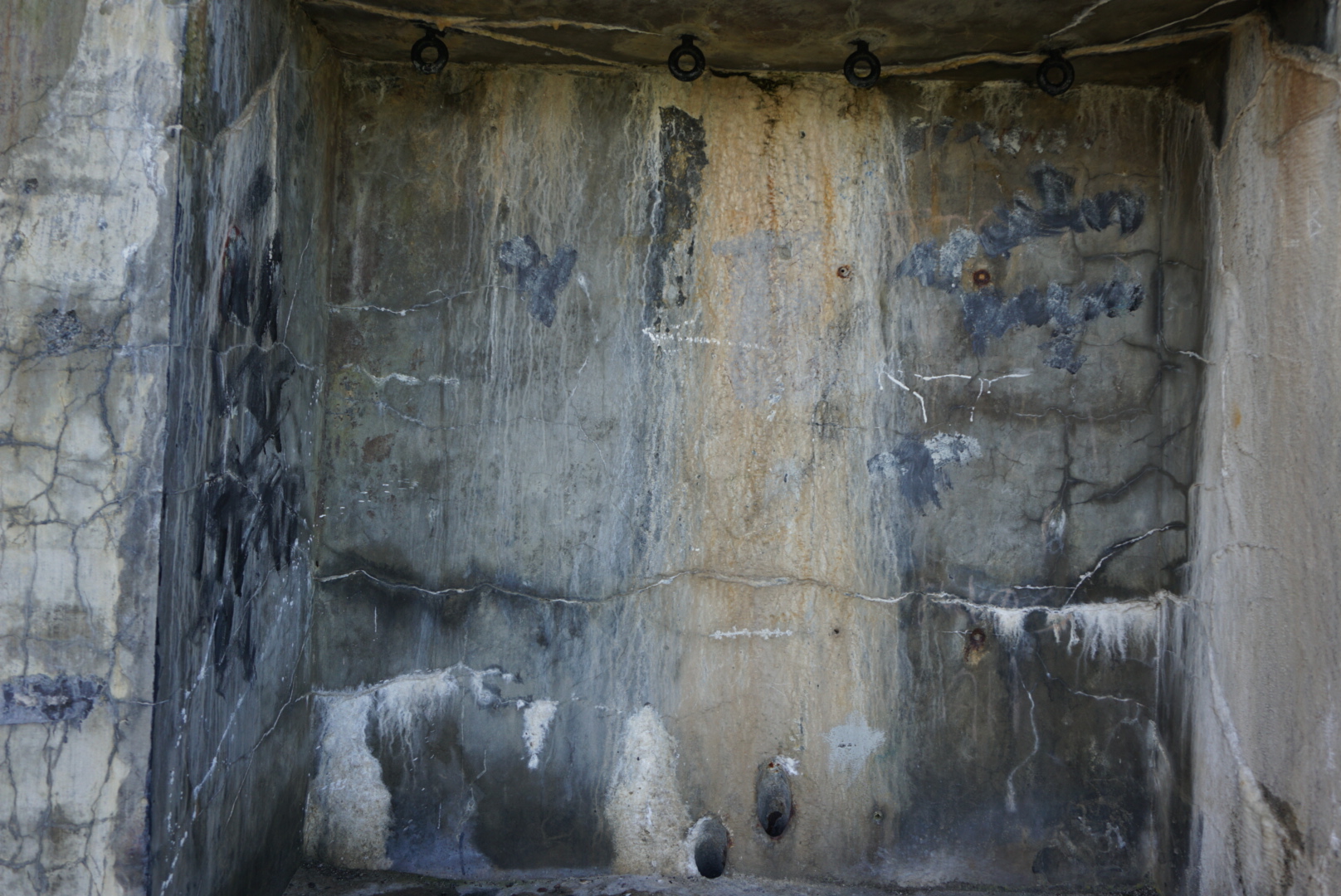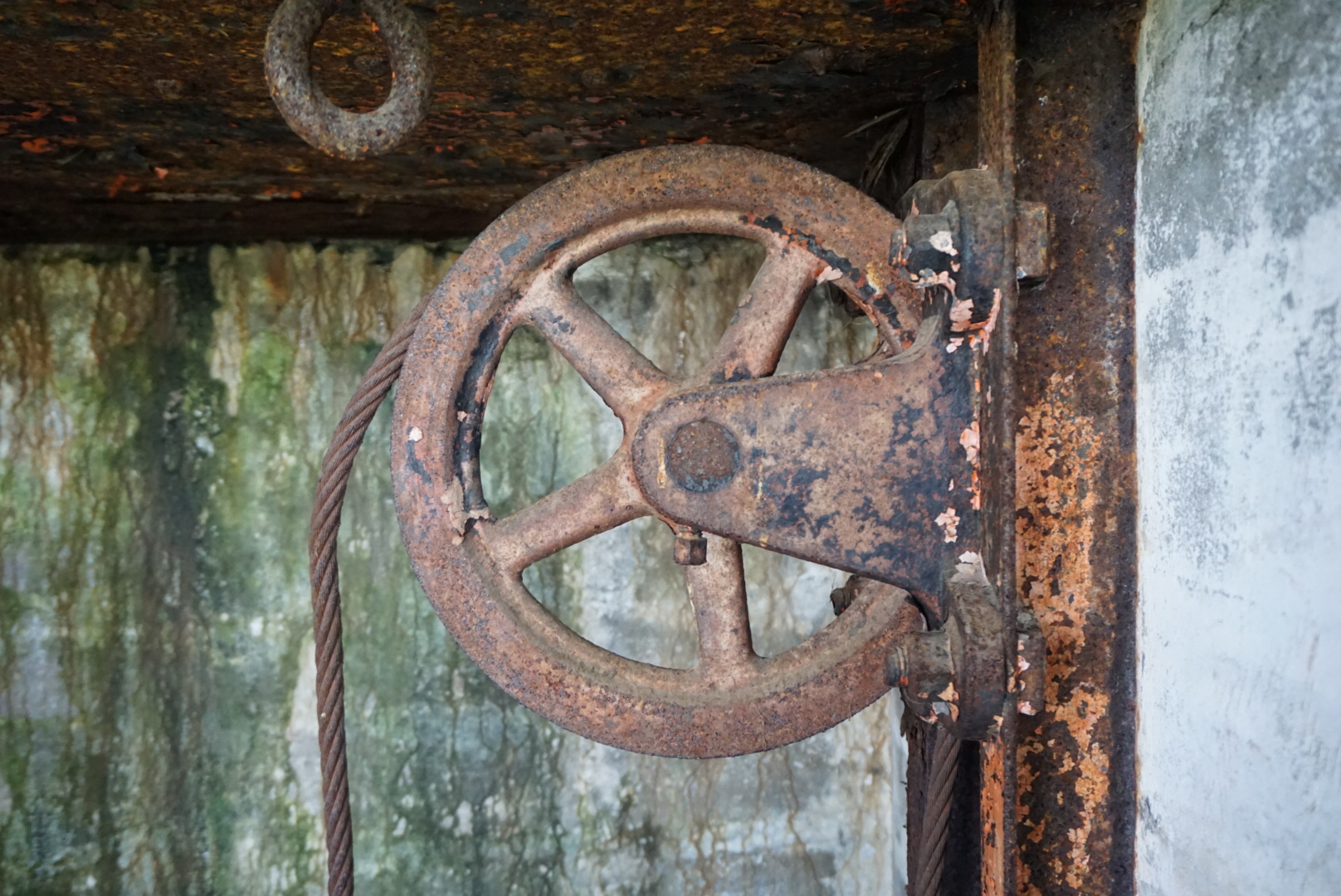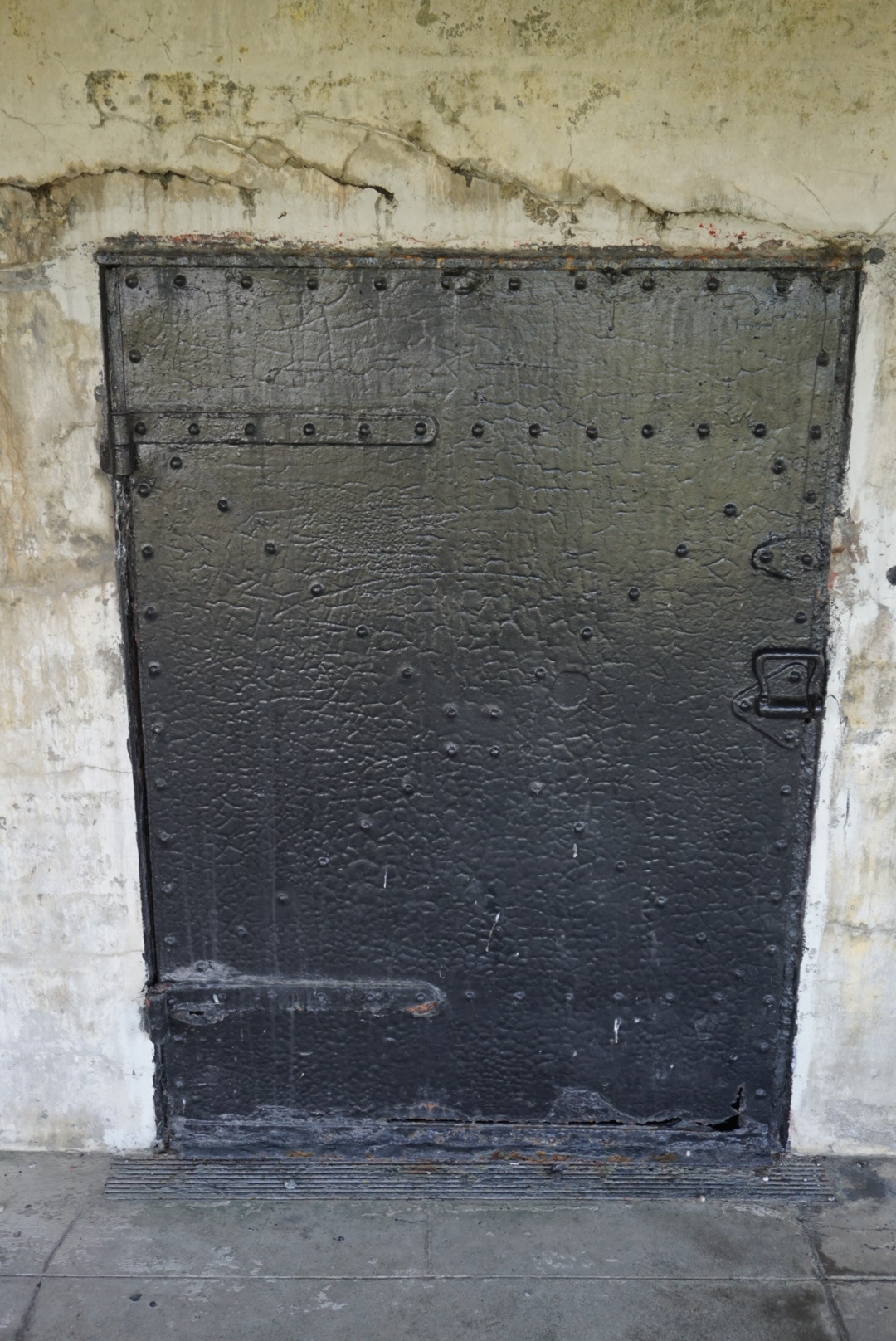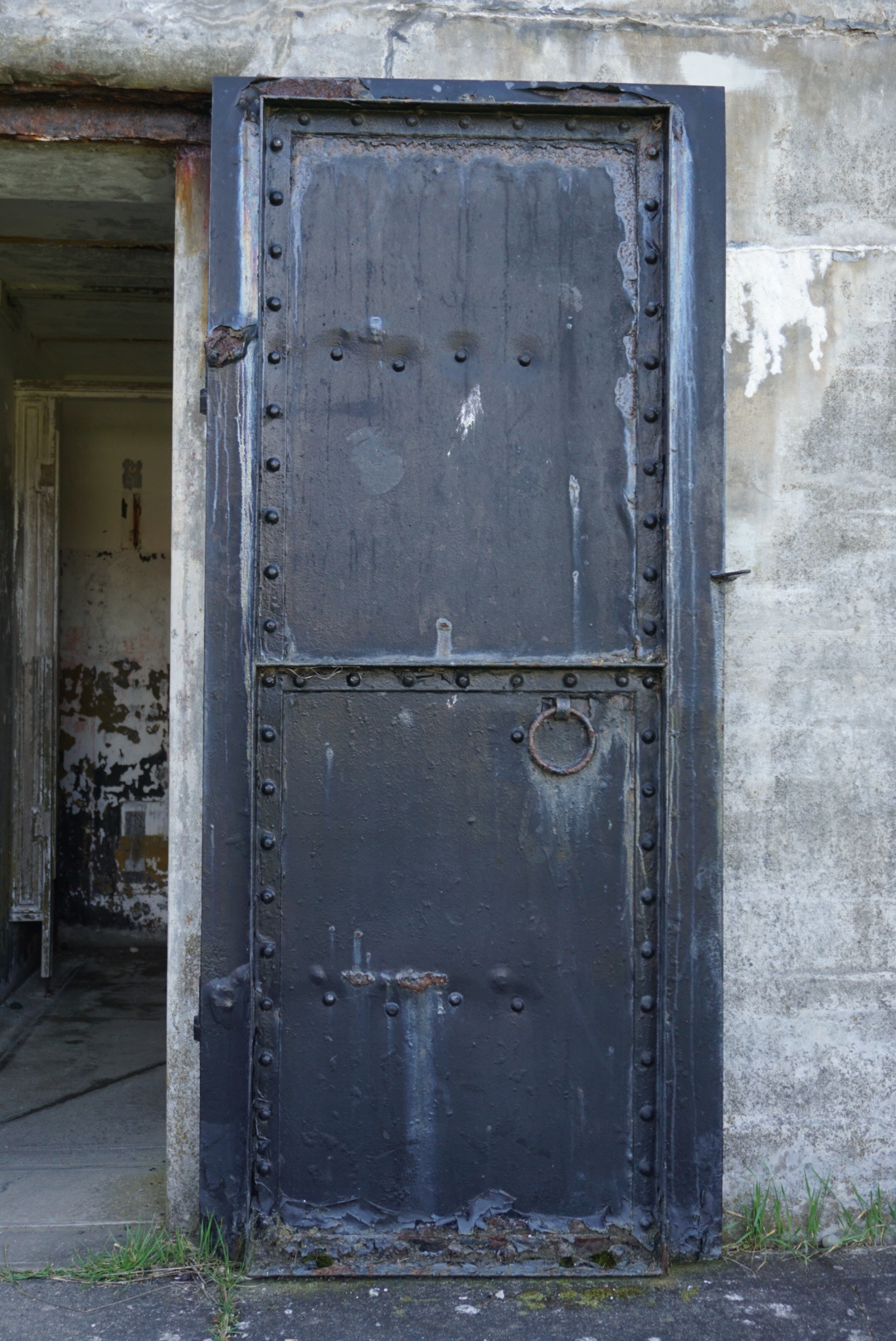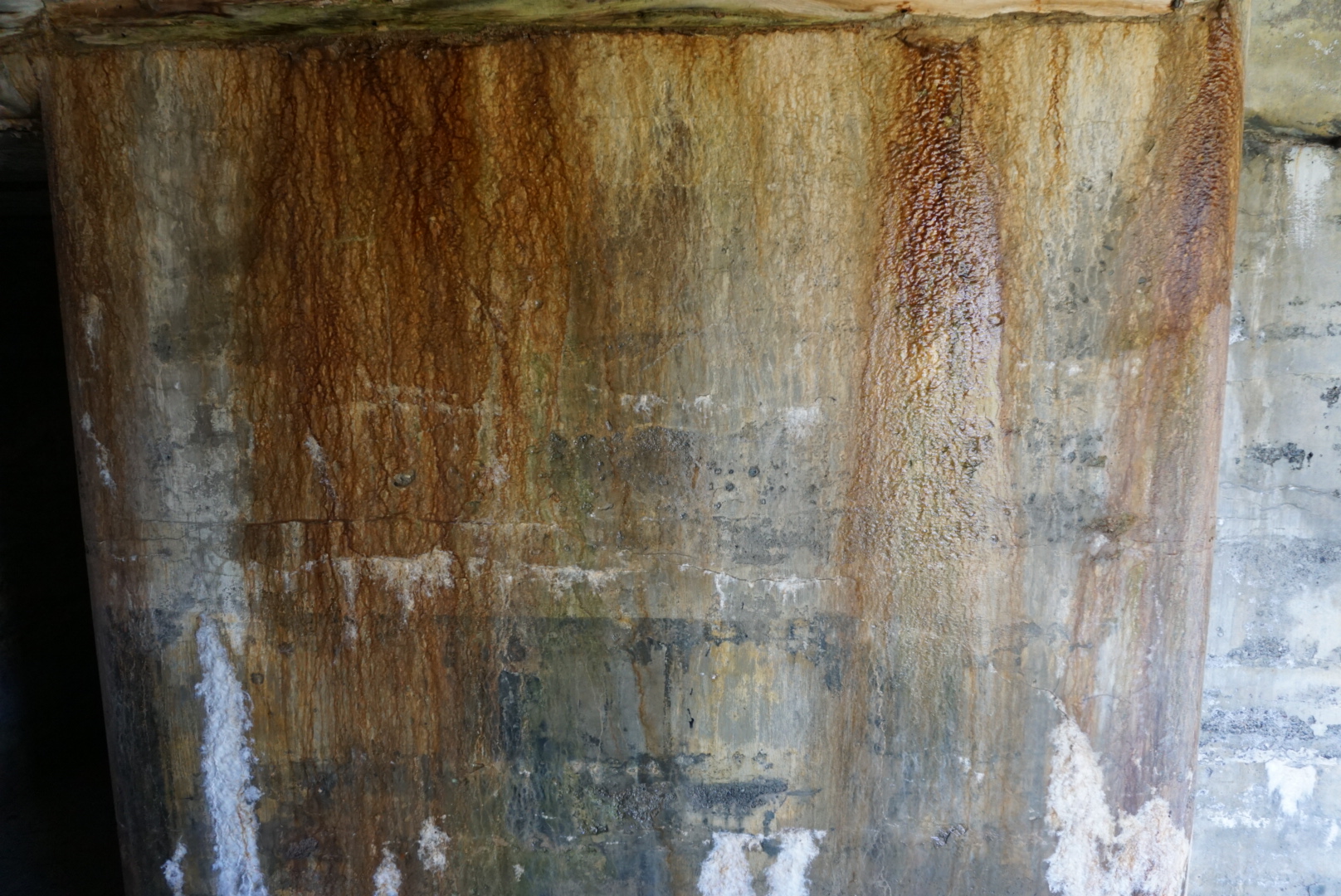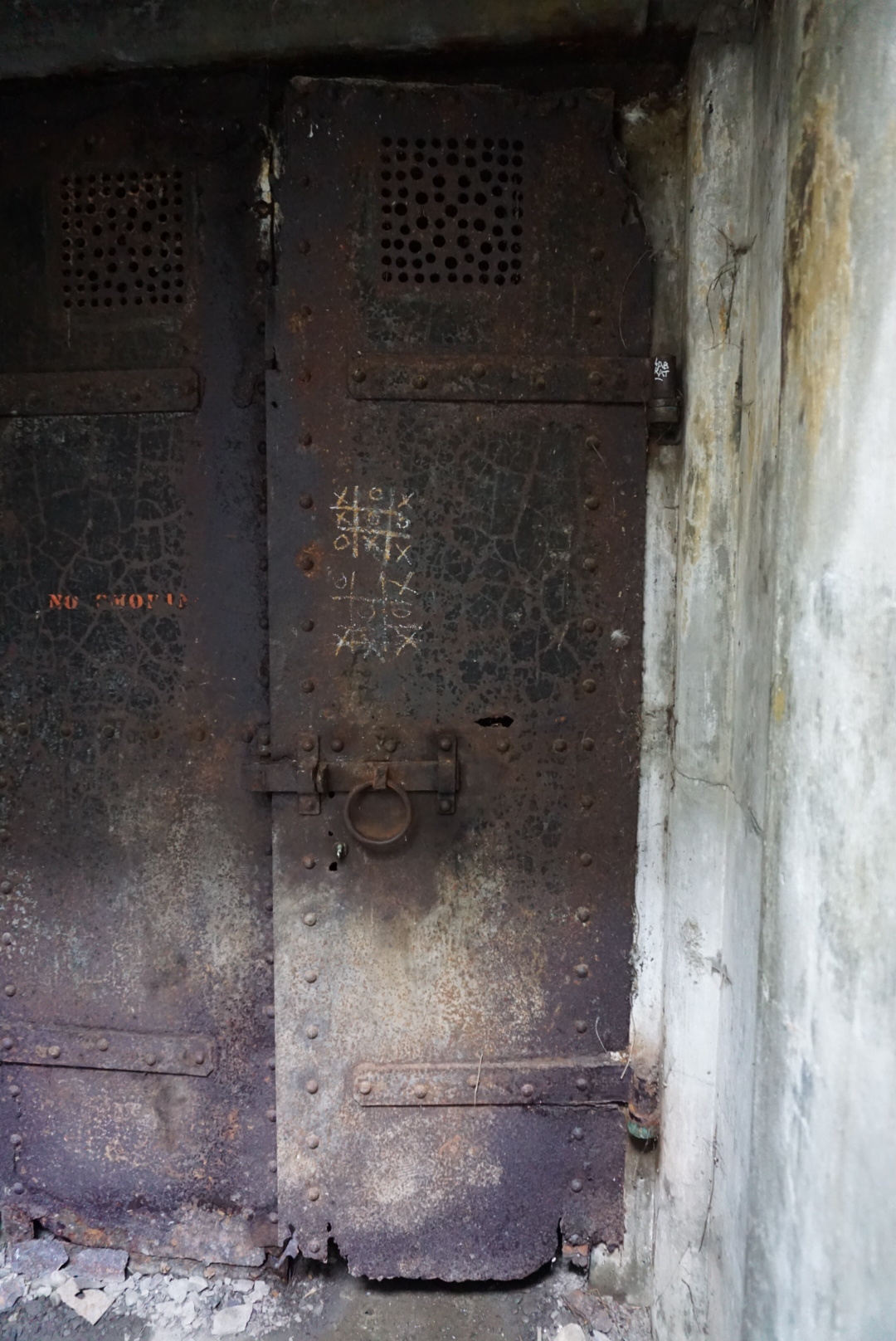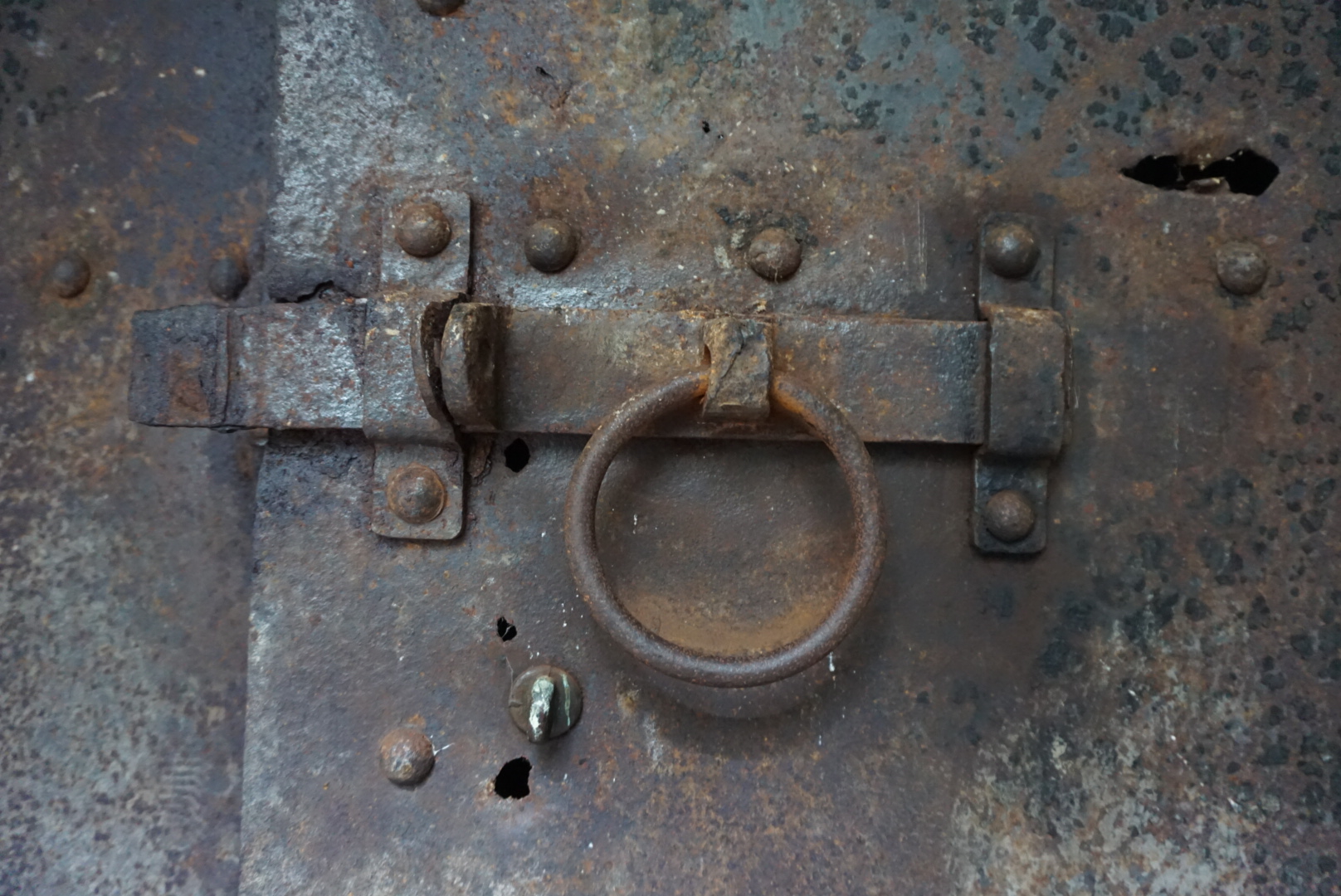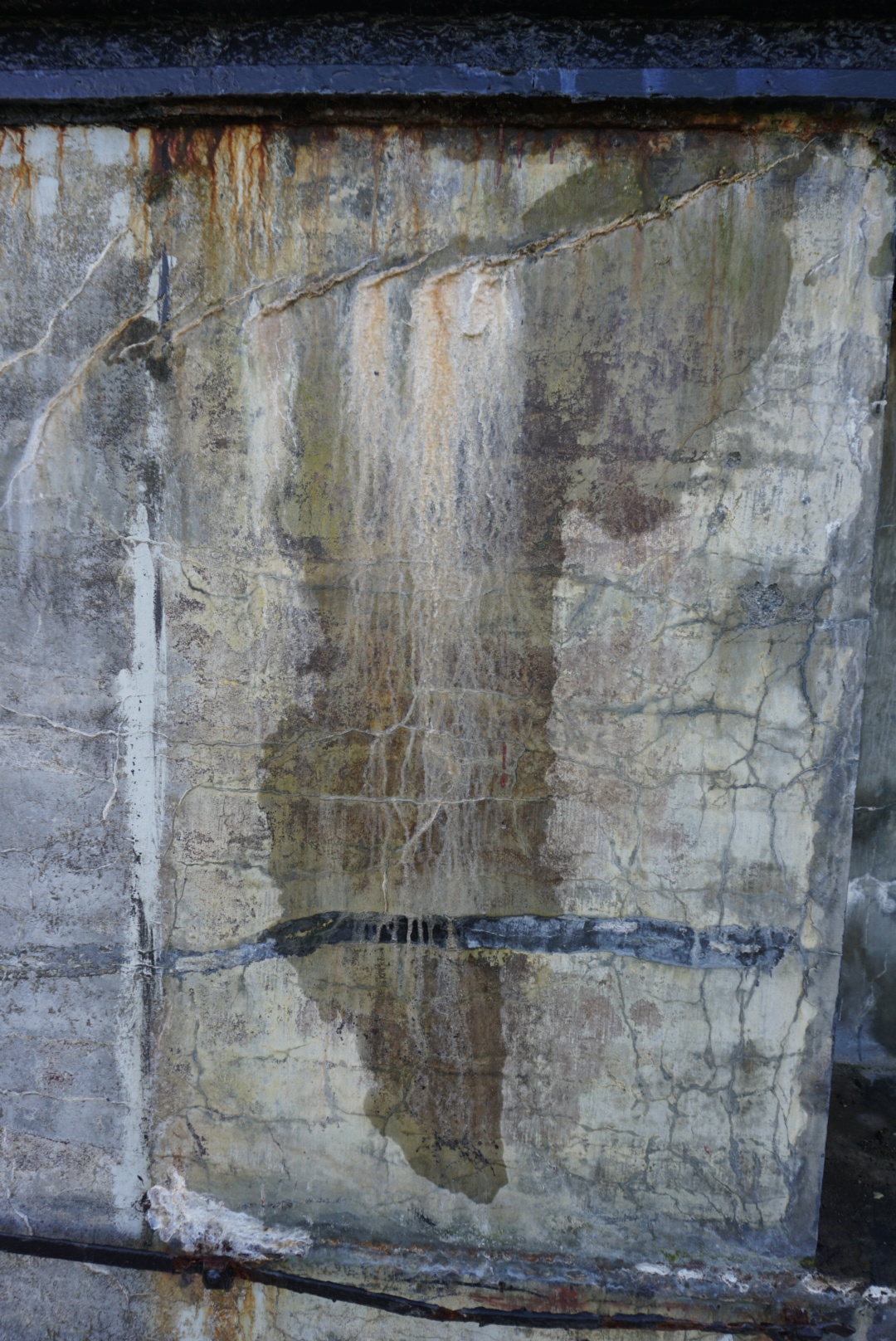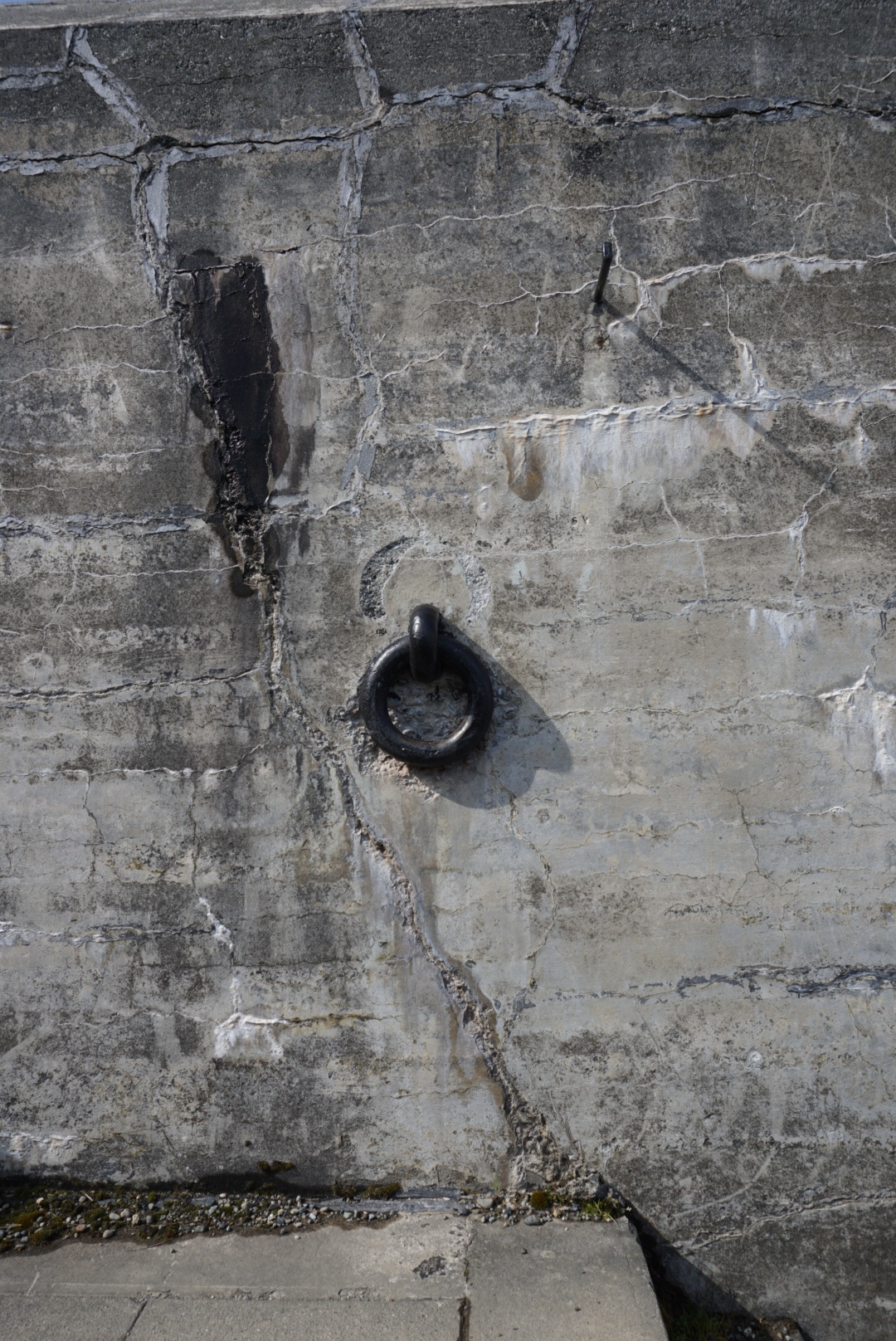 Fort Casey Historical State Park Light House
Clinton - Mukilteo Ferry Toll Booth
Videos, Photos and 360 photo on Google street view.
Exploring the area
Tools we use
Youtube Live videos are made on the x iphone using Youtube app.