Miami Coconut Grove Florida
Sonesta Coconut Grove
The hotel wanted to make the elevator rooms look like big wooden beams. Rm wraps wrapped the walls with Belbien Sw 120 wood grain.
Exploring the area
Wynwood Walls & Art District, Miami
The Wynwood Walls has brought the world's greatest artists working in the graffiti and street art genre to Miami. http://www.thewynwoodwalls.com/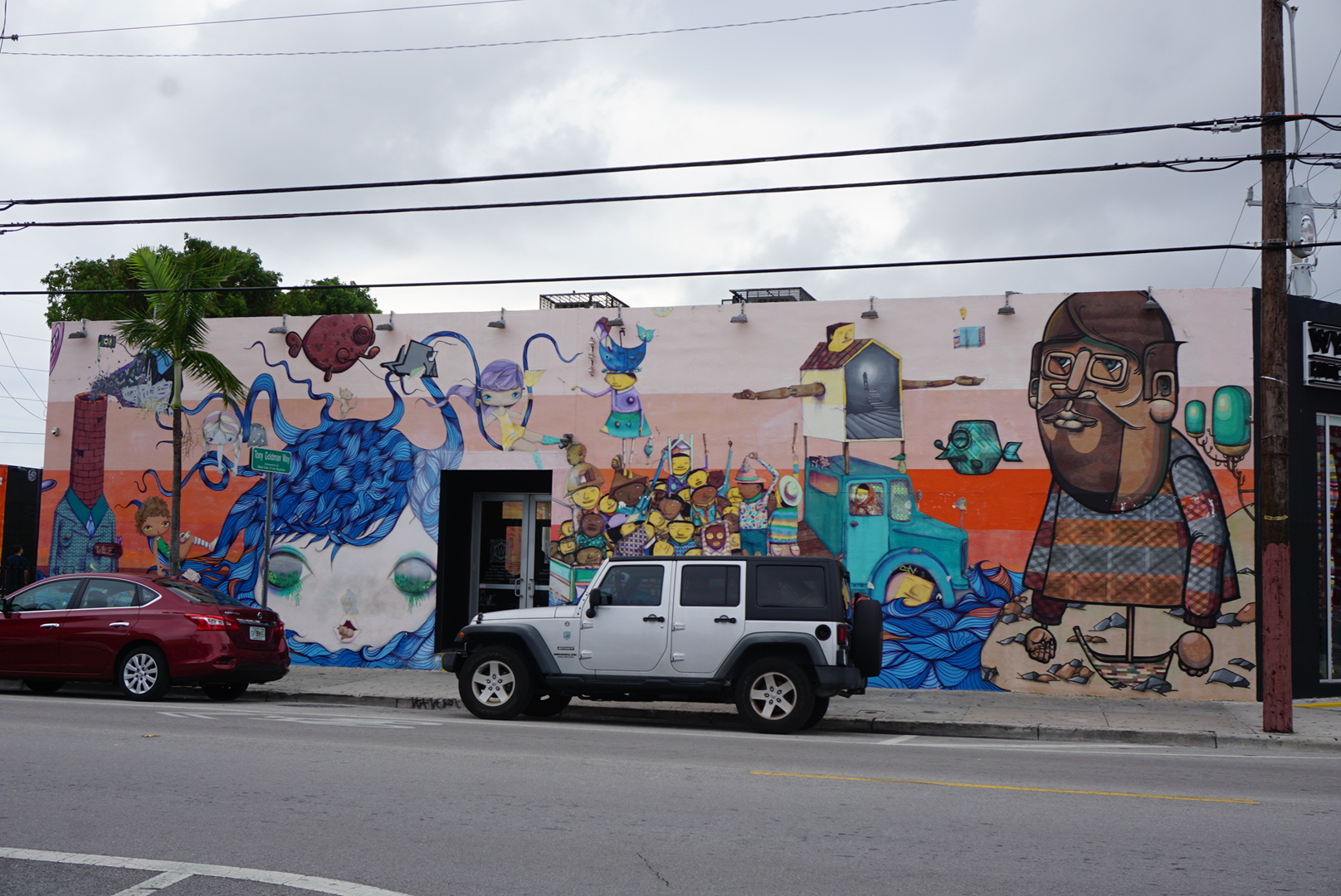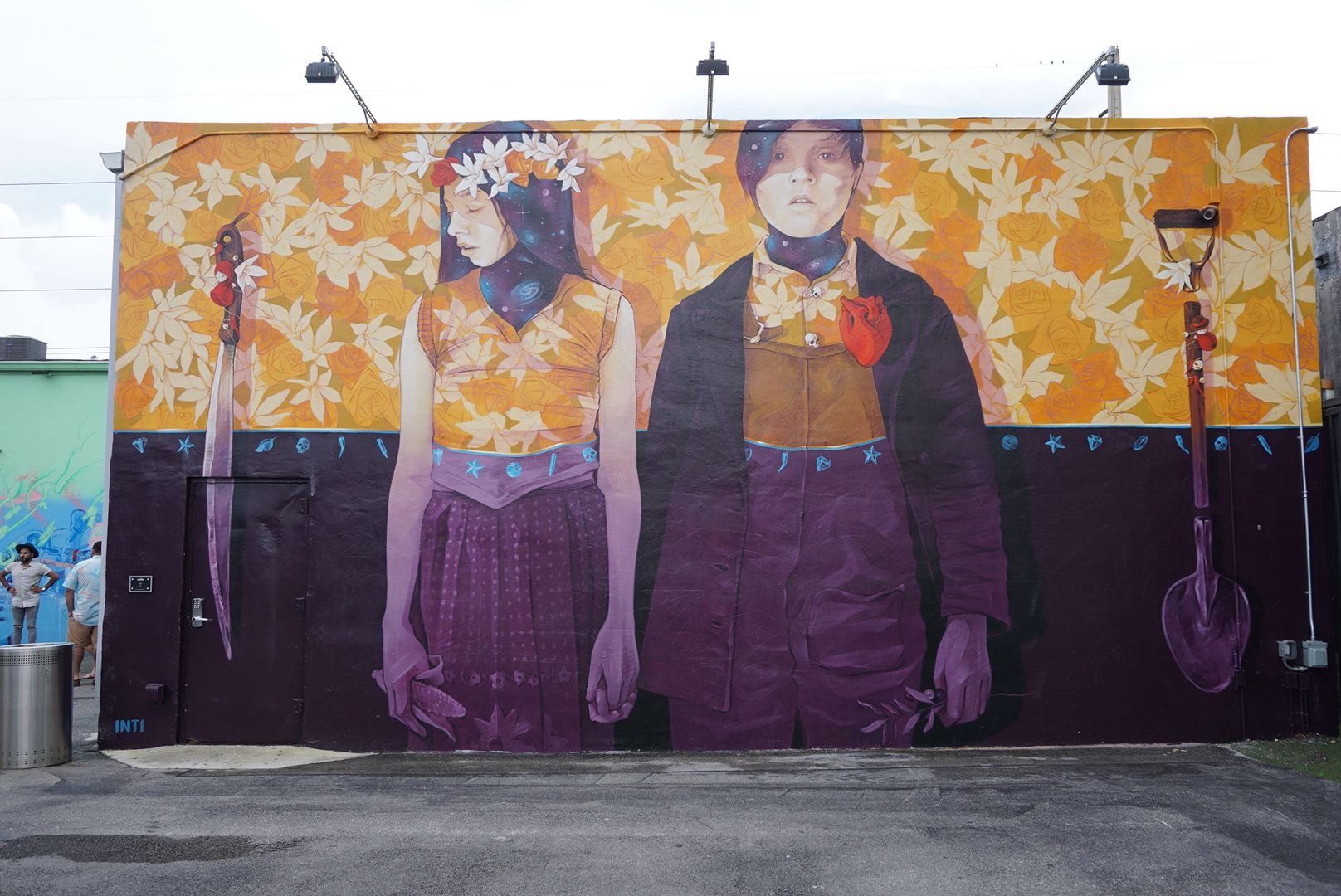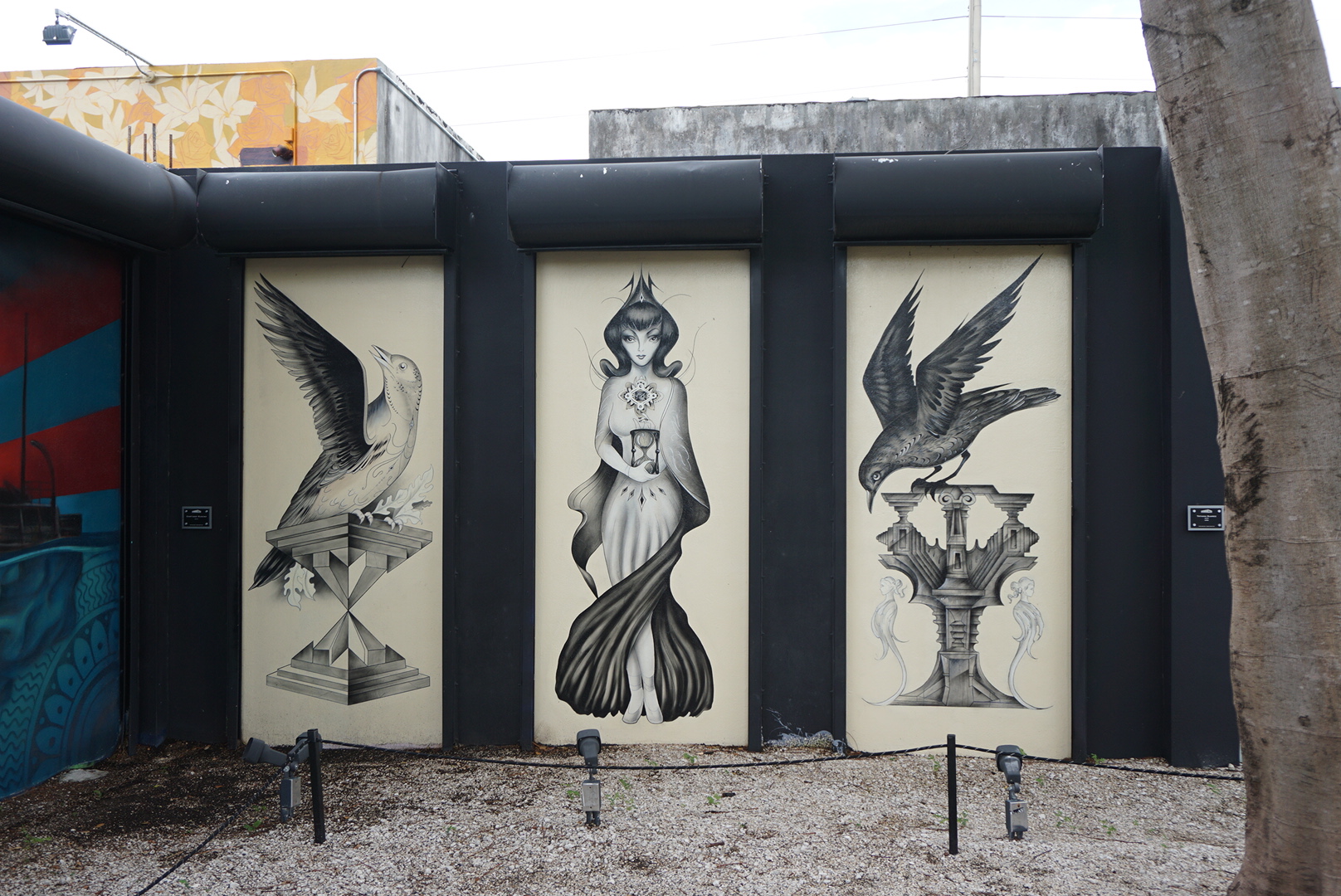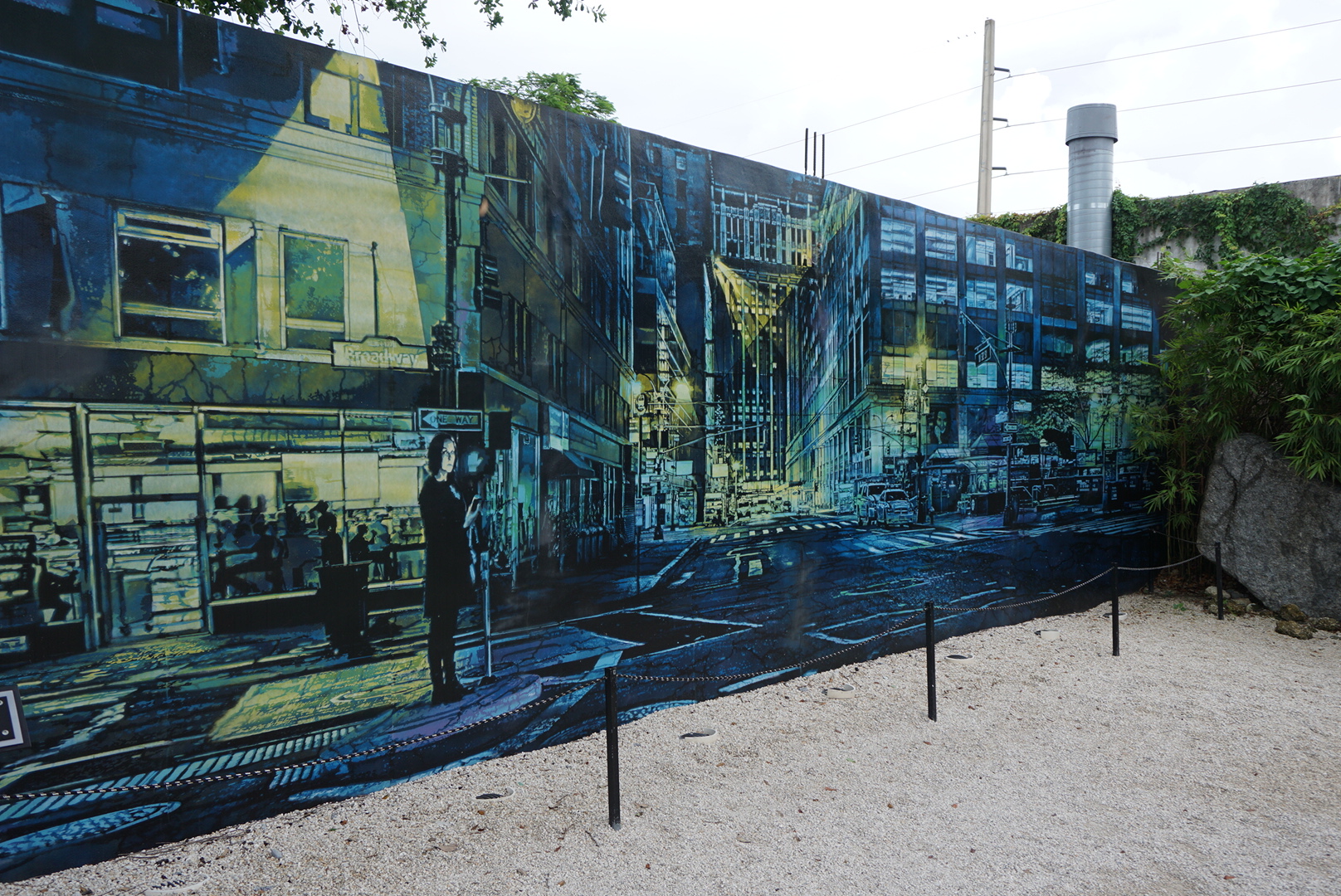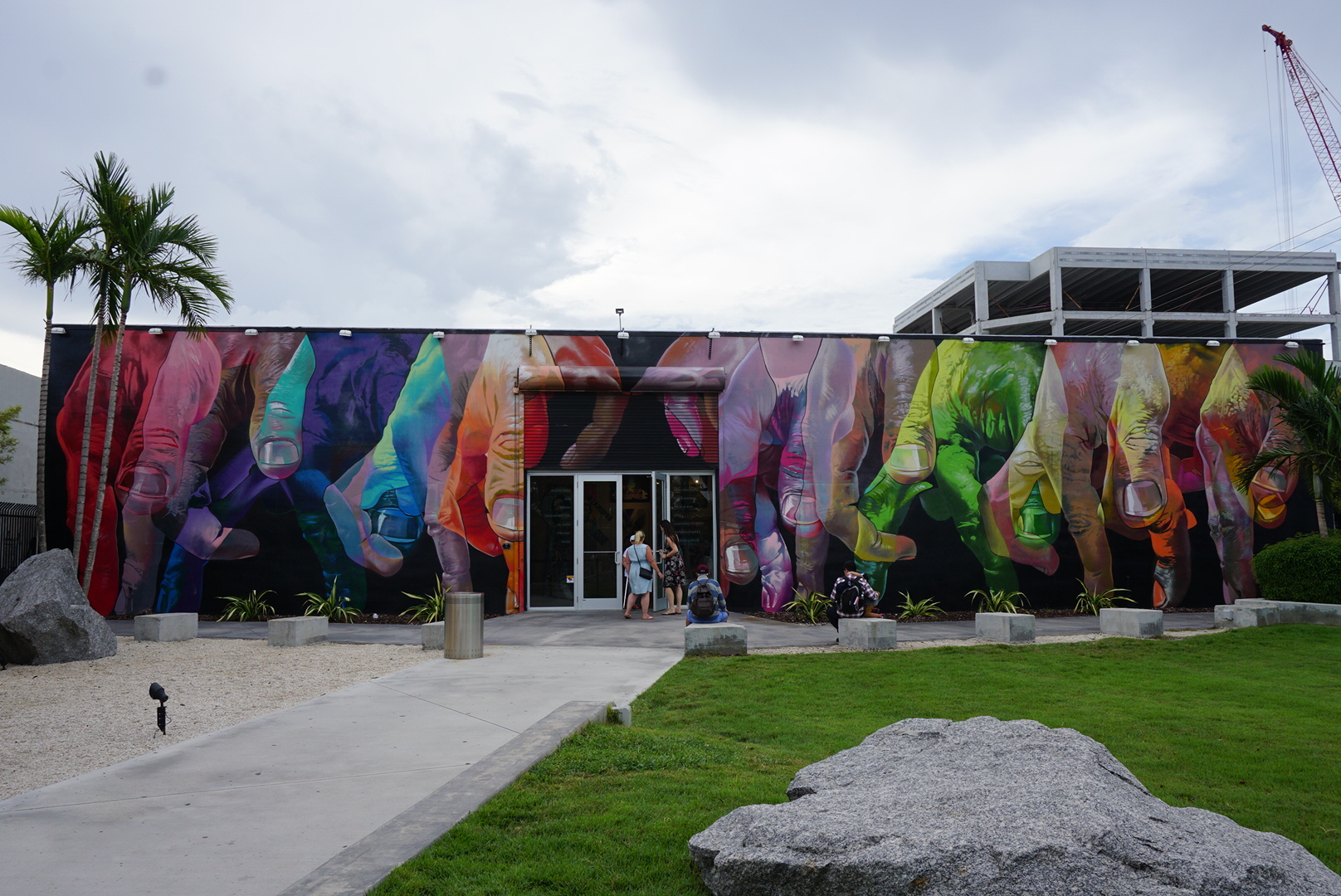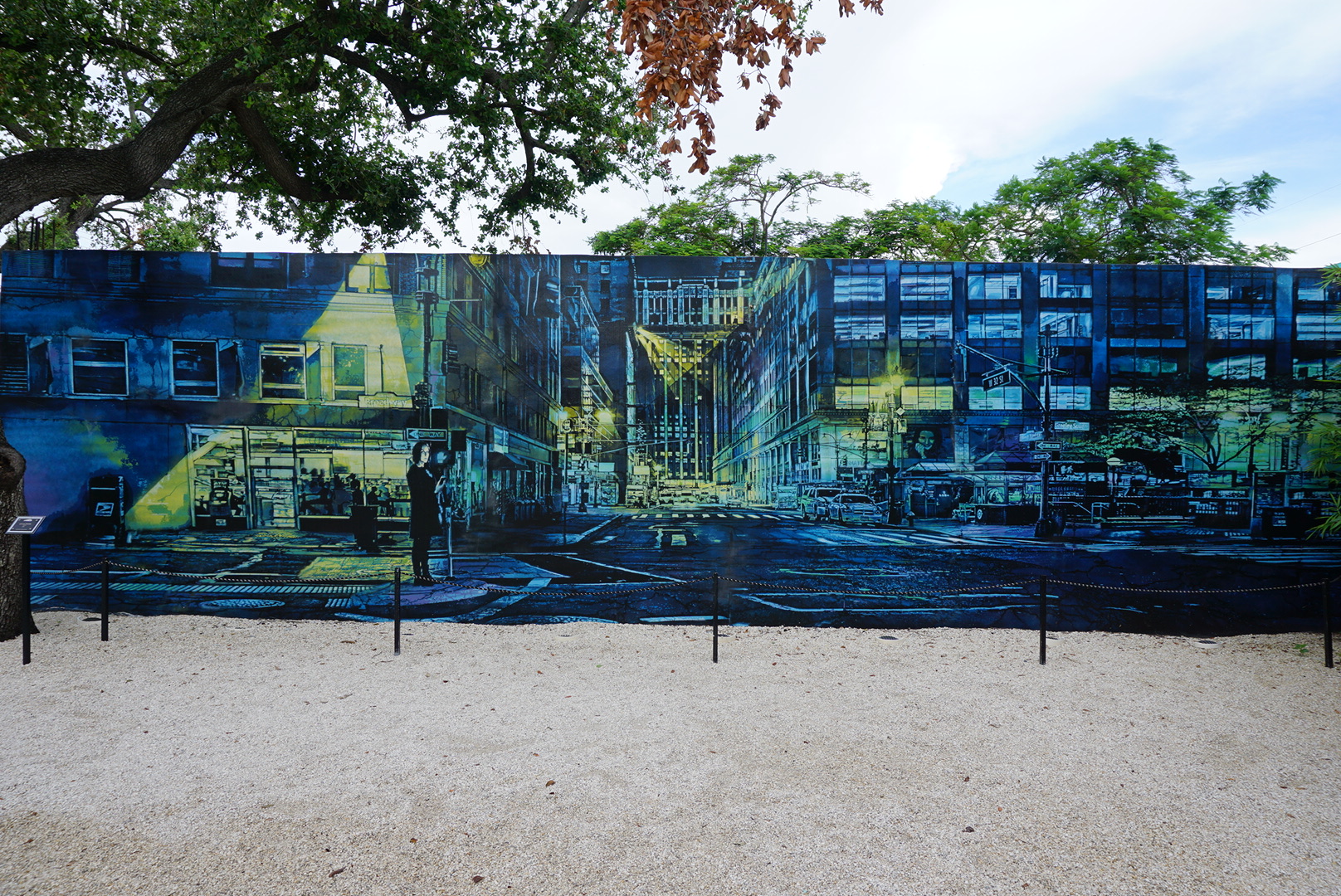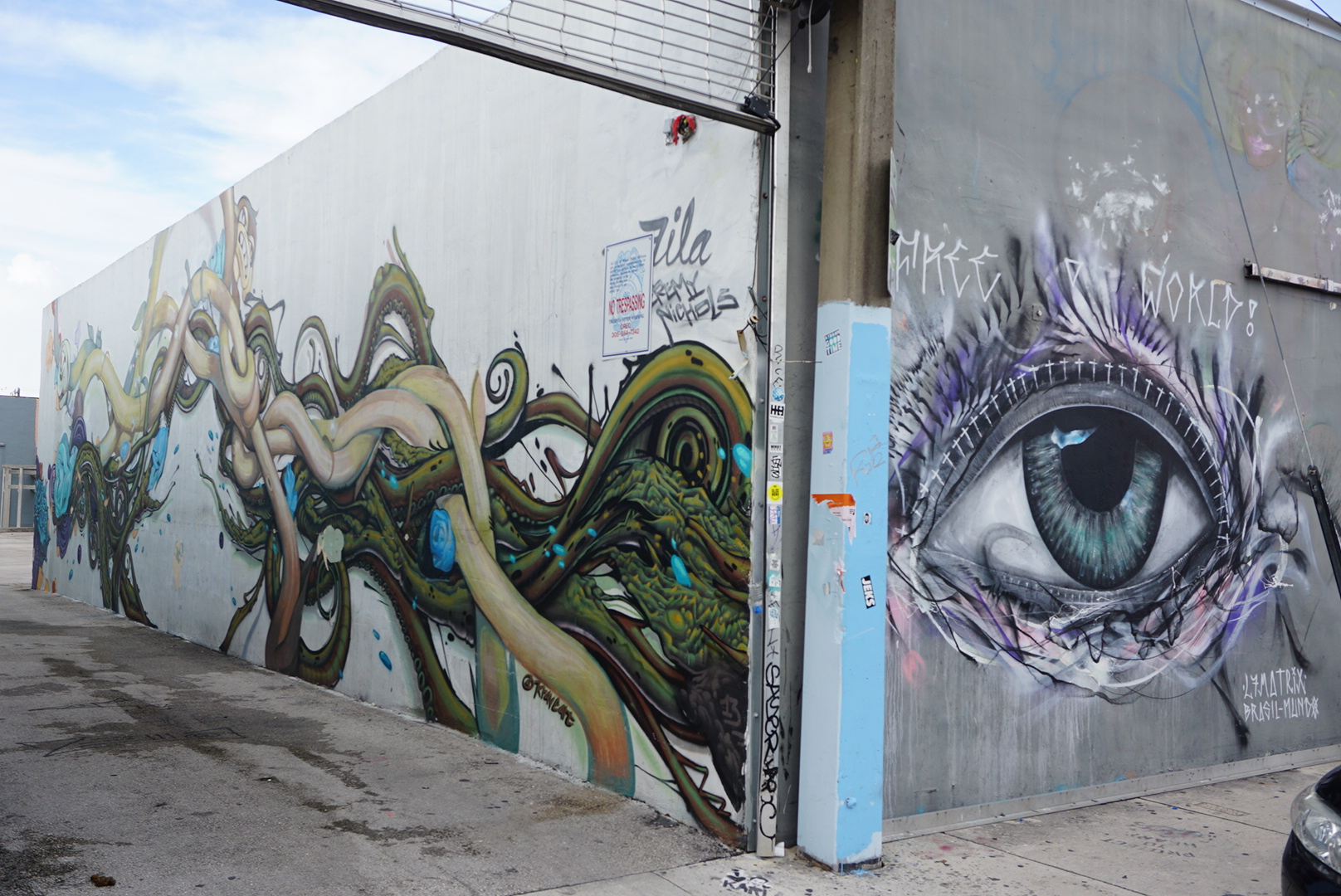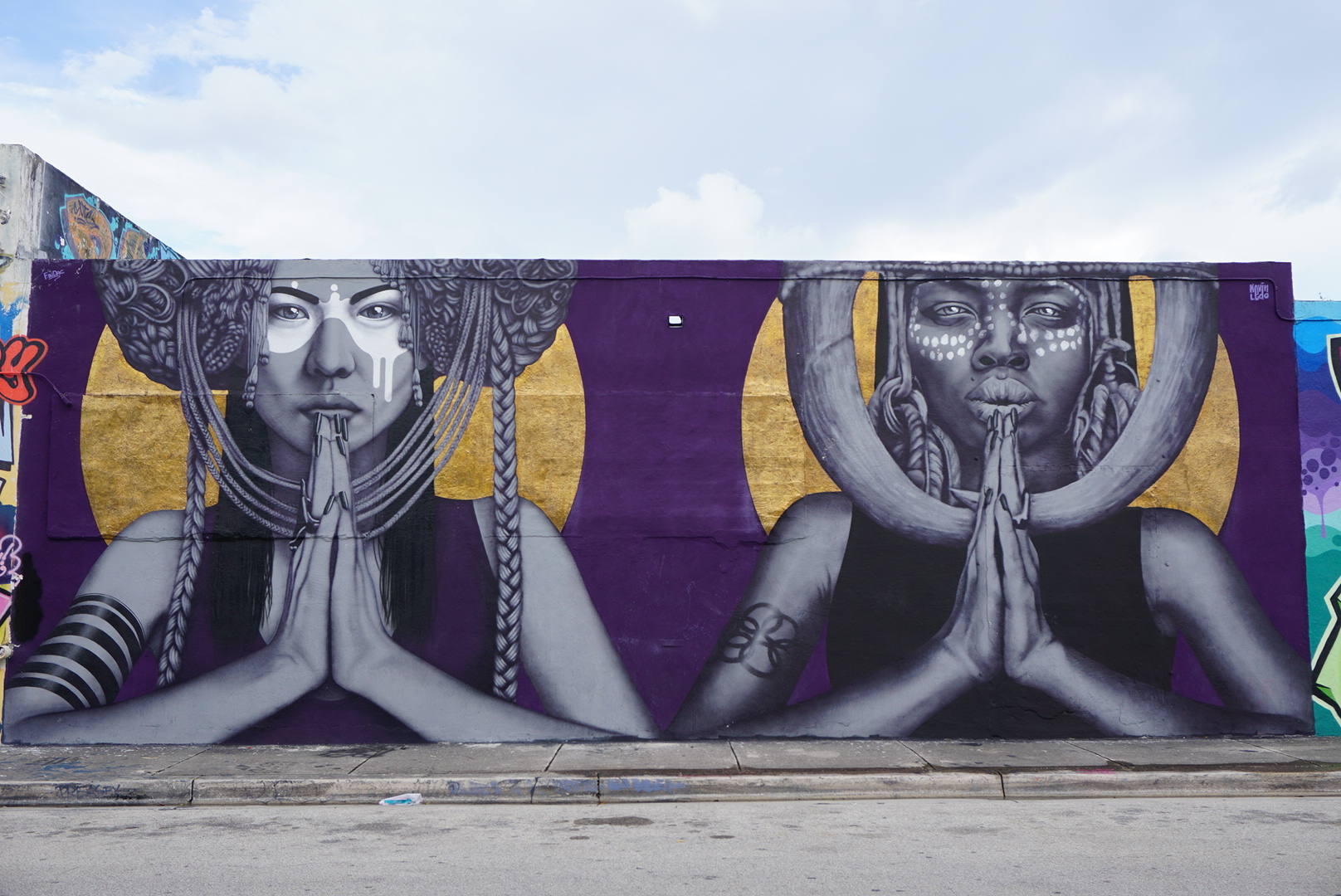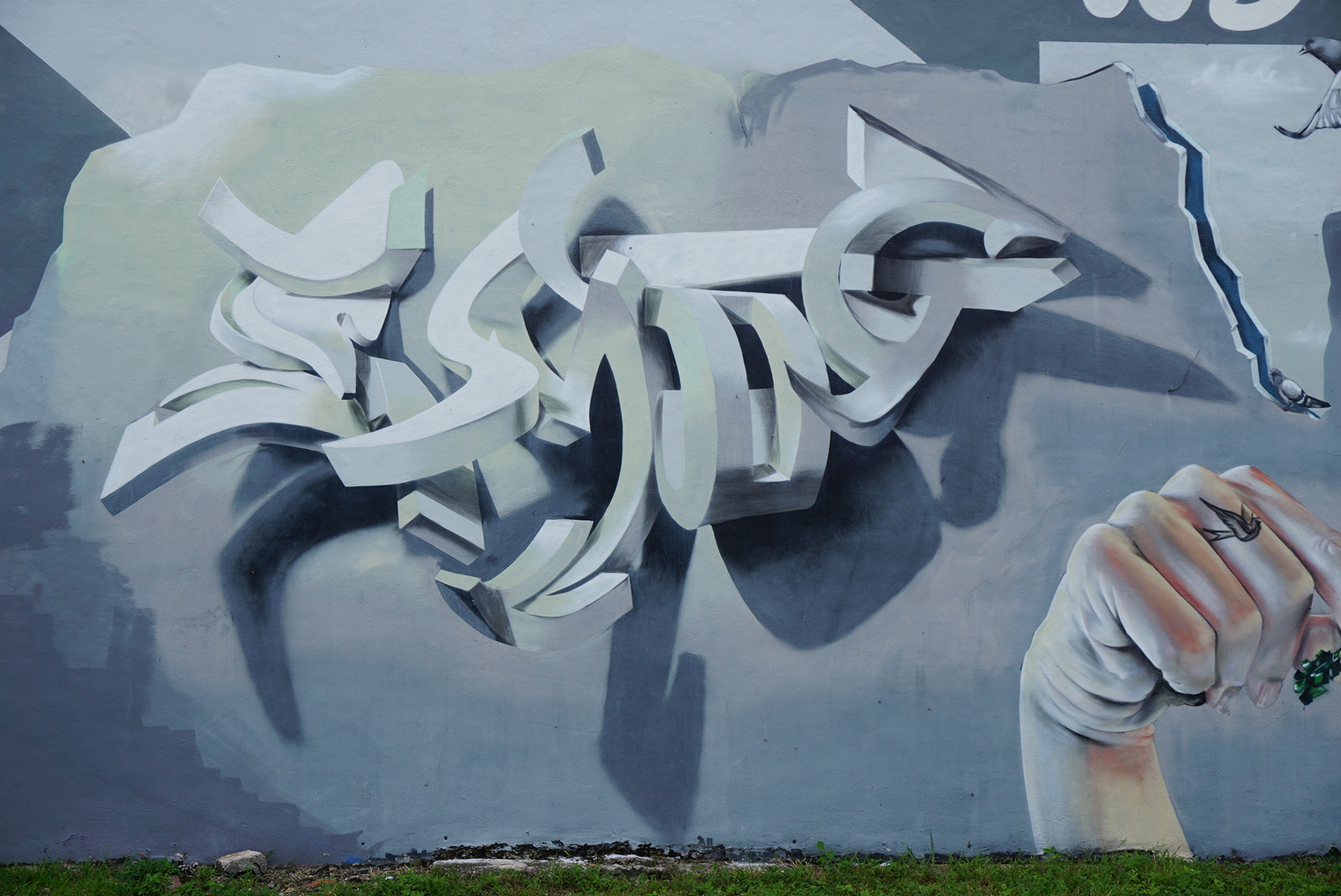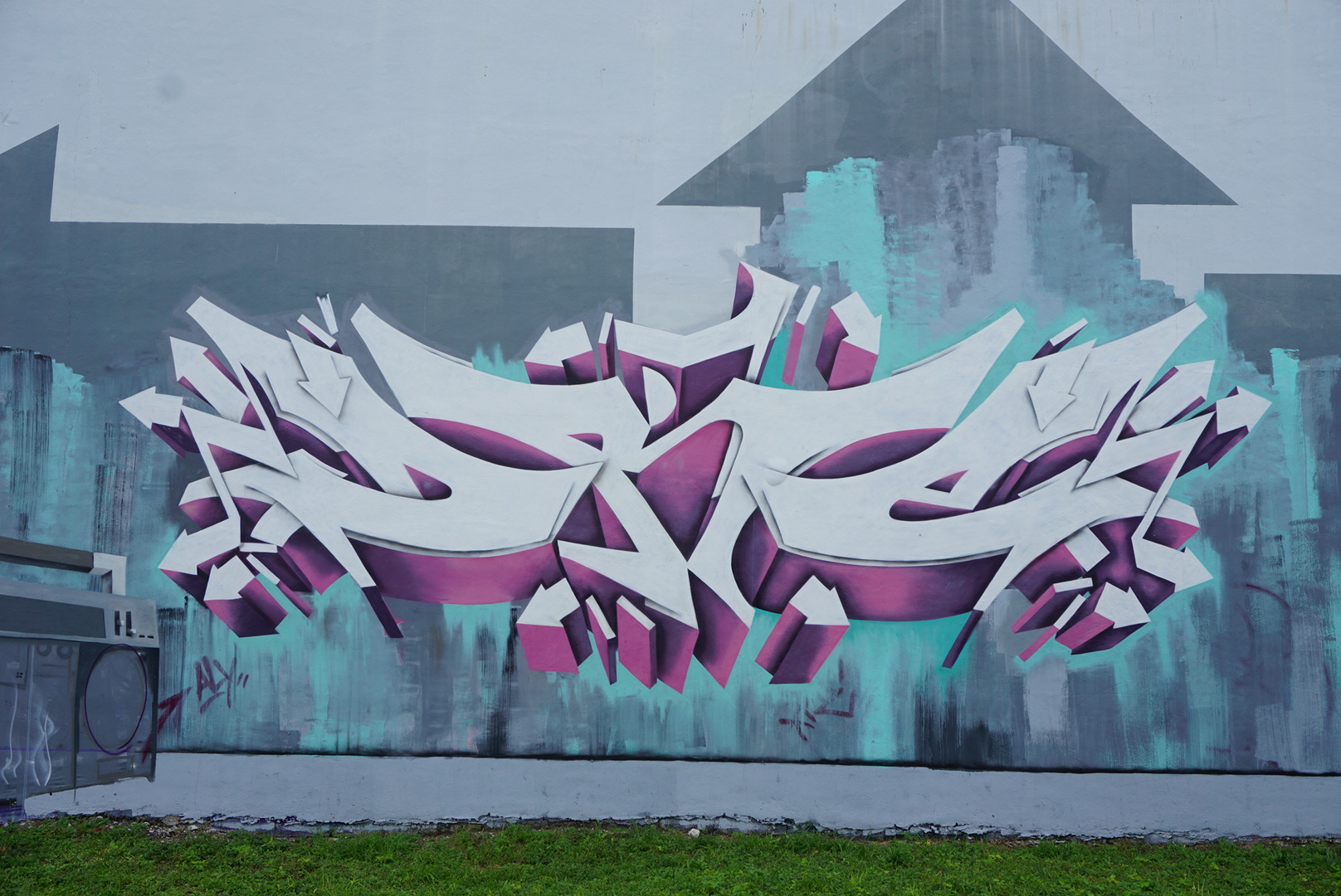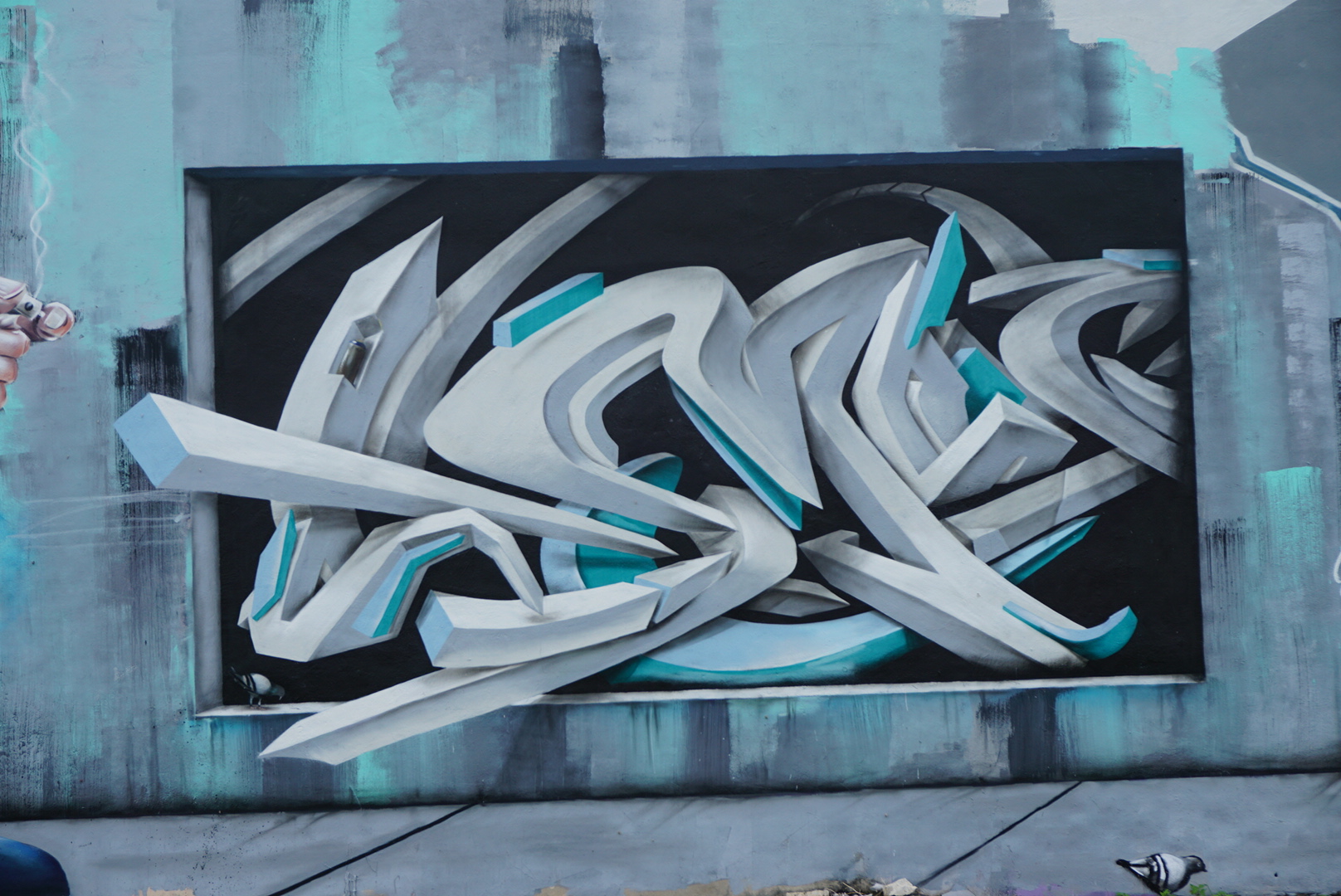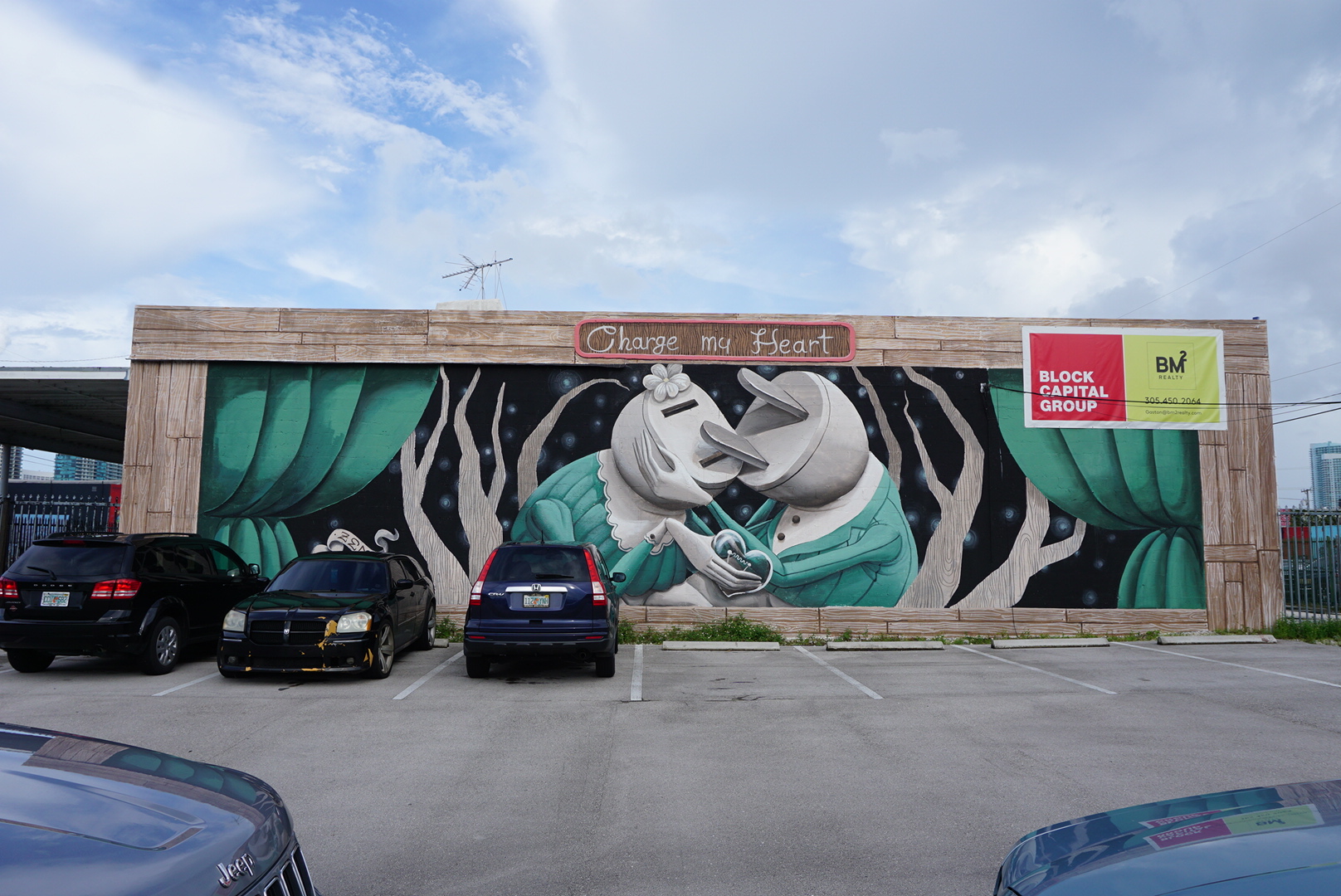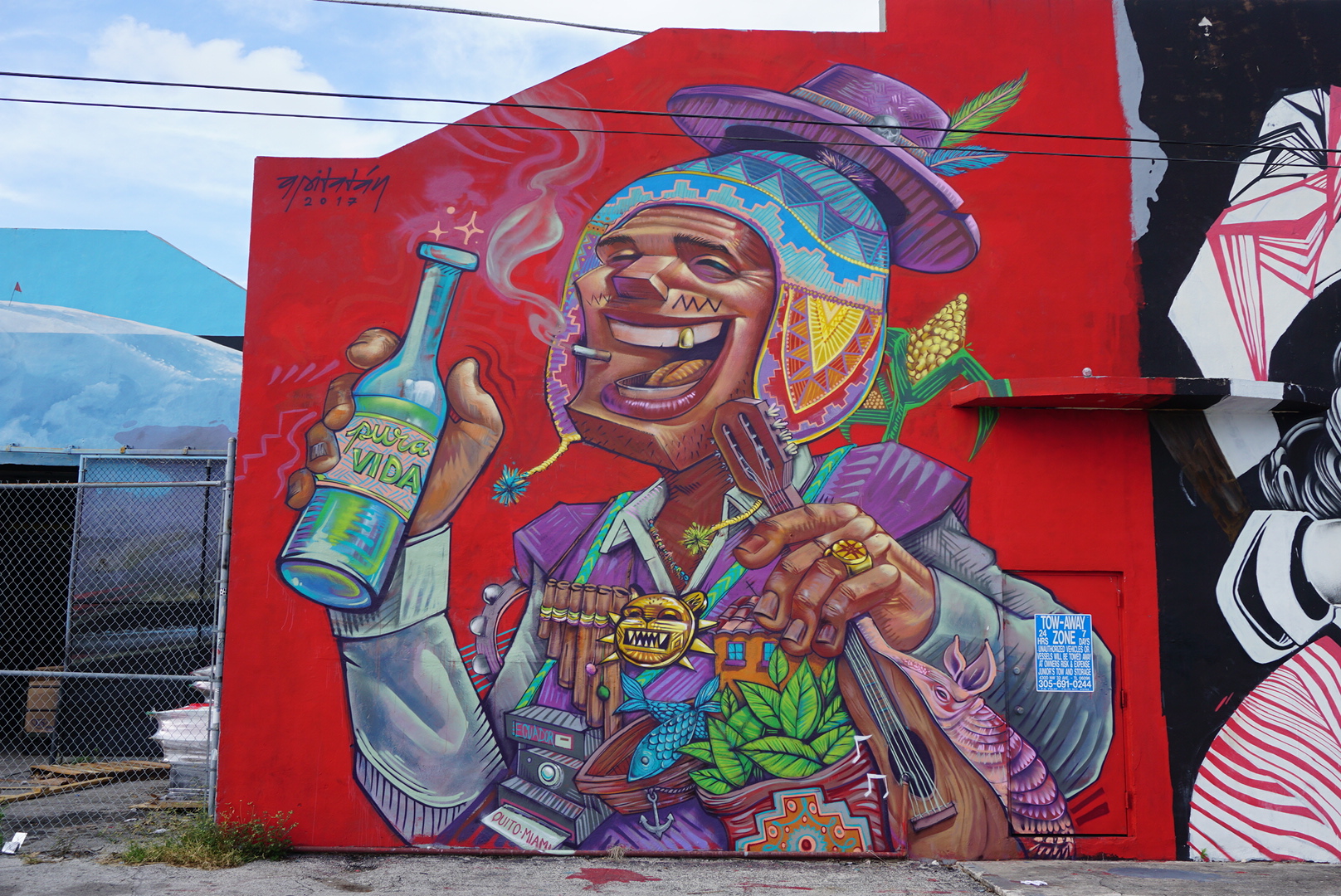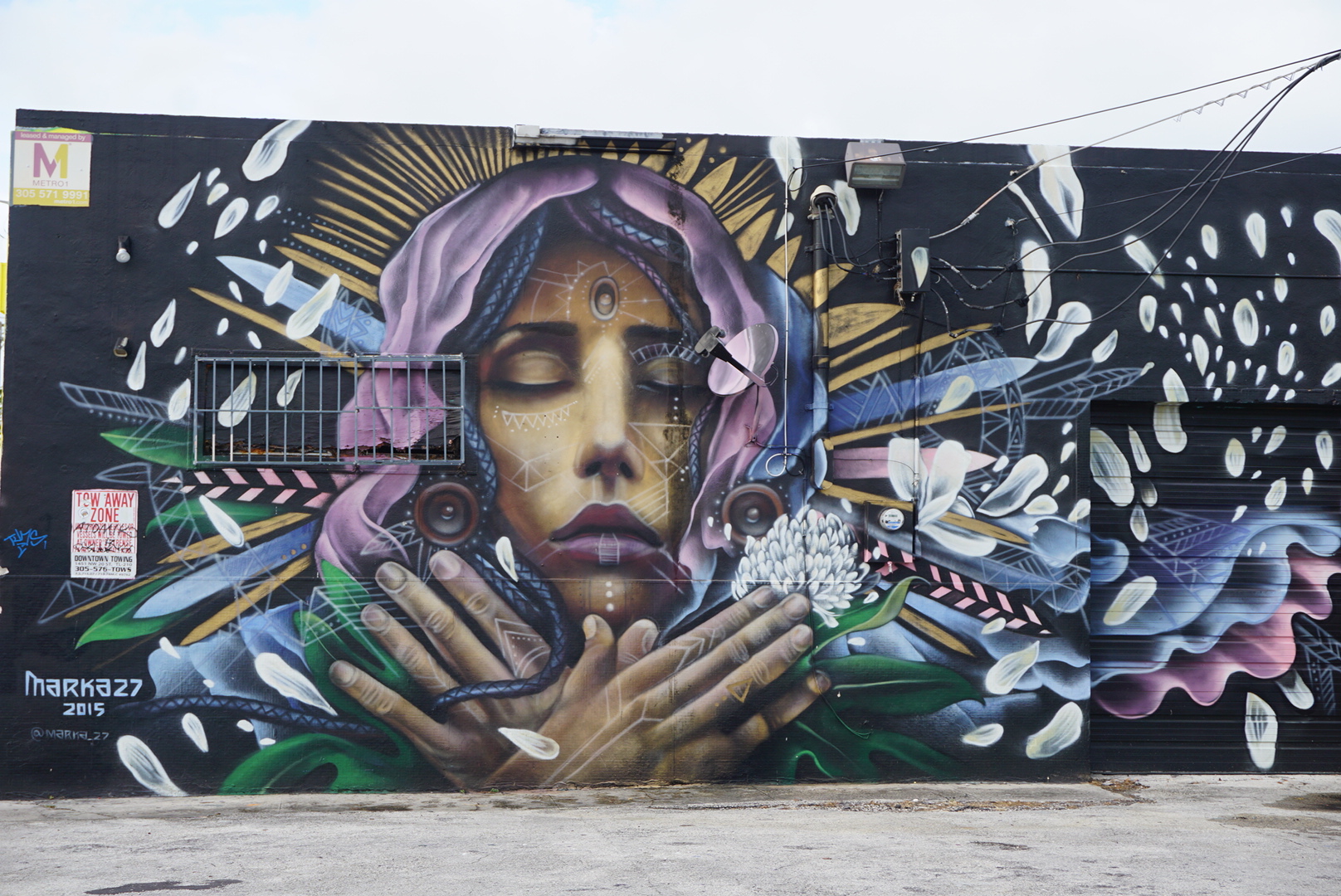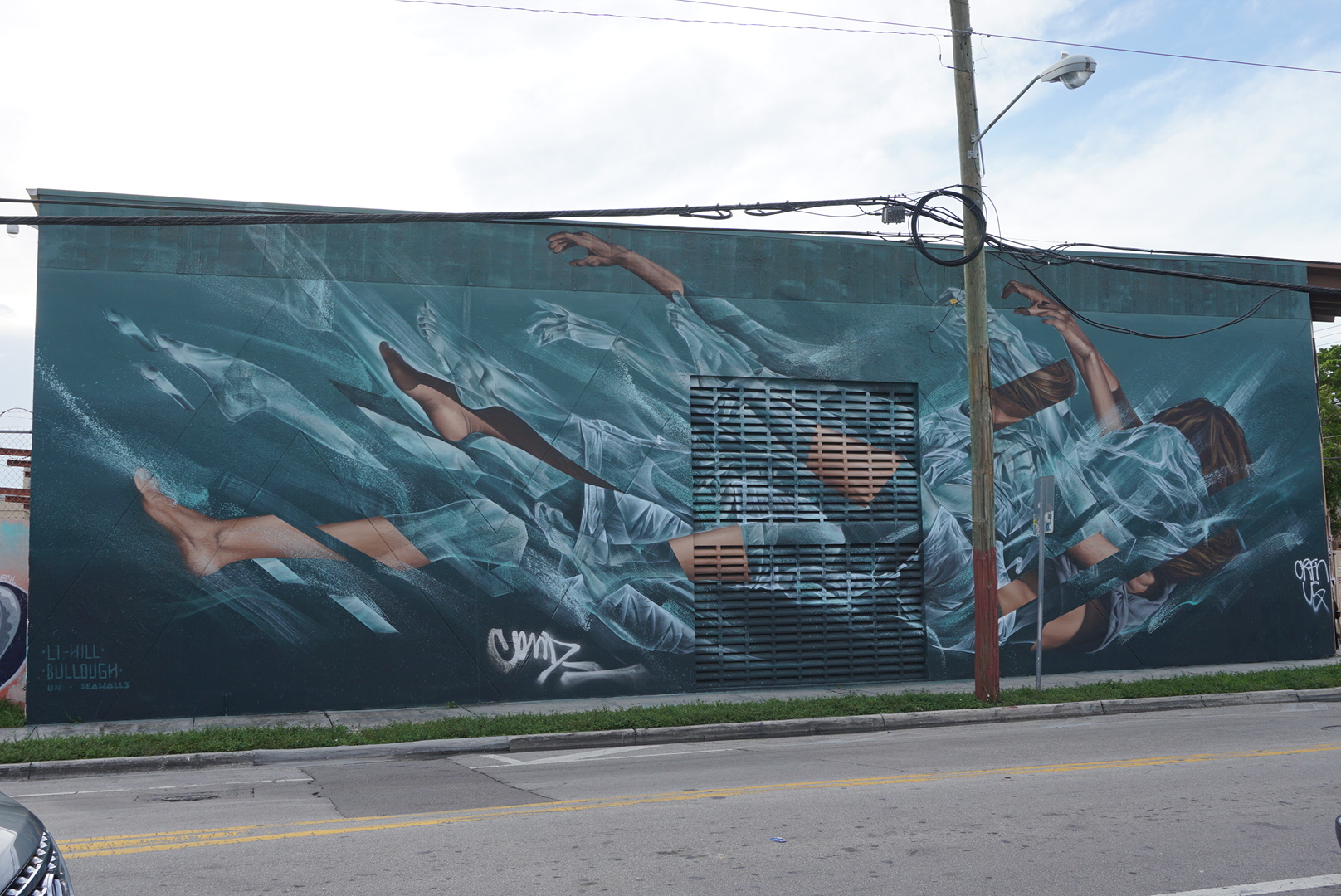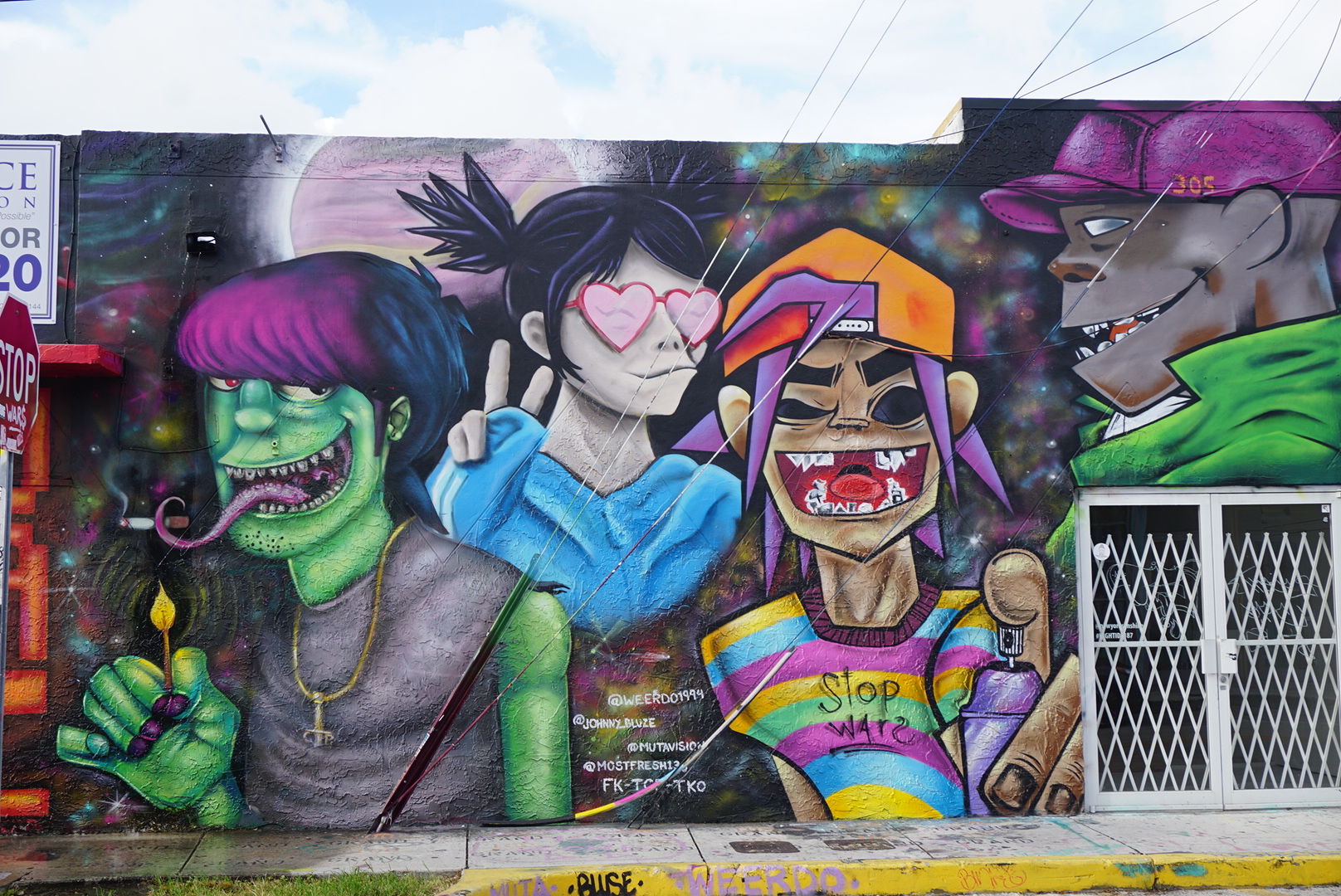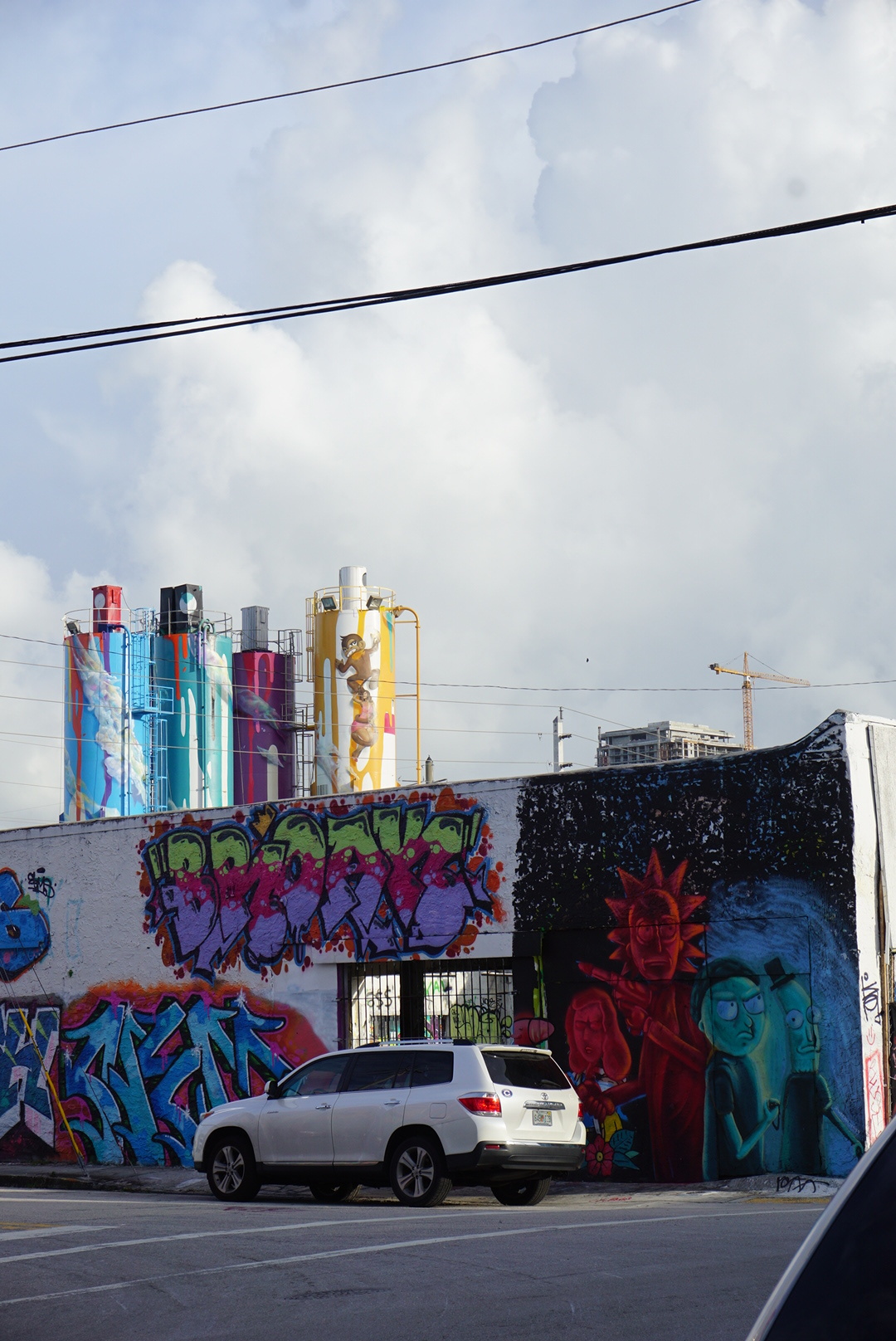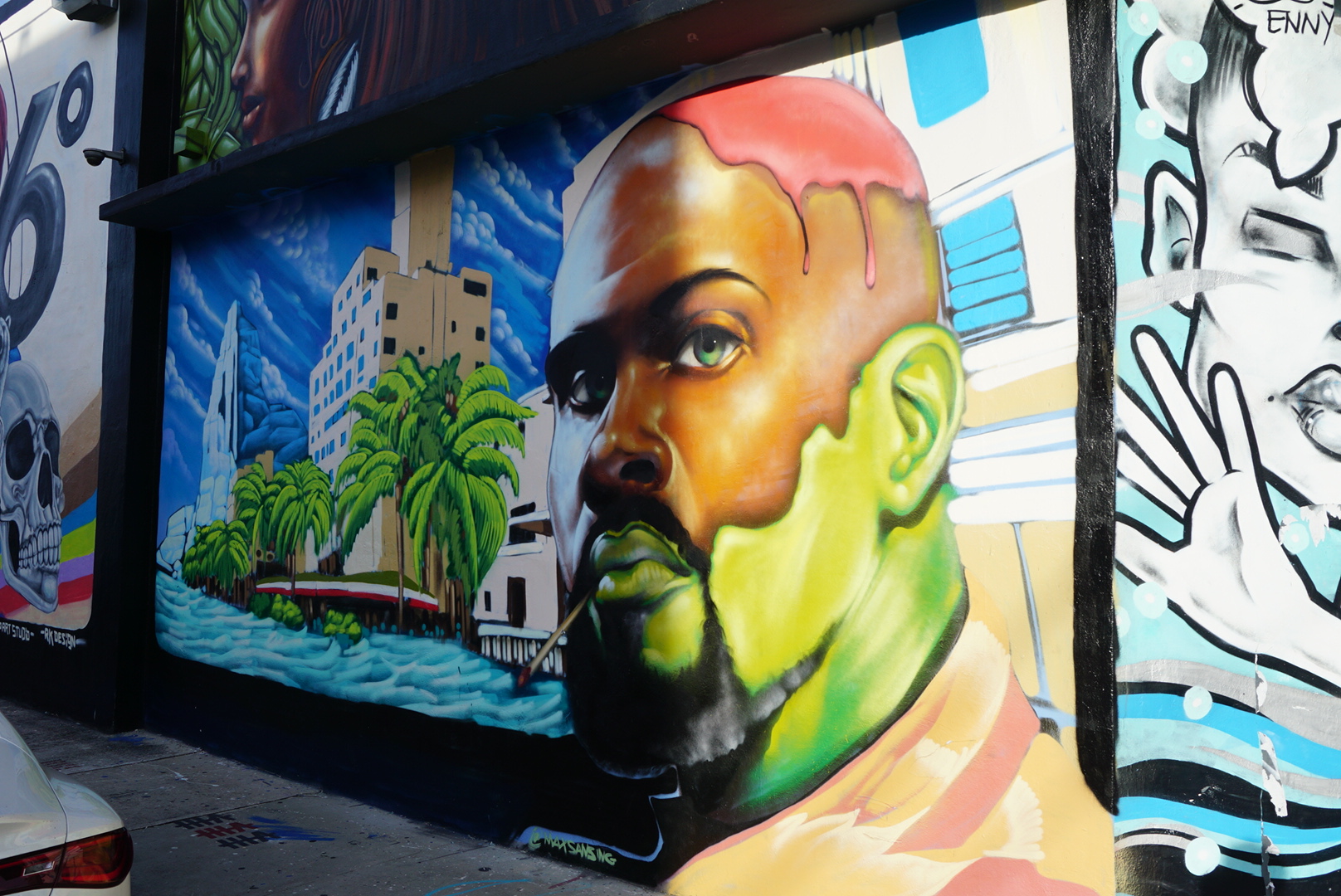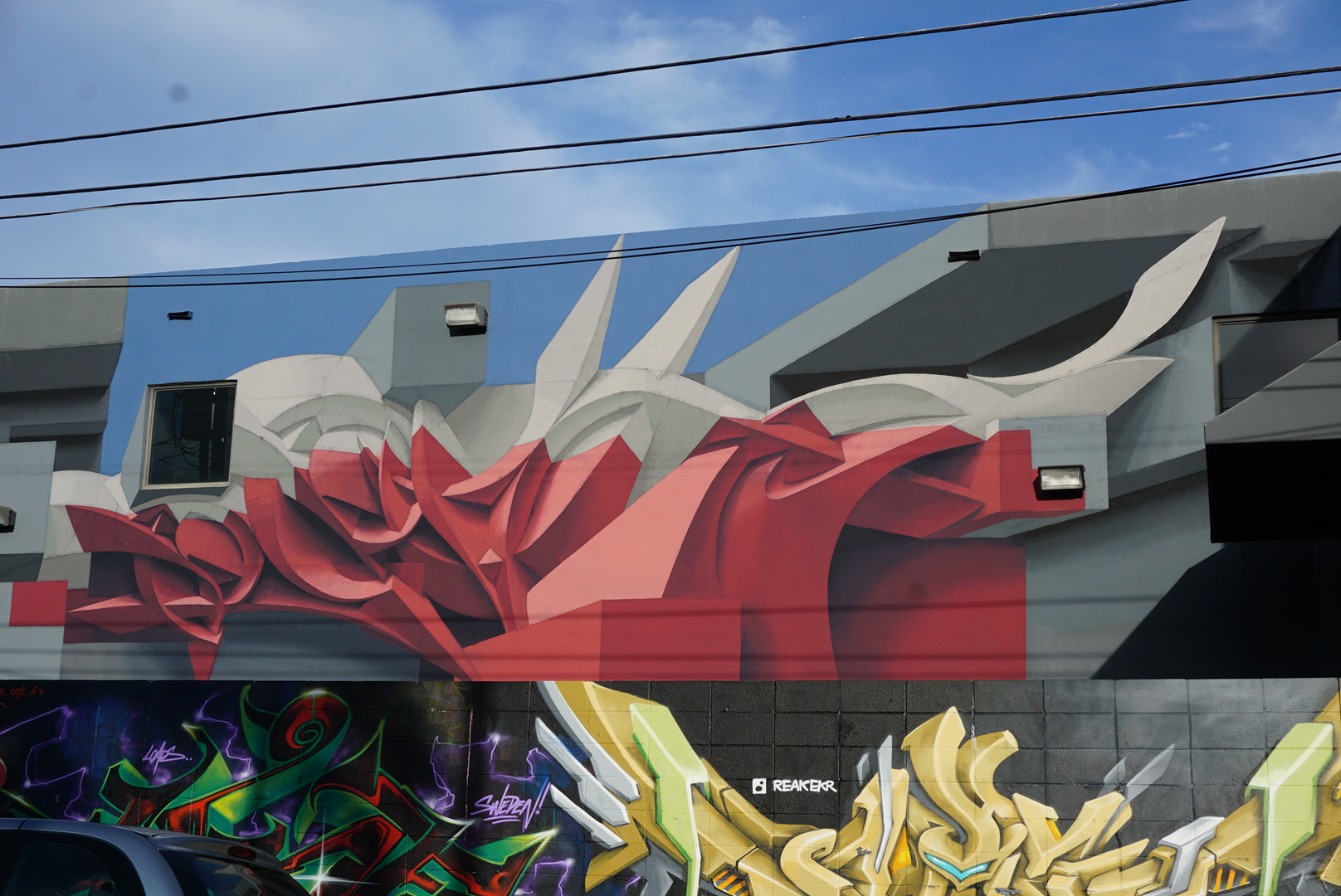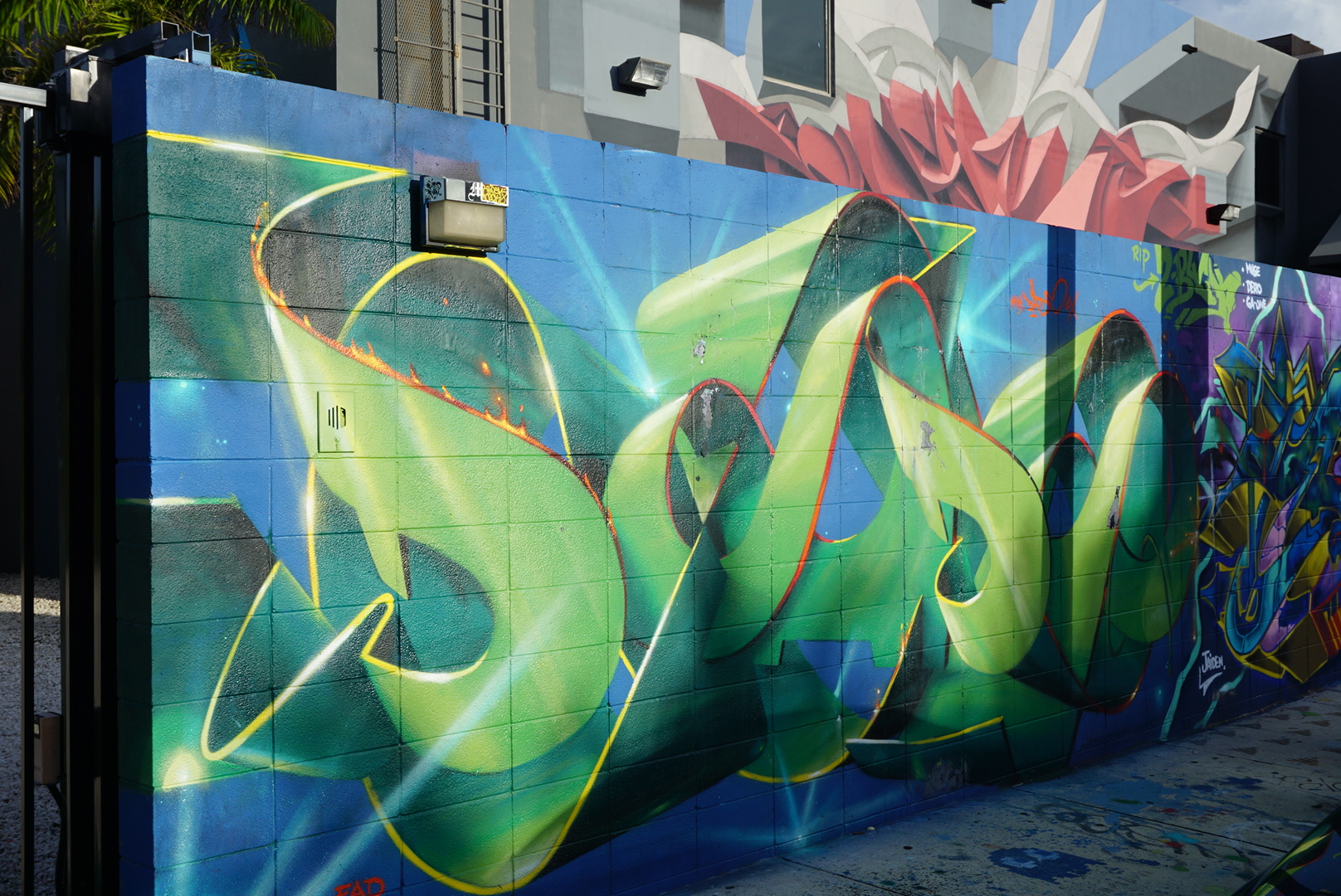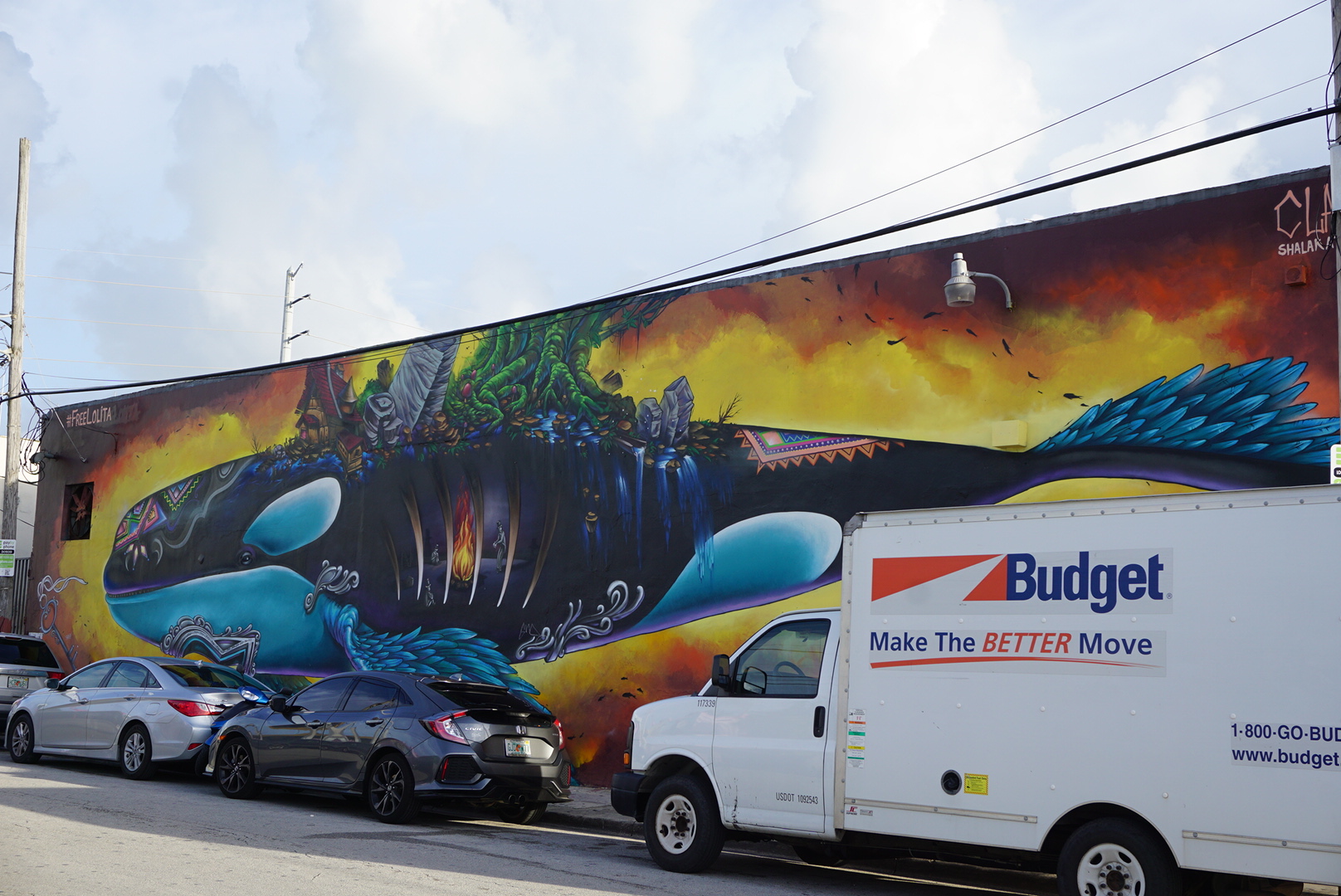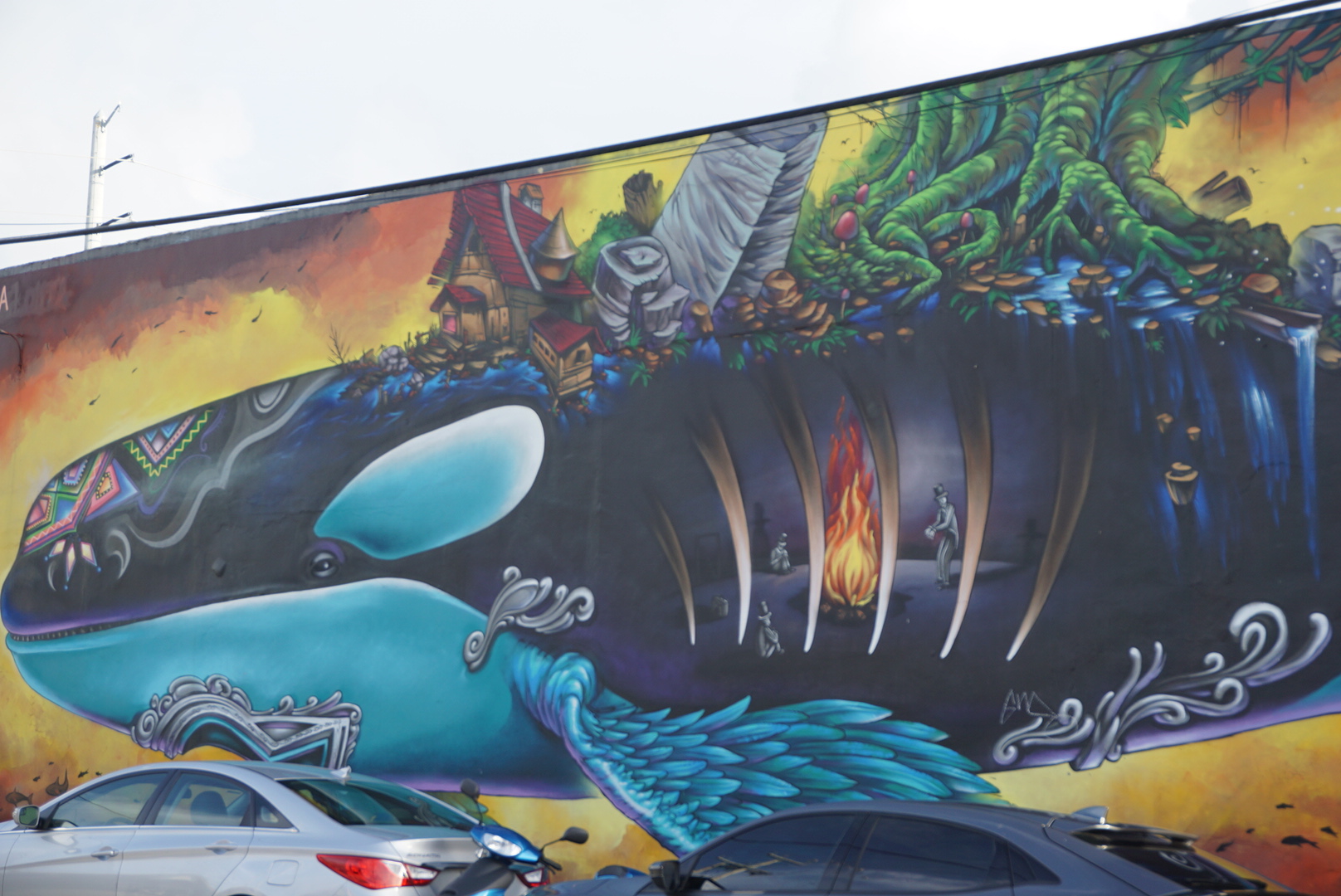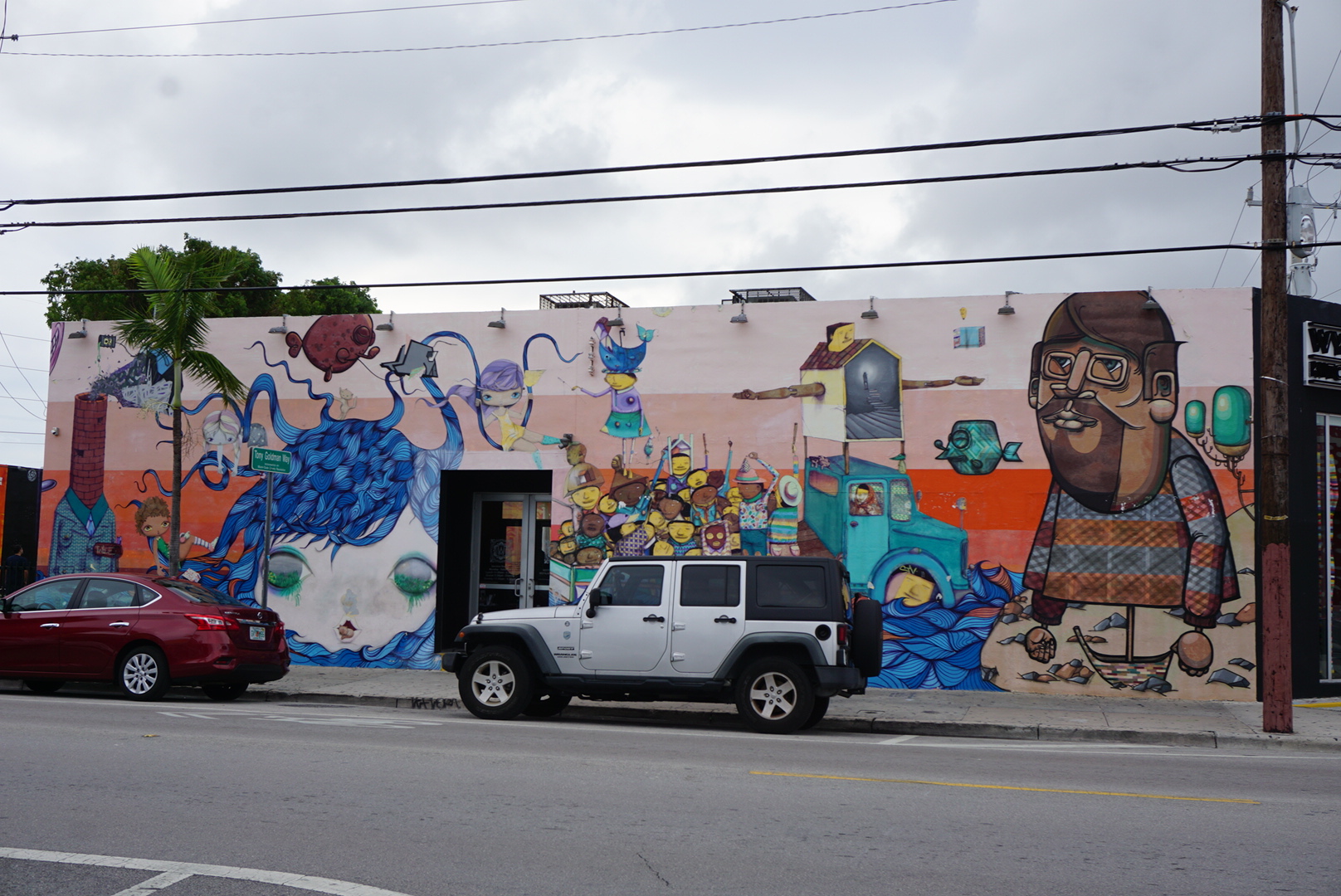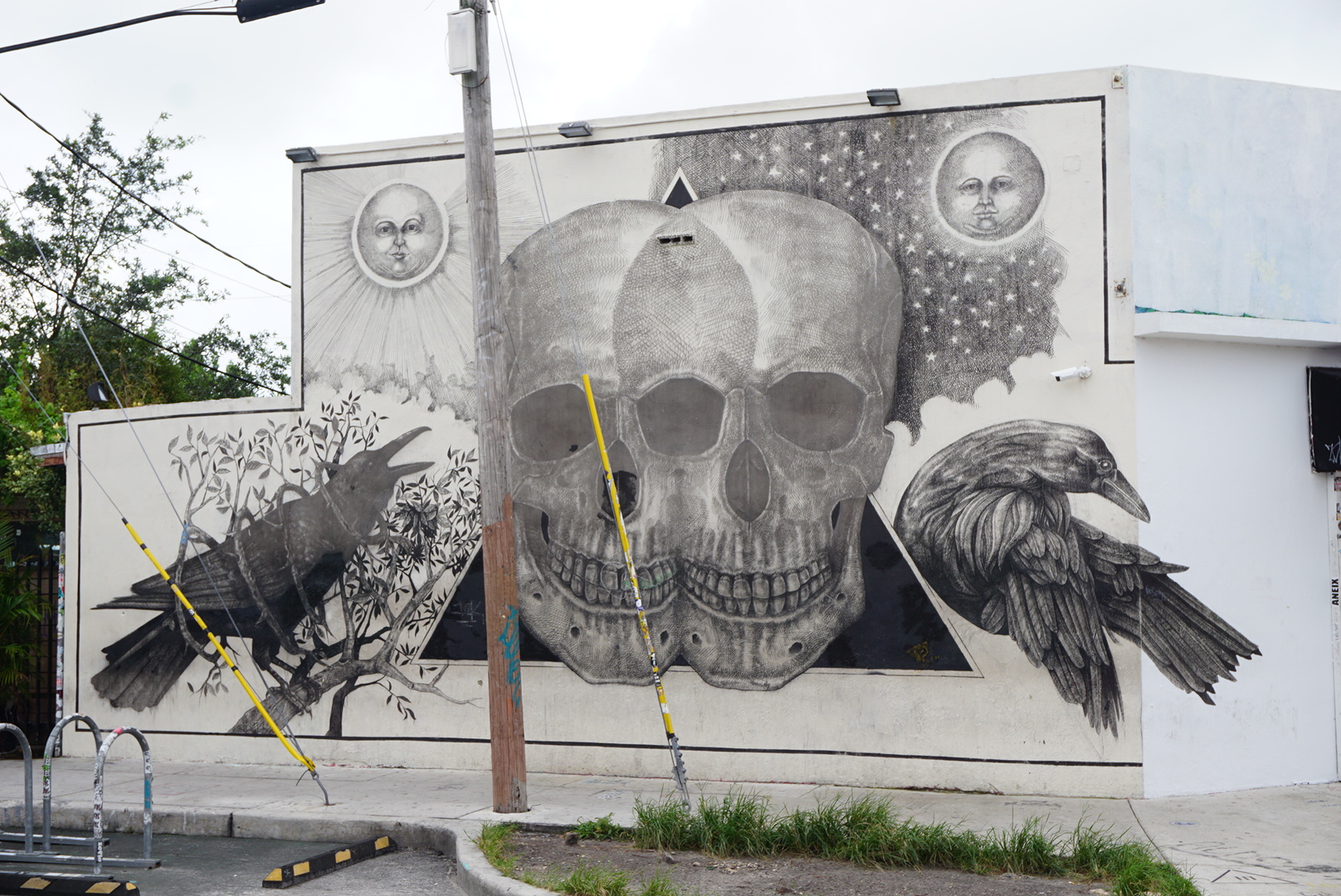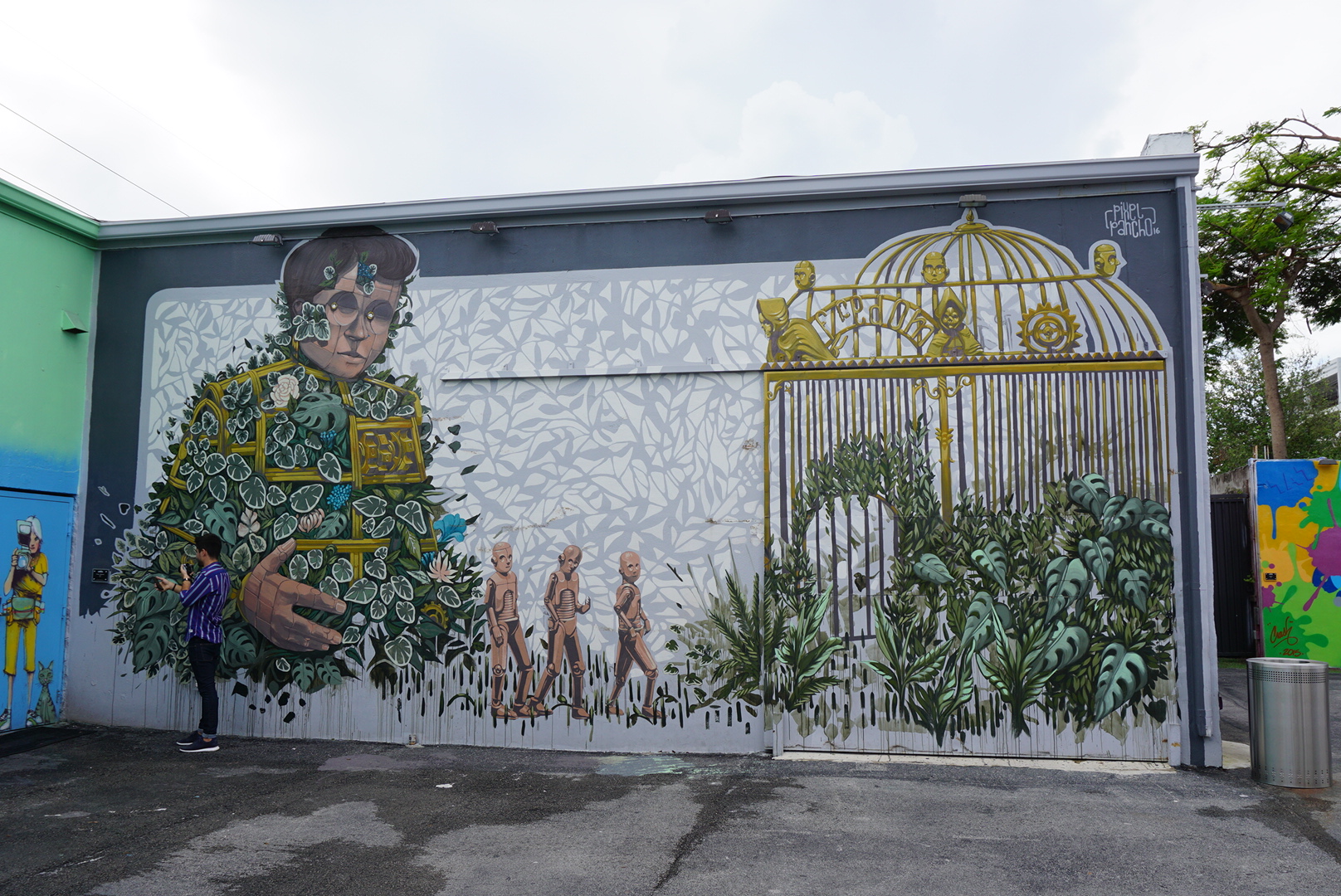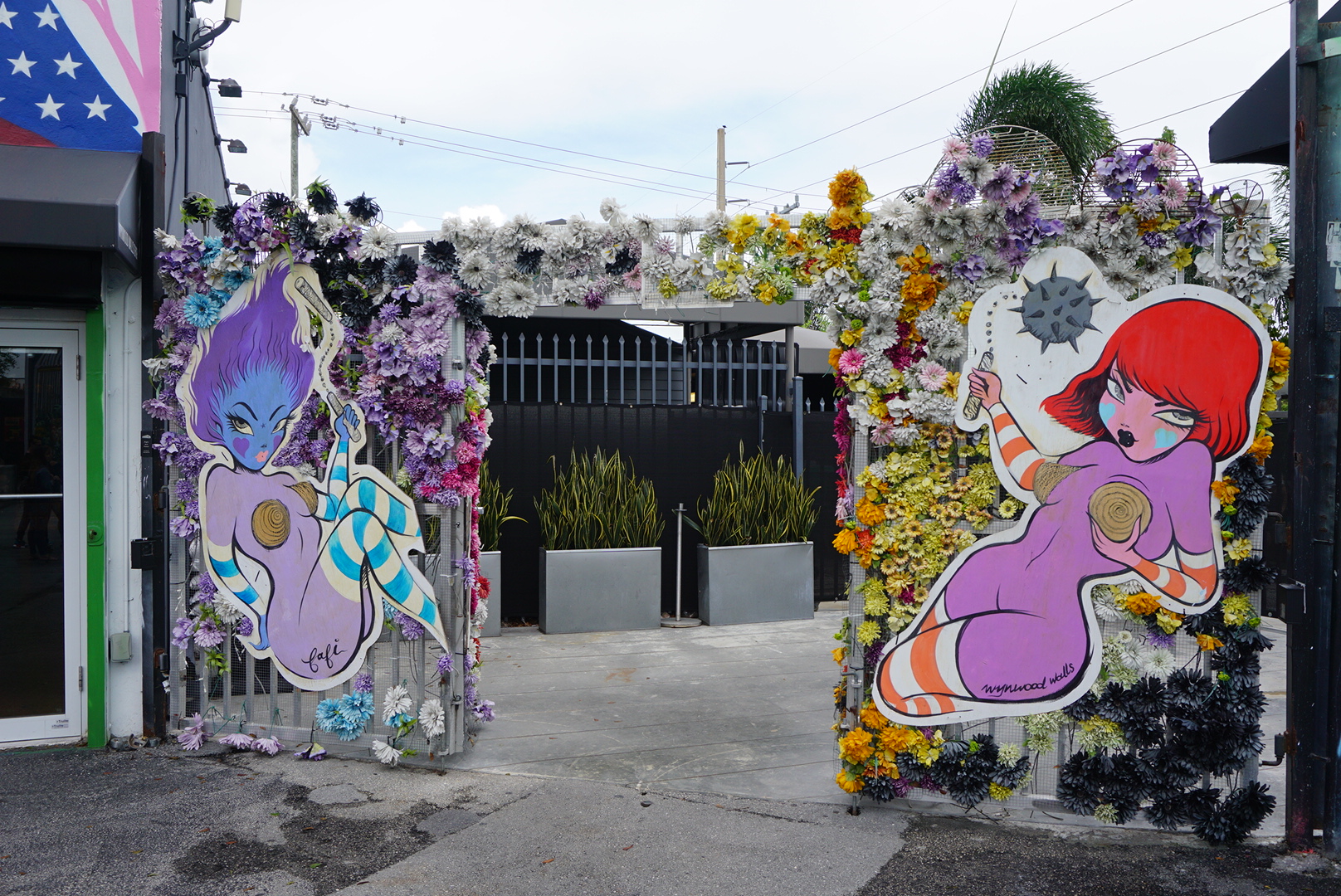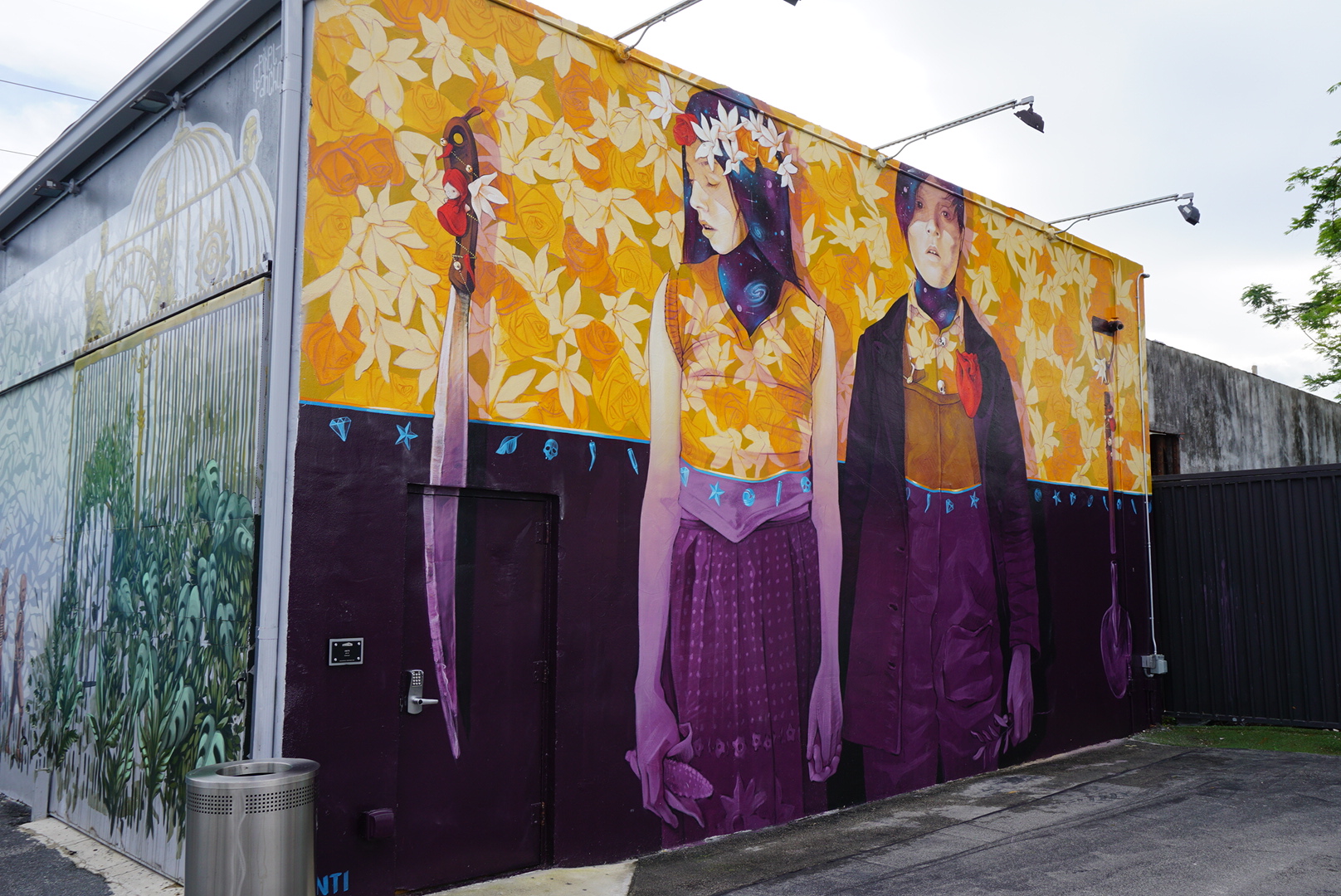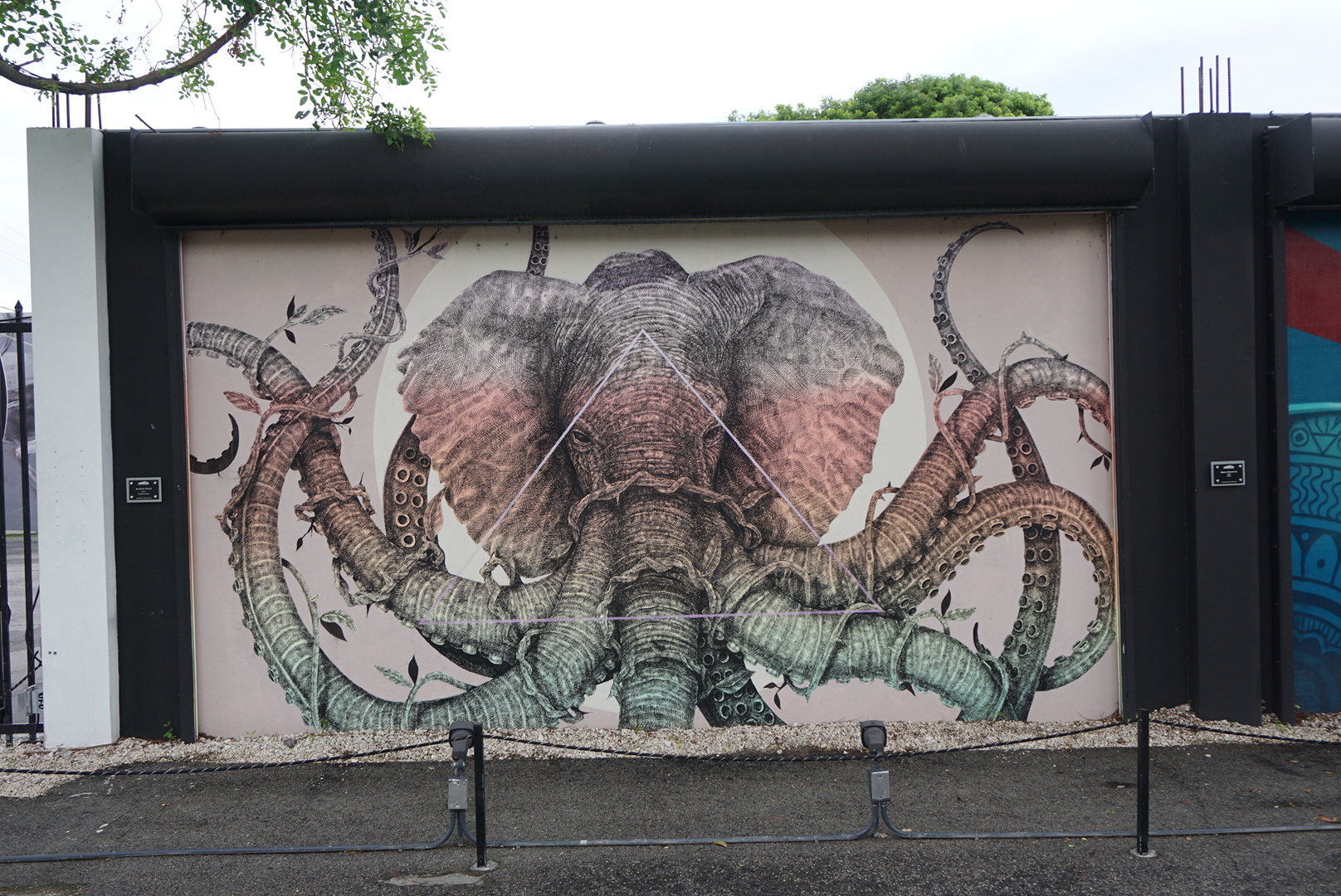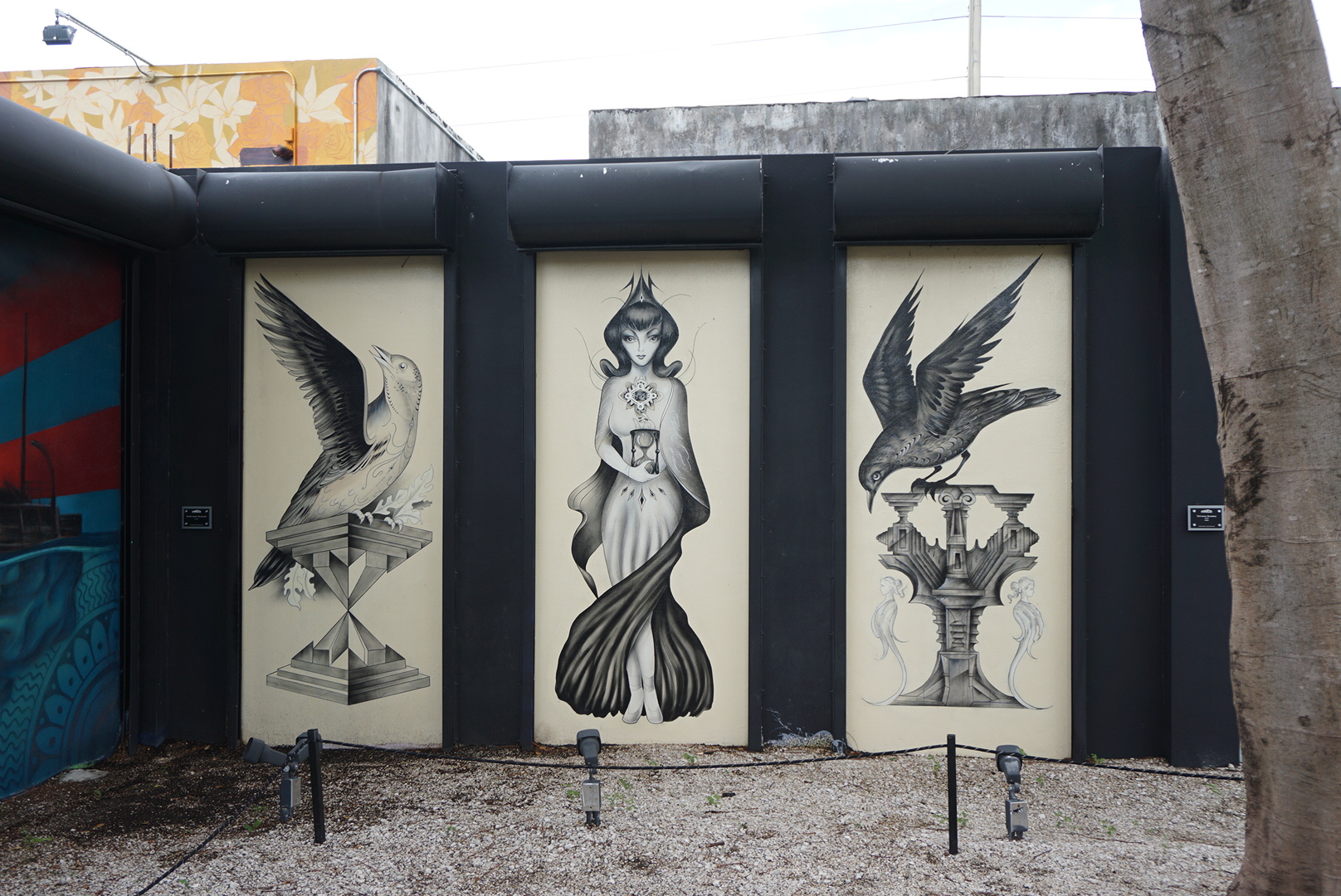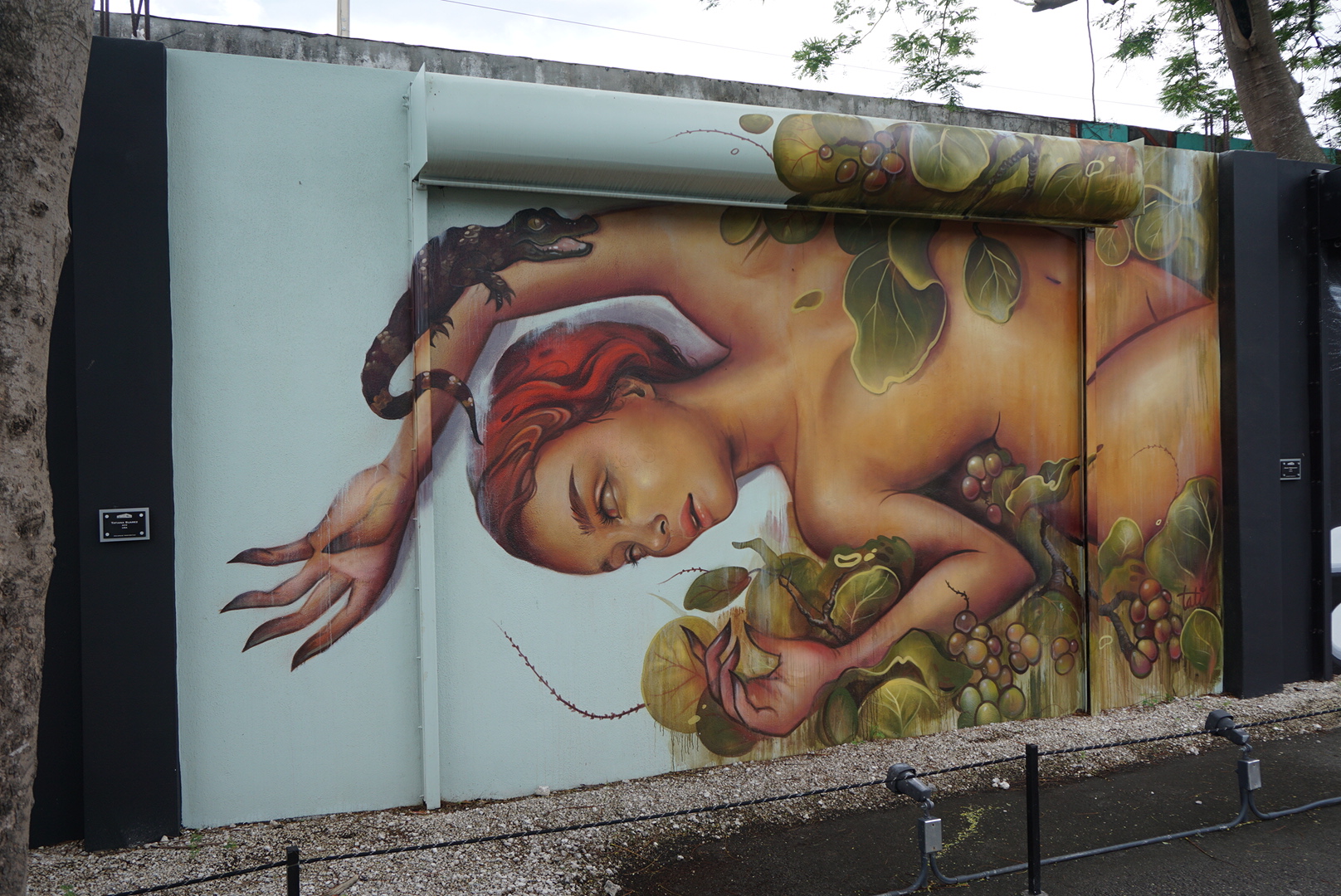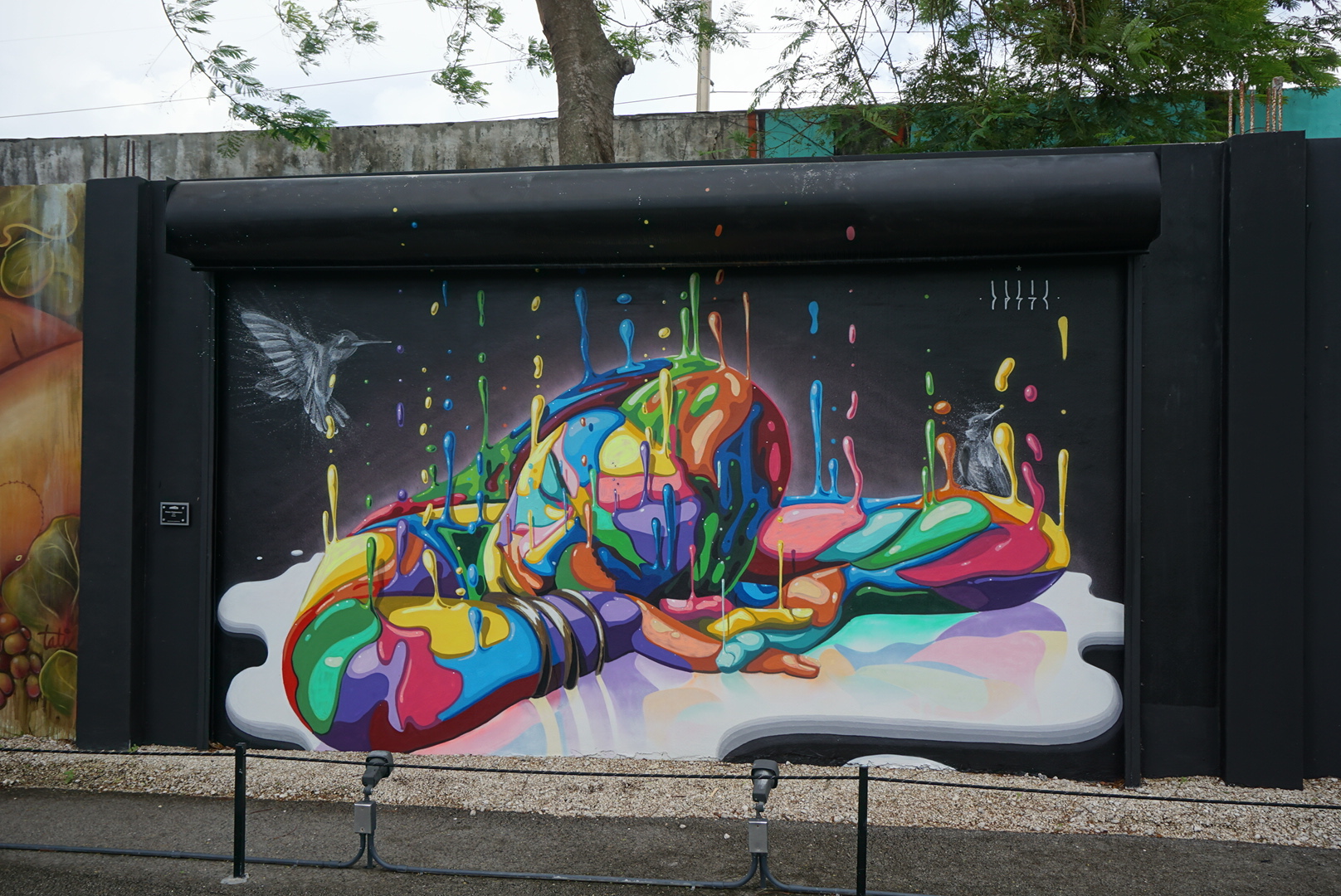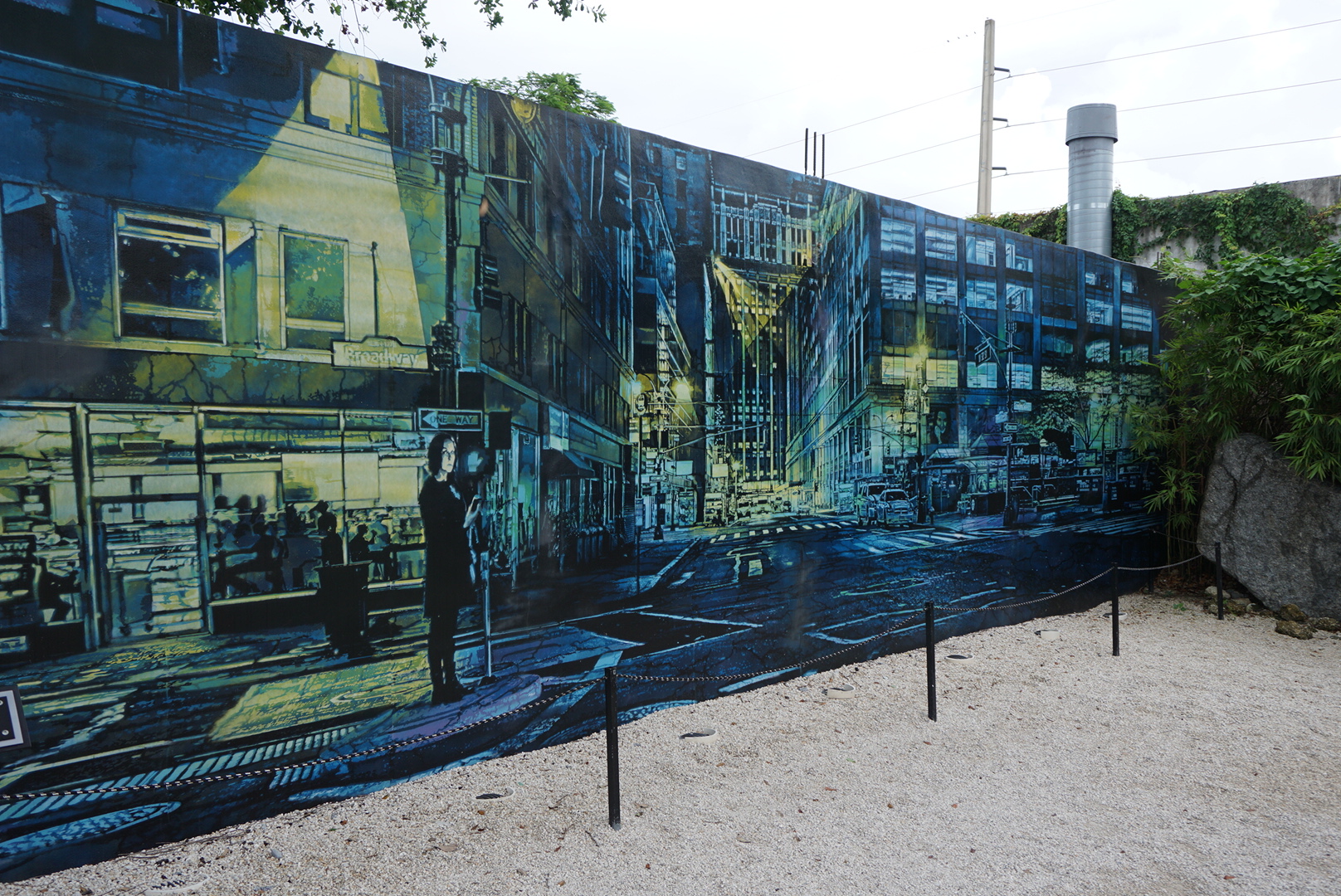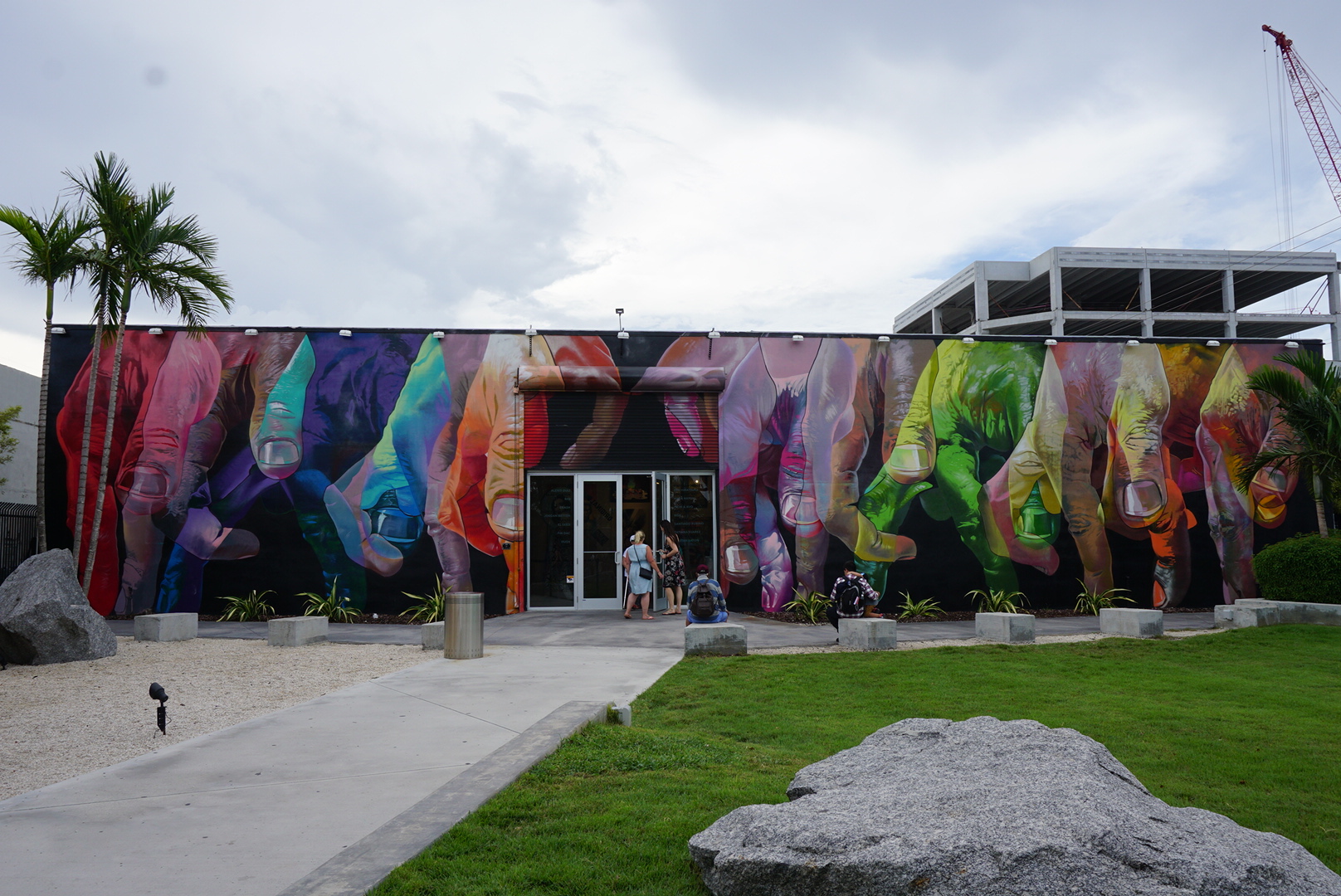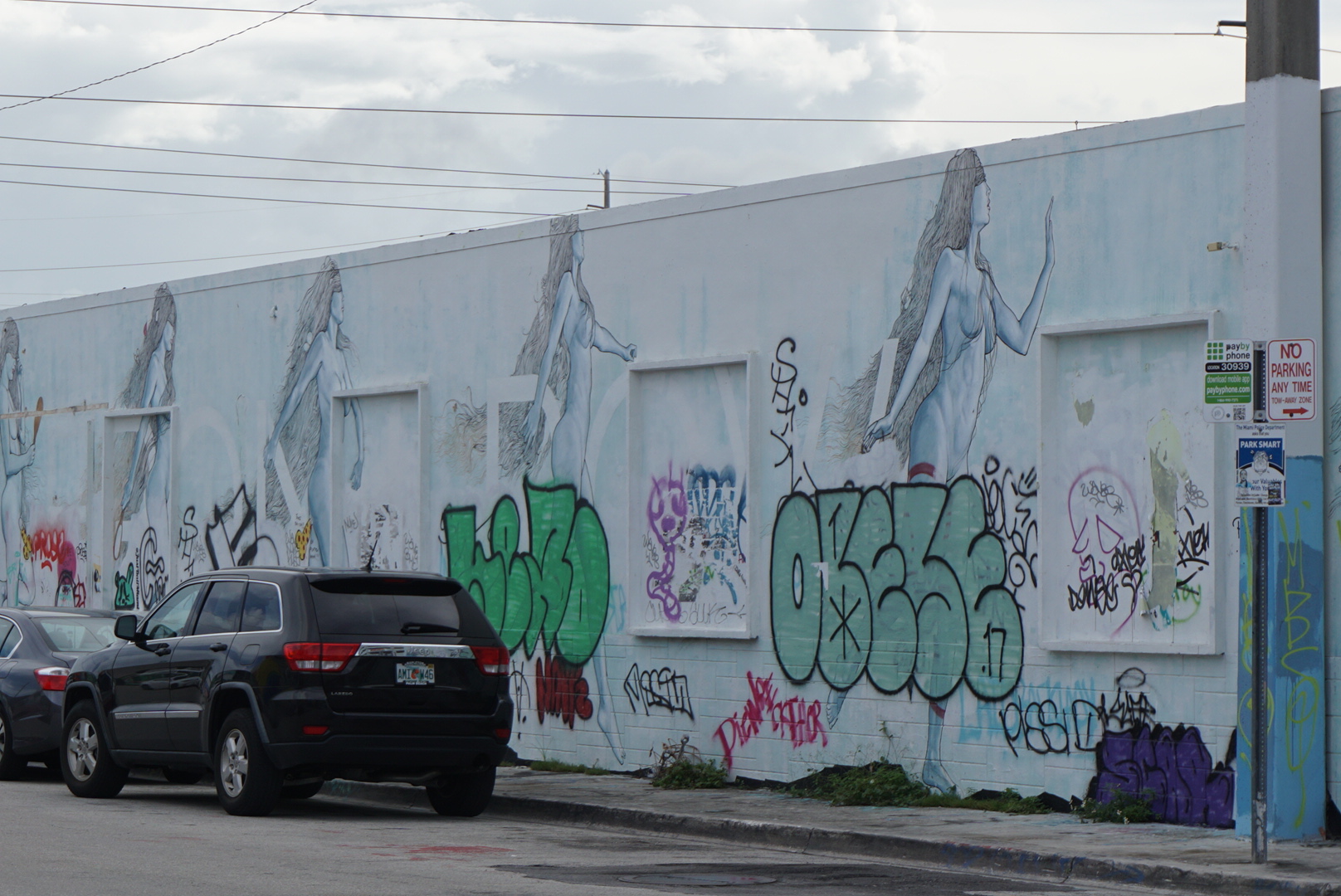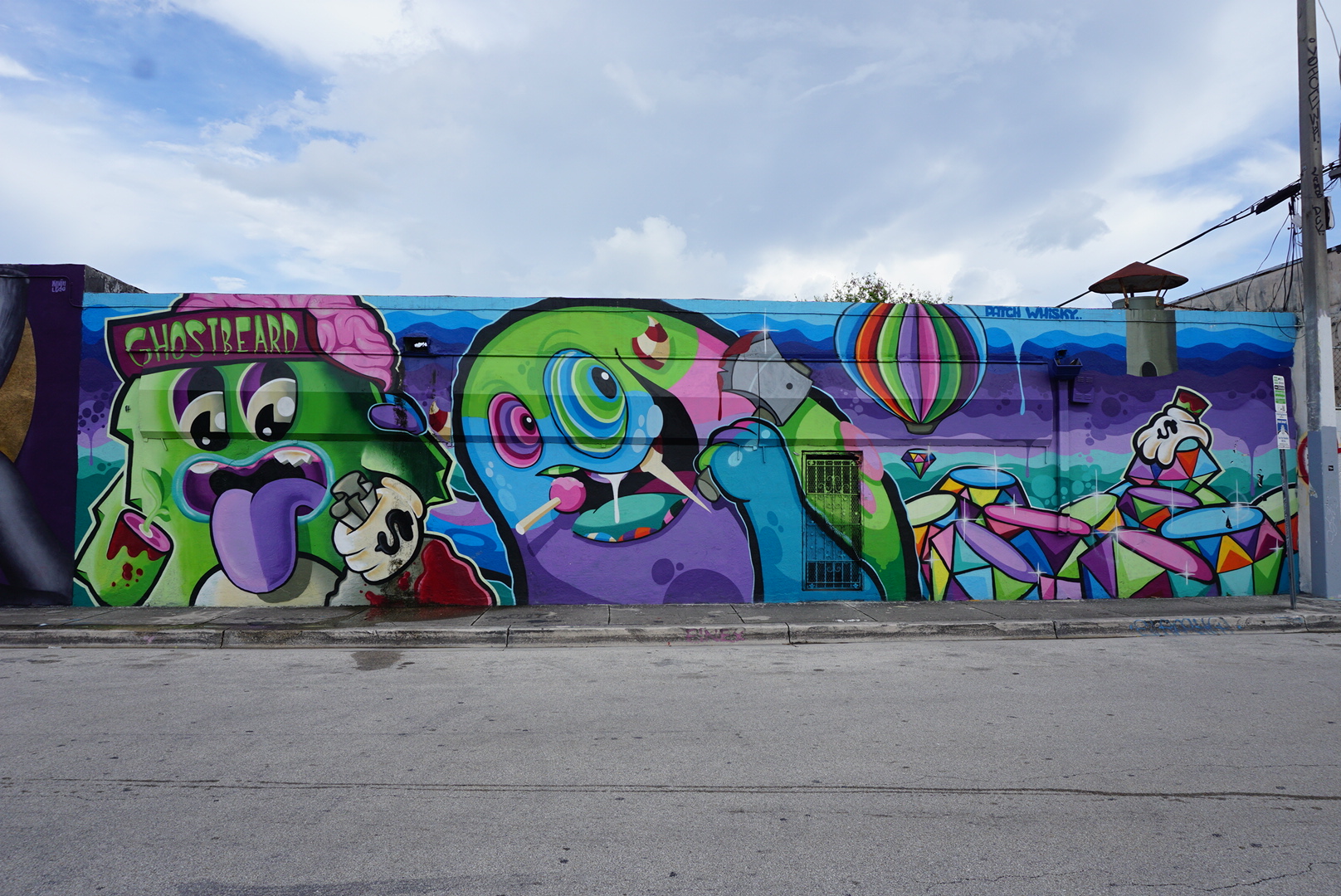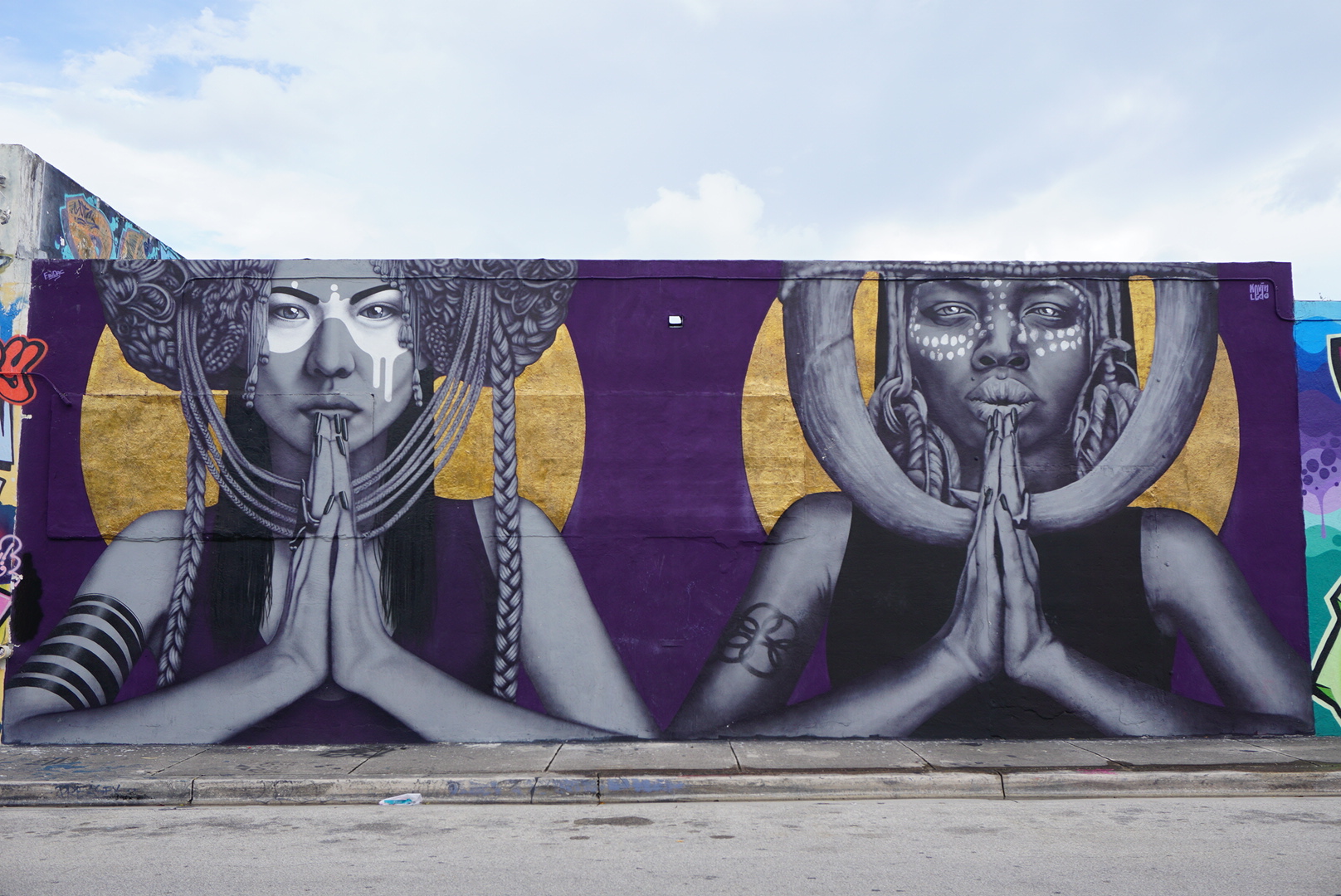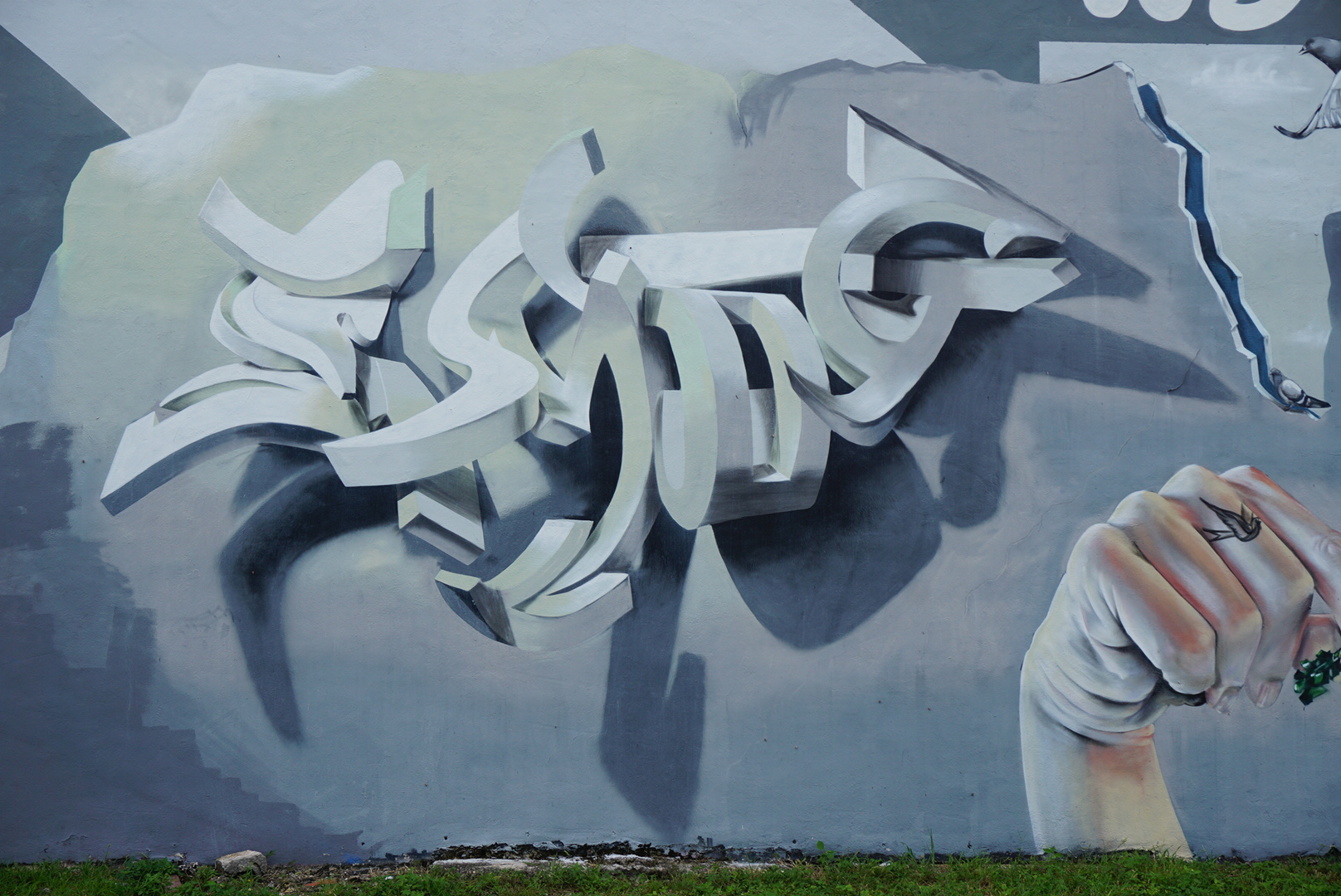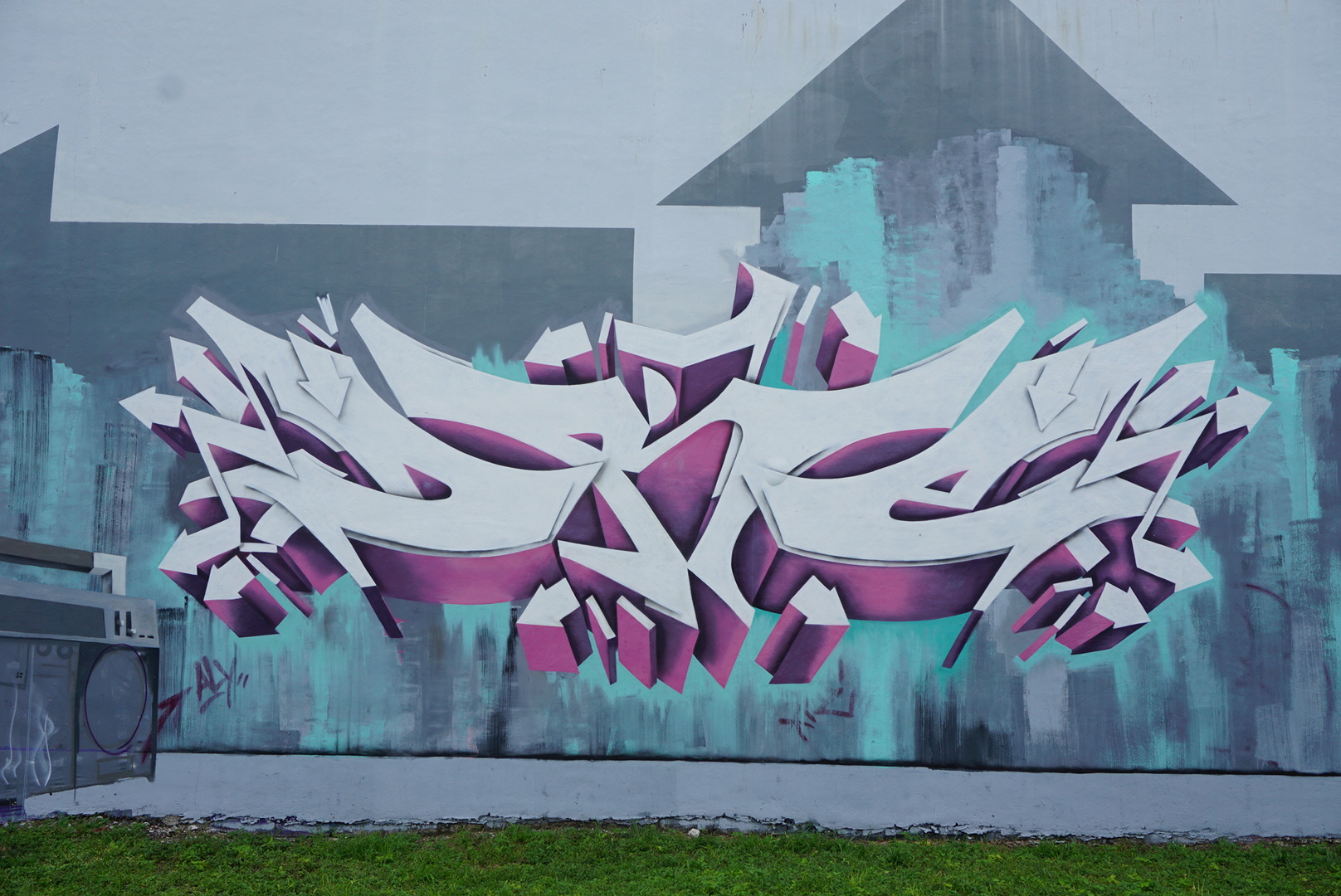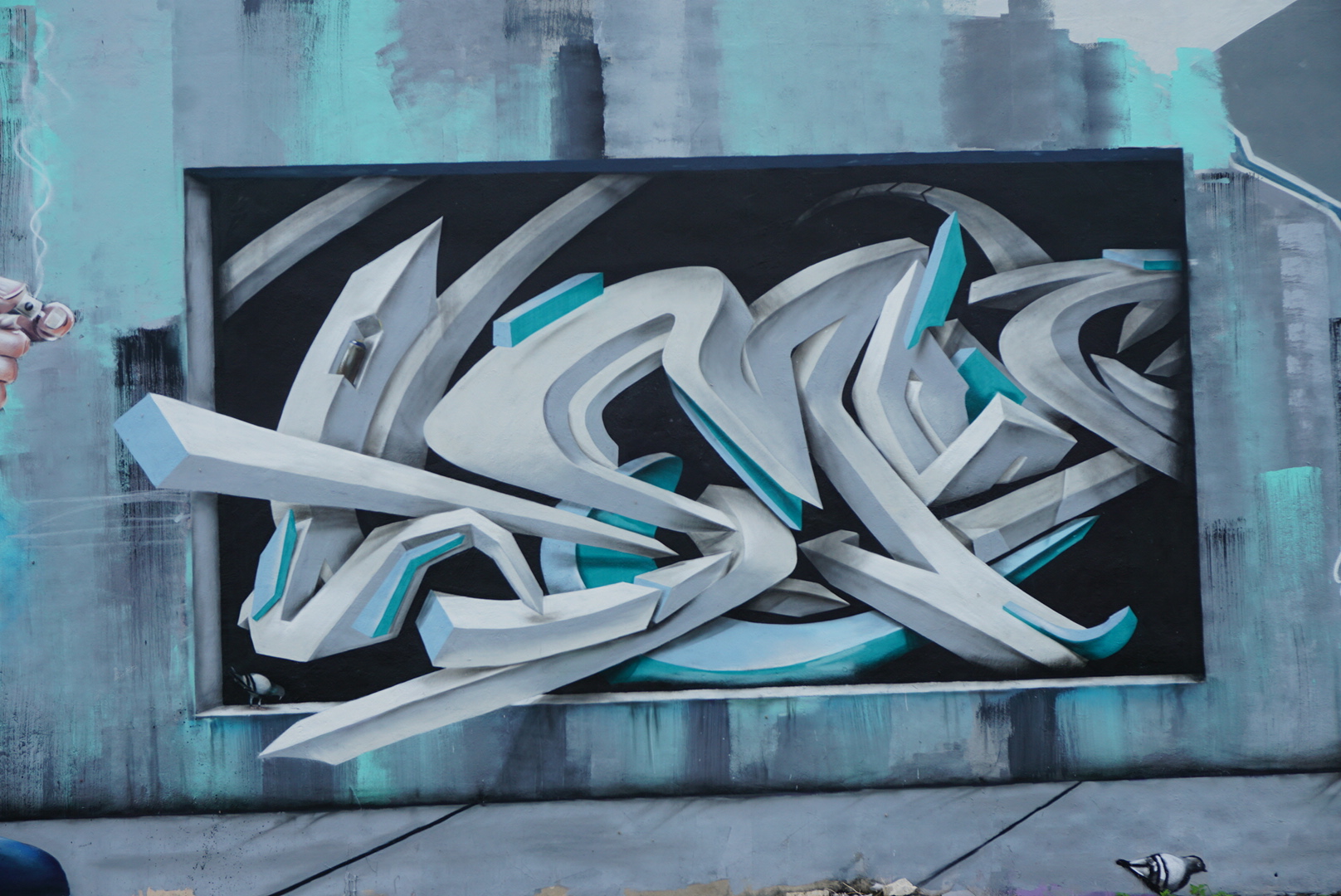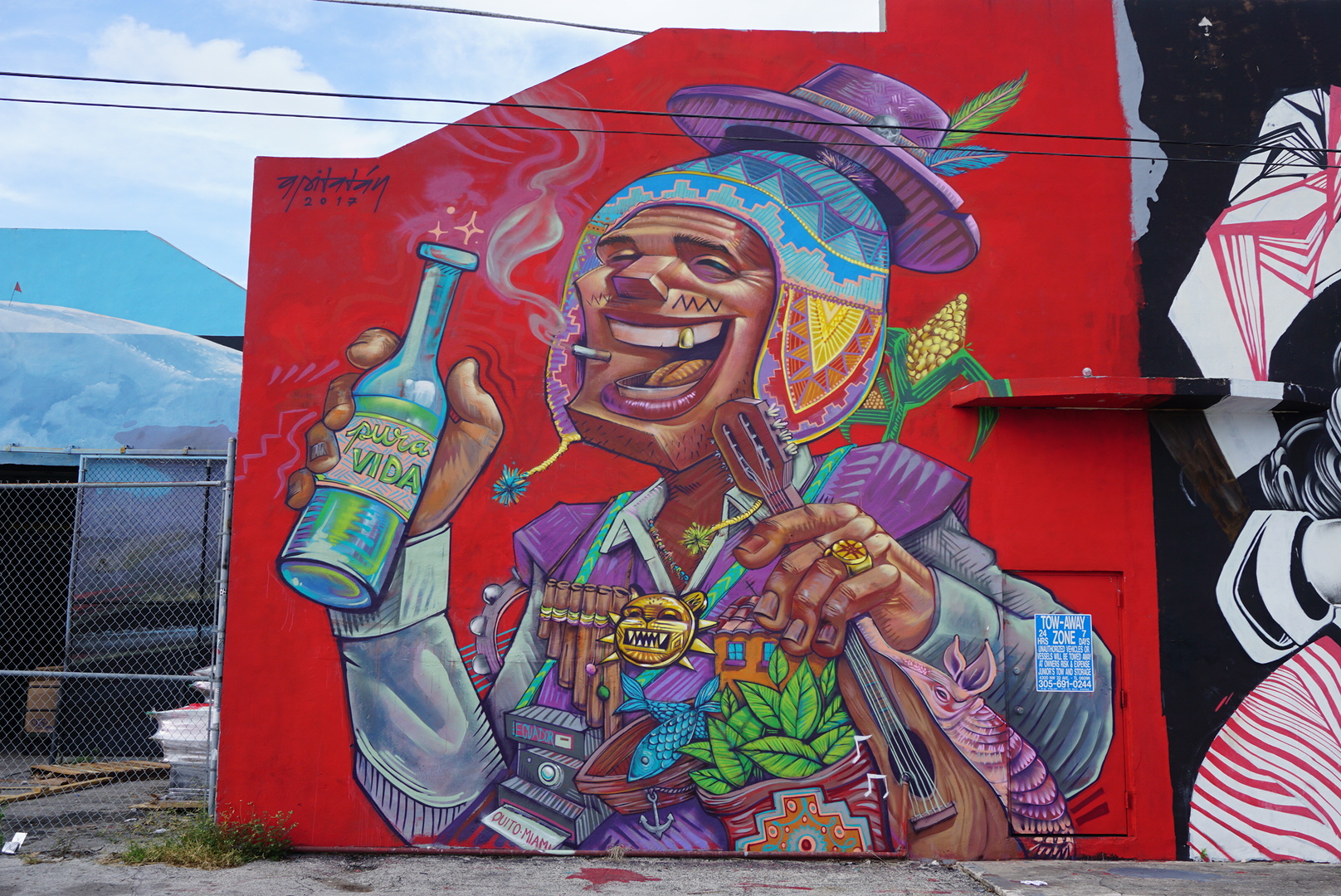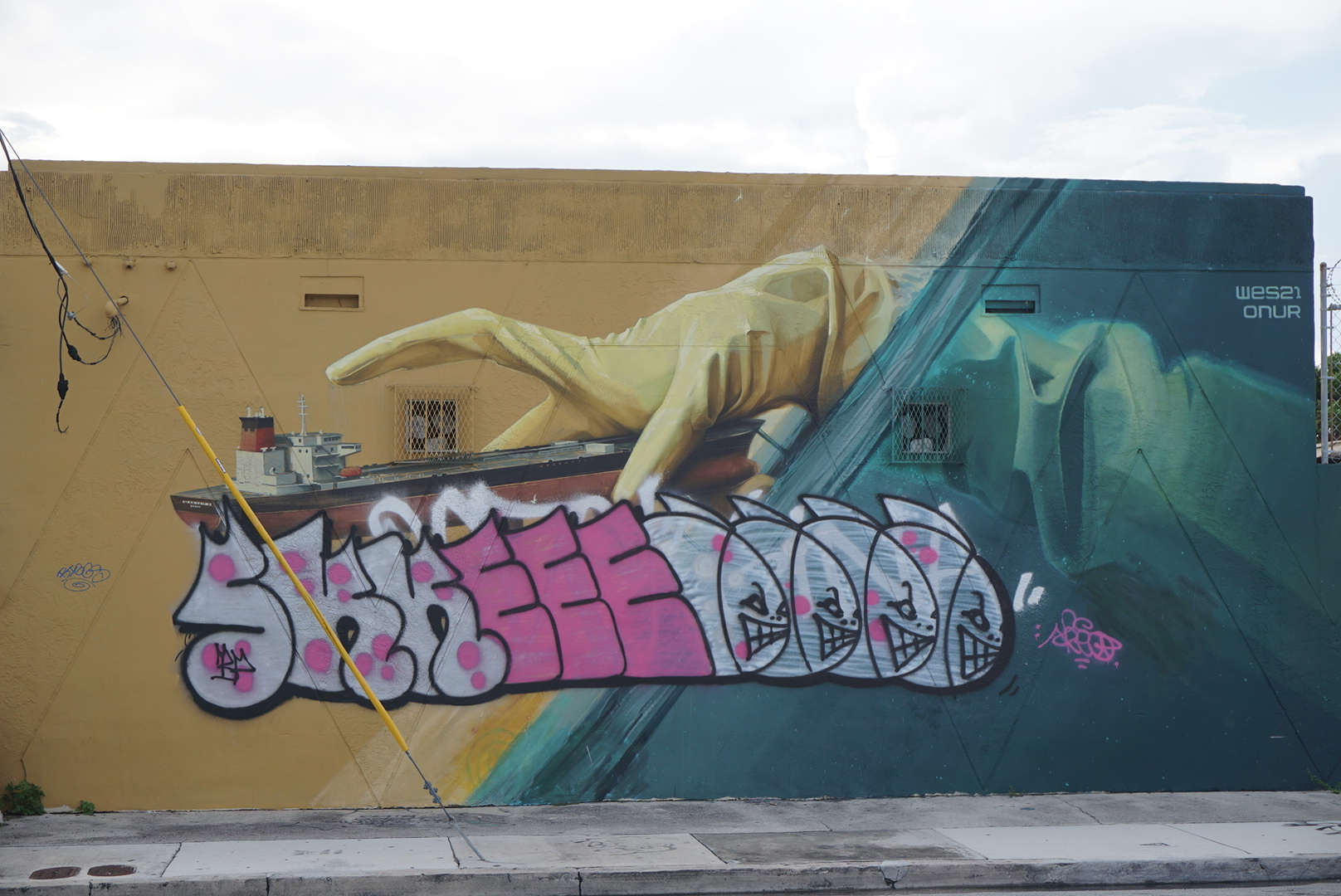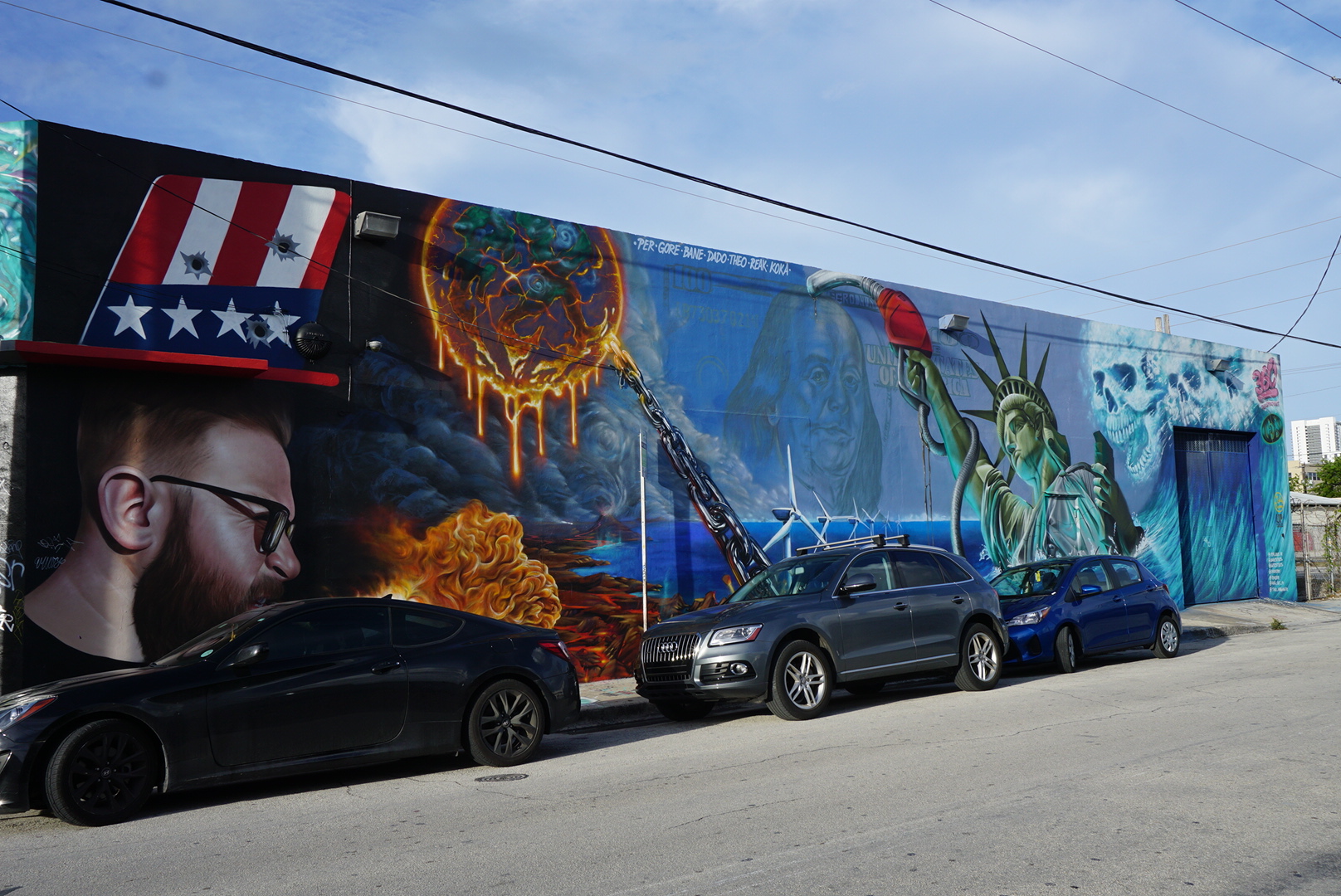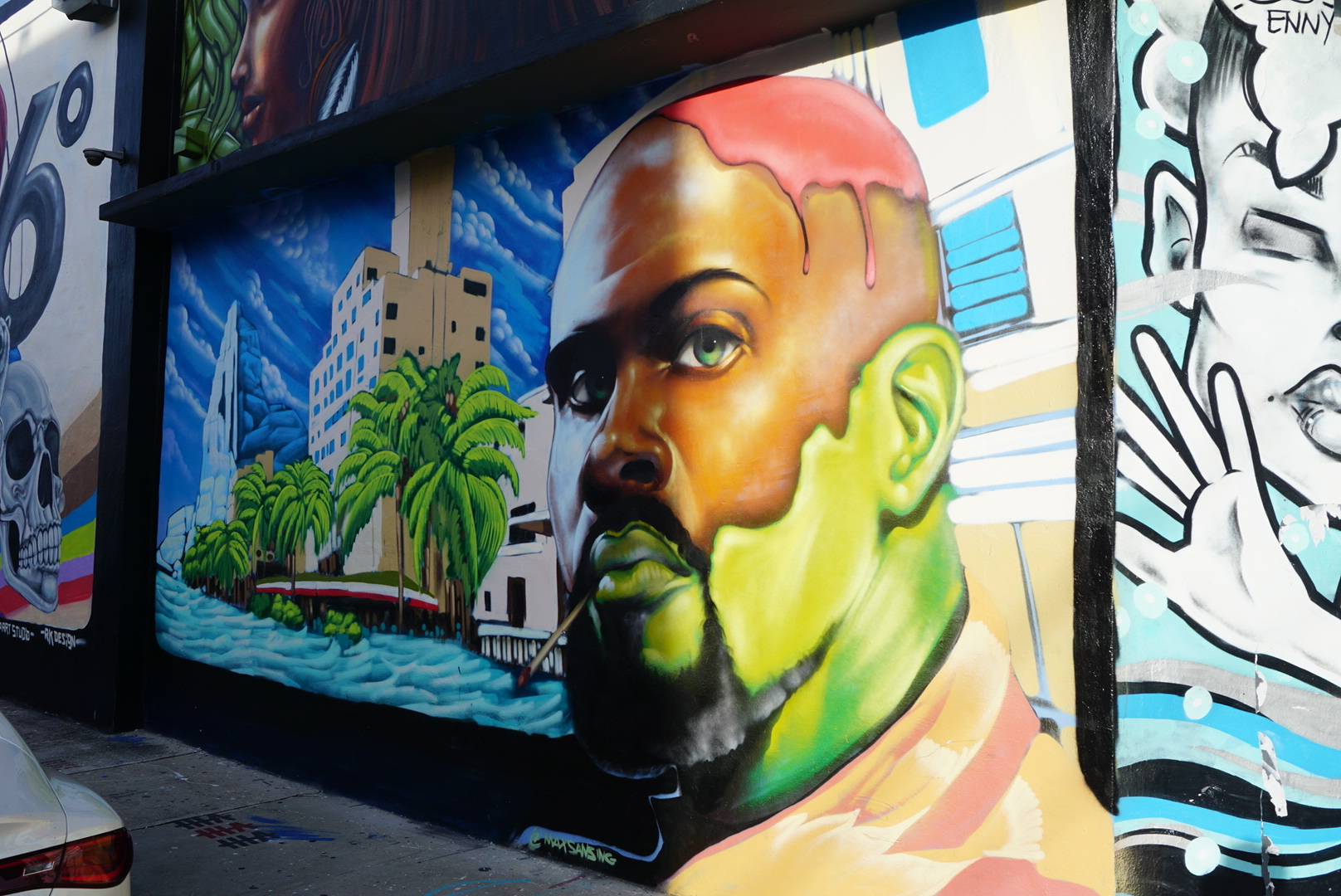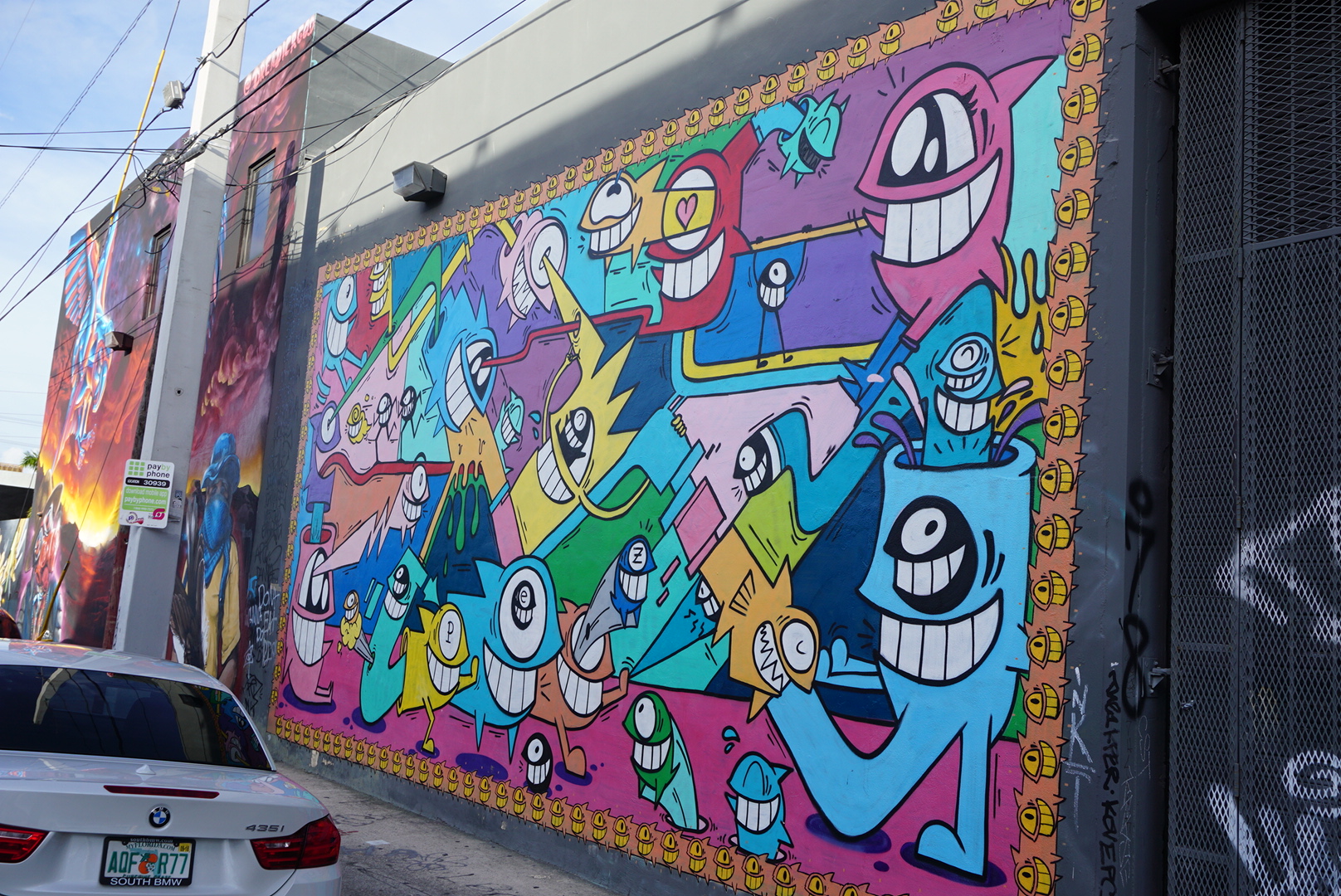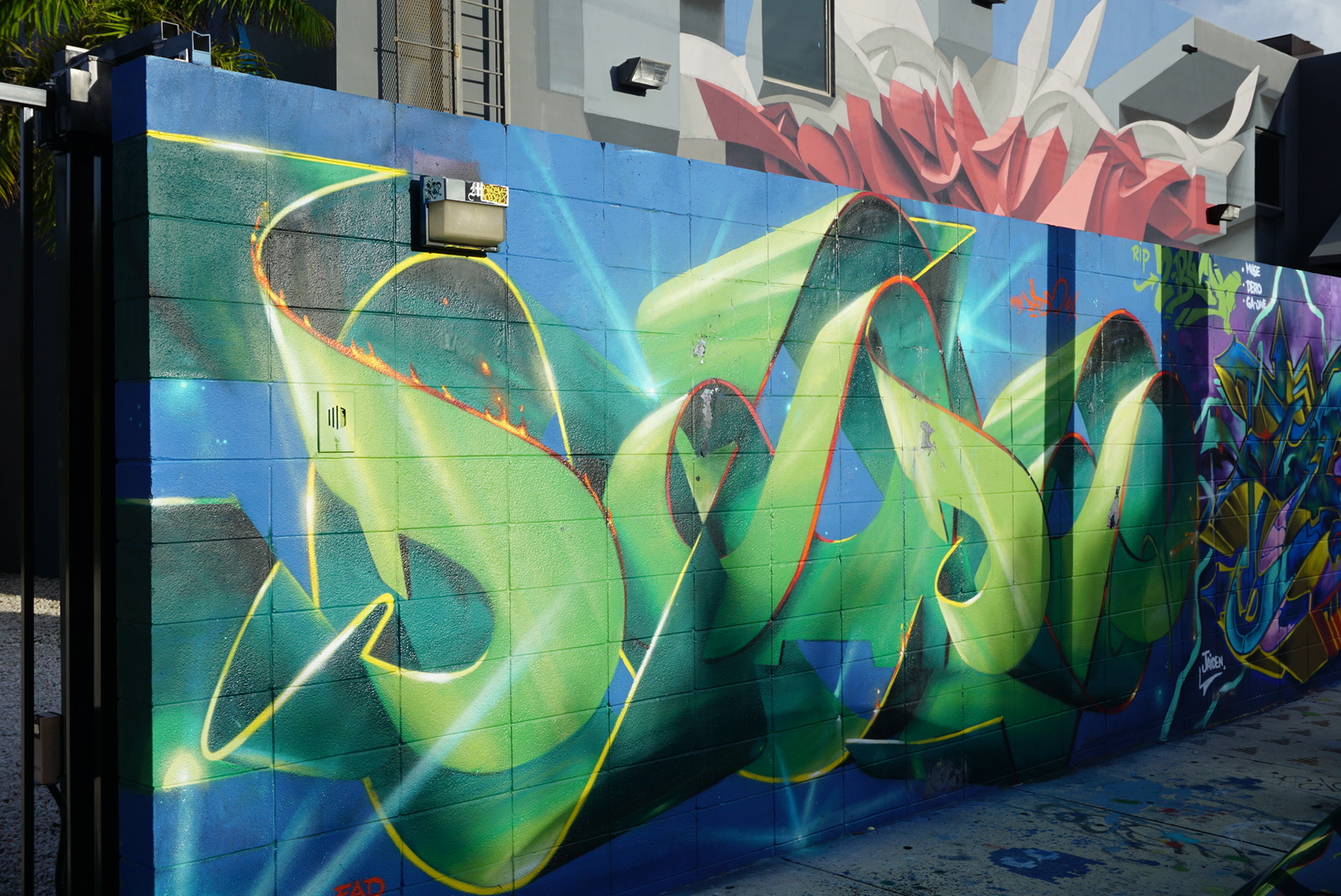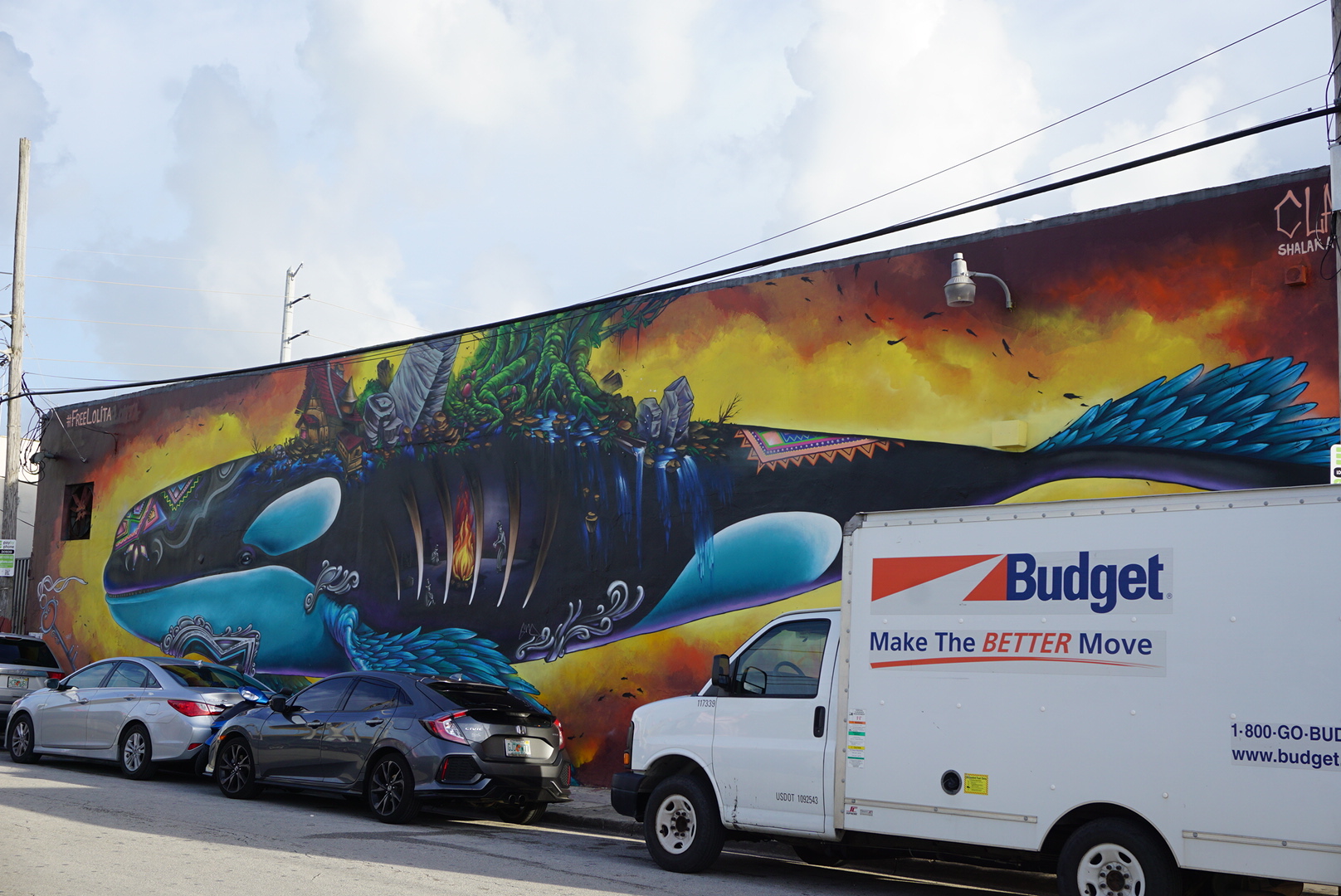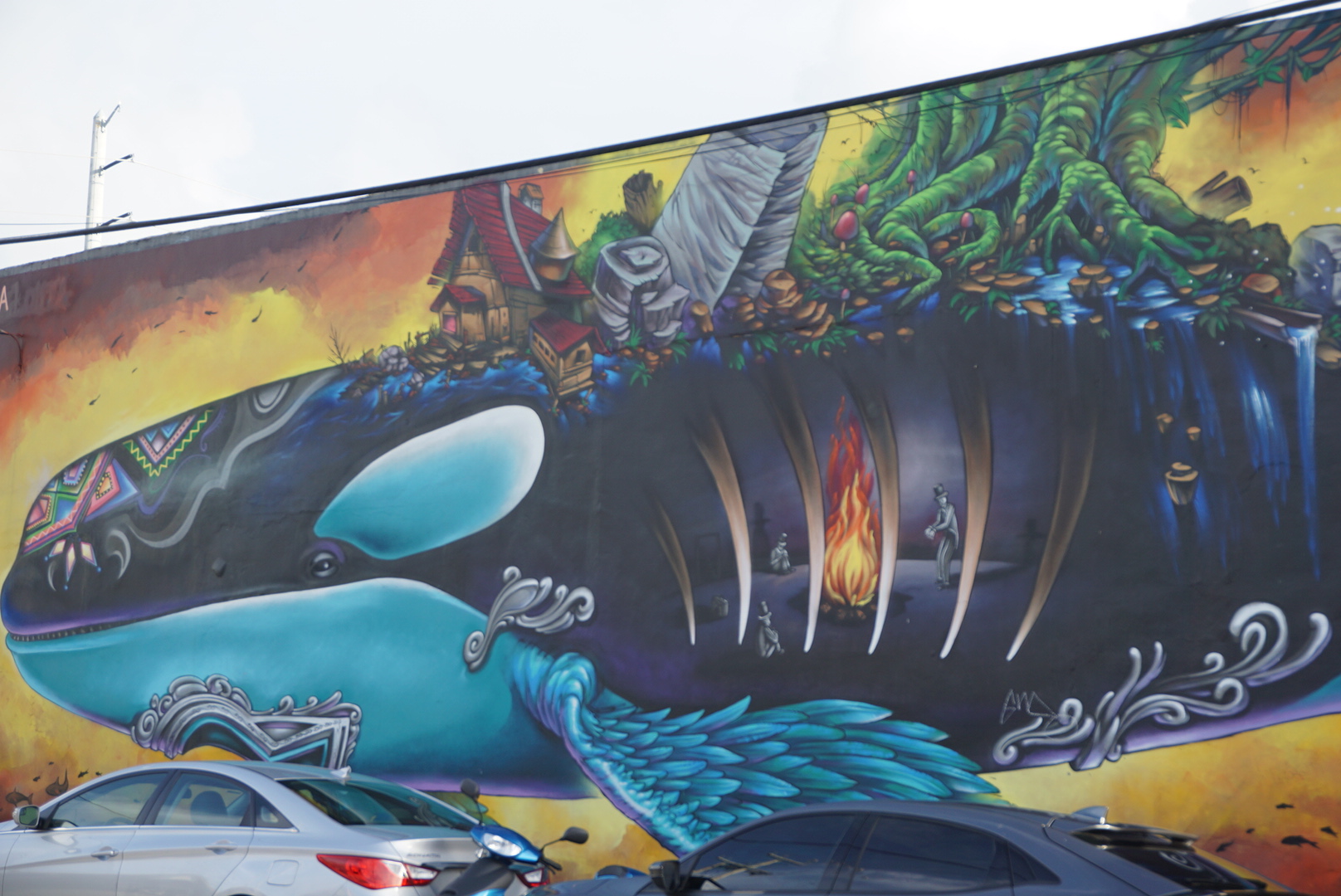 Cocowalk
CocoWalk is an upscale lifestyle center in the Coconut Grove neighborhood of Miami, Florida. The center houses over thirty stores and services, including a movie theater, shops, and multiple restaurants.
Vizcayans
Historic estate with formal gardens & sculptures, grottos & circa-1914 mansion turned museum.
Learn more http://www.vizcaya.org/
360 photos and videos by Randy Miller.