Custom design Cabinet wraps
Starting a new idea on kitchen cabinet wraps. Custom design images that fit your own style. Western theme, Steampunk look, Old world look, Church theme, Texture images, Rustic, Man cave idea, Steel, metal, you name it Rm wraps can do it. Change the look of your kitchen in a very short time. If you want add a different theme every year, if you want.
Get for Rental, remodels, Man Caves, Shops and Business that want to advertise their company.
Rm wraps just wants you to have fun with your cabinets doors.
Take pictures of your Cabinets and RM wraps can Photoshop what it might look like before we print them out. I'll need the measurements and what style or theme would you like to see.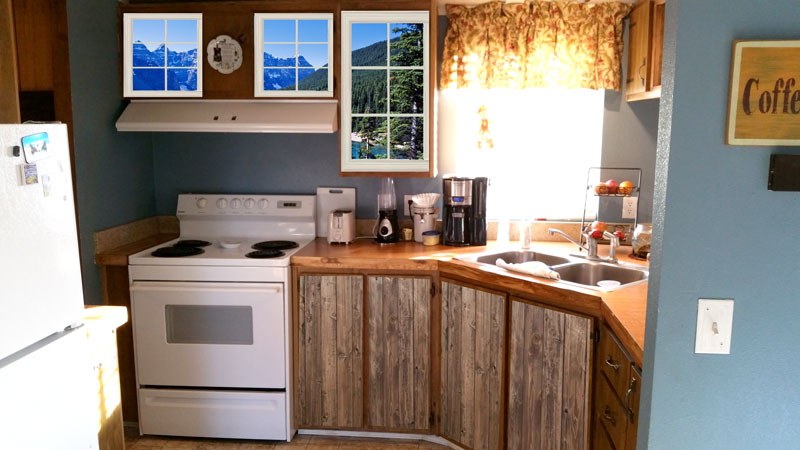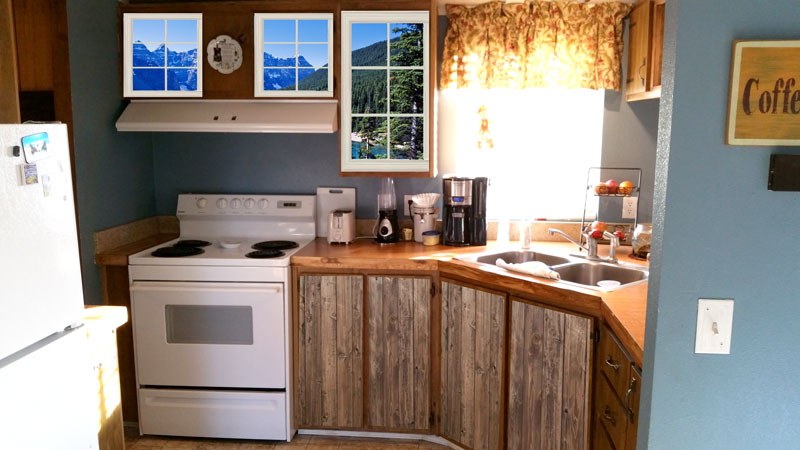 3M Di-NOC Vinyl
The warmth of wood grain. The sleek feel of metal. The cool of natural stone. And hundreds of other choices. With over 500 surfaces to choose from' DI-NOC architectural finishes offer it all' at a budget-friendly price.
Interior Doors, Refrigerators, Cabinets door and more.
DI-NOC one side $250 - Both side $500 (Some materials cost more)
1 - 1.5 hour to install a full door wrap. No Paint or stain smell. Very little down time.