Steampunk door wraps with trim molding
You can wrap your door and trim molding with steampunk style. High quality air release vinyl. Rm wraps found this door in a Real ghost town called Silver City, Idaho. Rm wraps add the gears, pipes and extra on it, to make it look more like a steampunk style.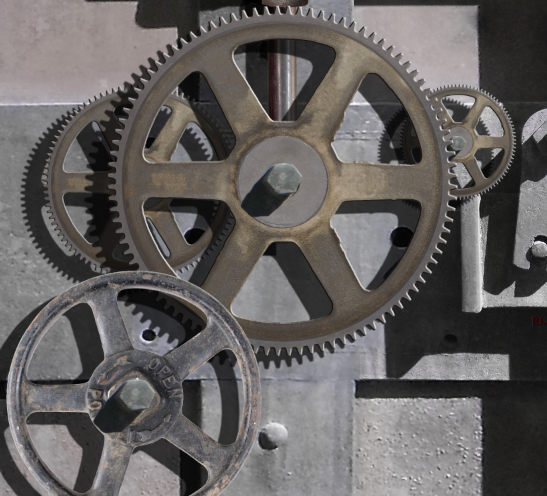 What is Steampunk? Steampunk is old western theme mix with gears, steam pipes, vintage looking gauges, metal, copper pipes, old worn wood, Rustic used look.
Here's the list of steampunk movies. Wild wild west, Sucker Punch, Sky Captain and the world of tomorrow, Around the world in 80 days, Sherlock Holmes 2, Castle in the sky, and more.
There are video games like the famous Myst, Riven. that are steampunk design.